Phormalab's History
Oct 28, 2022
Phormalab is the result of the more-then-60-years experience of Urbani S.R.L. in the field of metal processing. This all-Italian company is highly specialized in the design of heating lamps with infrared technology.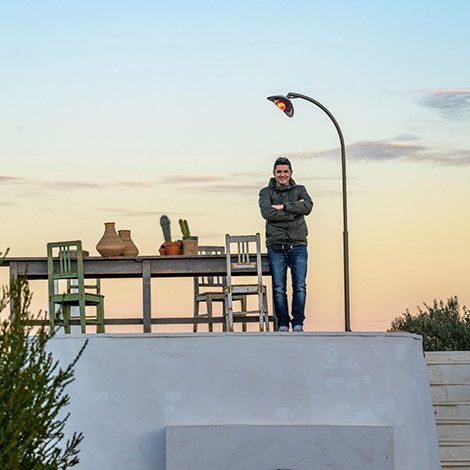 Our company is located in the industrial center of Lumezzane (Brescia), the beating heart of Lombardy's metal-mechanical production.
Our products aim at the top of the range and enable us to quickly heat indoor and outdoor environments, even during the coldest months, without having to renounce the aesthetic aspect. Our product selection includes two distinct but complementary families: our memorable Hotdoor model, which has enabled Phormalab to establish itself in the industry, and the newborn Aura, which was launched on the market at the beginning of 2022.
Phormalab has been present on the market for more than 10 years, providing innovative heating solutions to high-end hotels, restaurants and cafes all over the world, but also to anyone who wants to enjoy their private outdoor spaces. Phormalab operates with a wide net of official resellers, distributors and agents all around the globe, who are trained by Phormalab's technical staff and can offer the best dealing conditions, as well as after-sales service.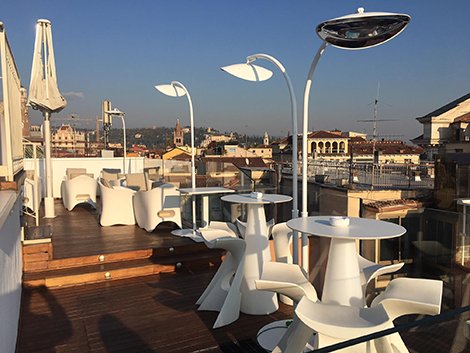 Additionally, over the years, Phormalab established itself on the market by taking part in the most important European fairs in the fields of outdoor furniture and design, presenting its wide range of products and showing the latest technological advances in the field of infrared heating.