Emera Design's Story
Feb 17, 2023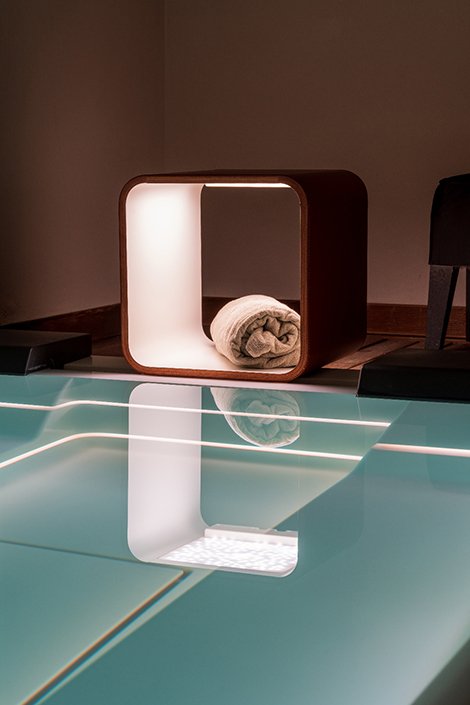 EMERA DESIGN is an Italian company specializing in the design and manufacturing of lighting objects designed for the home and Contract industry.

The company was founded in 2019 by Roberto Vaia.

EMERA DESIGN builds its identity on the values of innovation, technology, and environmental sustainability, and Made in Italy, applied to a formal and evocative design, trying to enhance and promote the expressive potential of young designers both Italian and international.

A cutting-edge technological study, the use of sustainable materials, care of the details and constant research for innovative solutions, materials and finishing help to characterize the products of EMERA DESIGN while maintaining the value of craftsmanship, typical of the best Italian manufacturing tradition.

Attentive to the needs and new trends of the market, especially in the Contract, EMERA DESIGN offers its technology and experience in Lighting Design to create projects and products of high technical profile with the possibility of exclusive customizations.