Sculptures Jeux's story: About their history, philosophy,product and communication
Mar 10, 2023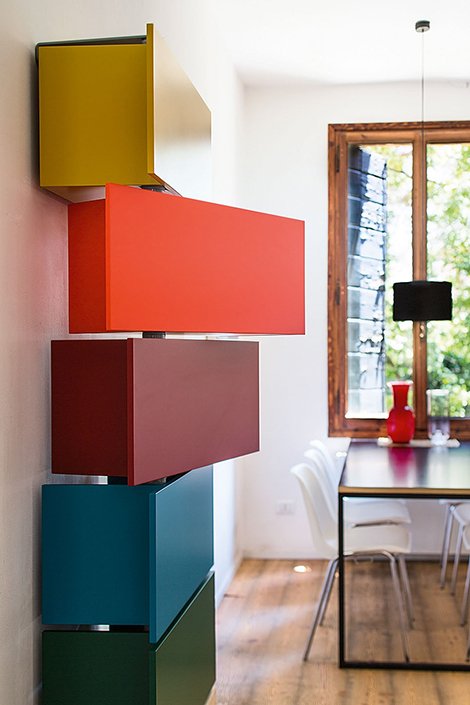 HISTORY

Sculptures Jeux was founded in 1973 from the idea of French designers Ariane and Bernard Vuarnesson to revisit spaces in a playful and contemporary way. Interior design, creative and functional, with a strong Made in Italy imprint. Over the years, Sculptures Jeux has acquired the know-how to create unique elements designed to improve the utilization of spaces, be used and at the same time reinvent everyday life. Hence the concept 'Sculptures Jeux ": products that become sculptures to play within one's home eclectically and personally.




PHILOSOPHY

The Sculptures Jeux philosophy is outlined as an eclectic set of tactile, visual and perceptive emotions. Moving through a living space designed for us, personal and intimate, enhances our lifestyle. Sculptures Jeux furniture is not simply decoration but furnishings that stimulate a concrete use of the piece of furniture itself, as if they were ideal extensions of the person. The intimate space grows and mutates with us. Sculptures Jeux expresses these changes and ways of being, not through words but through materials, lines and colors.
PRODUCT


Setting up an individual space is a deeply creative process.

MADE IN ITALY
Sculptures Jeux takes care of its creations in the smallest detail, from the design to the choice of materials and working processes that are strictly Made in Italy, combining form and function, play and lines.

SUSTAINABILITY
The Sculptures Jeux furnishing accessory is not meant for a precise space but reinvents itself and lasts over time: durability is the tangible sign of sustainability We have chosen a photovoltaic system to sustain 80% of our production; Our offices and workspaces are heated thanks to the combustion of the biomass resulting from the manufacturing processes. All our panels and solid wood suppliers are FSC certified; all products are certified CARB type 2 and EPA TSCA Title IV.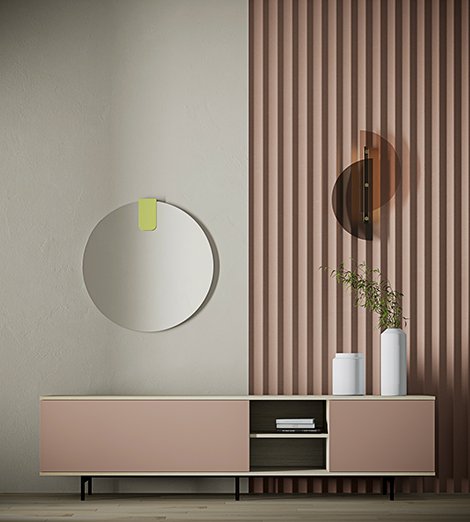 SCULPTURES JEUX MADE BY BRAGAGNOLO


Behind Sculptures Jeux is Bragagnolo, a historic company from the Veneto region in the furniture field. A family tradition that began in 1962 with founder Antonio and that continues today with the 3rd generation Bragagnolo. Constant innovation to face contemporary challenges without forgetting the original values.

Our production covers 2500 sqm, counts on 3 centers with 5-axis machines and an in-house varnishing facility to realize all kinds of customizations. Bragagnolo technicians interpret market needs by developing customized projects for public spaces such as store chains, hotels and restaurants.




COMMUNICATION


Sculpture Jeux participates in events and fairs like Maison&Objet Paris, Imm Cologne, Salone del Mobile Milano, Moma New York, Moma Tokyo, and Pompidou Paris.