Luxcambra: Crafting Emotional Lighting Solutions with Authenticity and Sustainability
Apr 08, 2023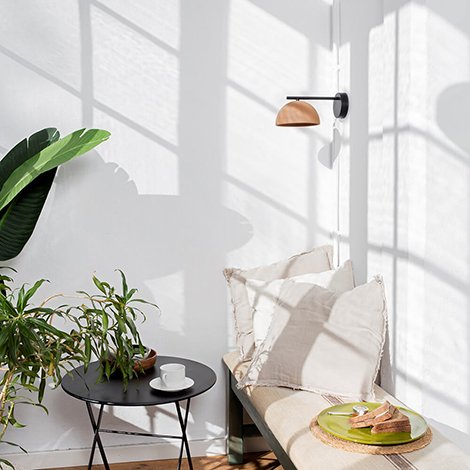 Luxcambra is a family-owned business from Barcelona which has been working passionately since 1966 to create lighting designs and solutions to improve the spaces that surround us and create atmospheres with personality.

Our designs are not just products but stories that we care about and strive to preserve. Luxcambra's lamps are a testament to our passion for creating lighting solutions that leave an emotional mark on people for their very existence, and every design is the result of the continuous efforts of our dedicated team, who bring their best to every project.

At Luxcambra, our design philosophy is centered around functionality, authenticity, and the use of natural materials. Our luminaires are inspired by rationalist design principles, featuring clean, simple forms that prioritize essential elements over superfluous details.
Yet, our designs are imbued with a strong Mediterranean influence, giving each luminaire a distinctive personality and character.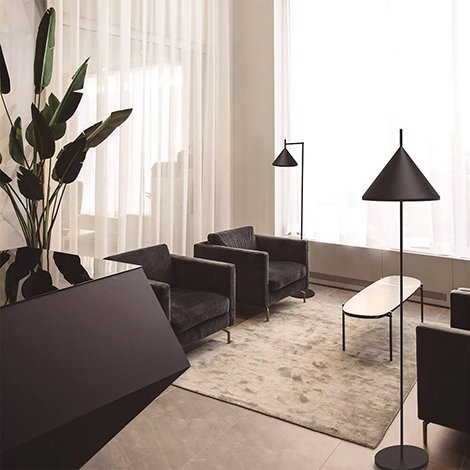 Our manufacturing process is driven by our commitment to adaptability and customer-centricity. We take pride in our ability to offer customized solutions that cater to the specific needs and requirements of each project. With a focus on singularity, our team works diligently to ensure that every design is unique, achieved through a meticulous redesign and adaptation process which leverages our extensive catalog and expertise.

Our corporate responsibility is to promote local and fair manufacturing practices, and we are eager to uphold this commitment. We prioritize working with materials that are sourced from our territory, with an emphasis on sustainability and environmental preservation. Additionally, we are deeply invested in the well-being of the people who work with us, and we exclusively collaborate with companies within our community to support and uplift the local economy.
Our success and longevity over time lie in the closeness with our collaborators, our adaptability and the versatility of our catalog, the involvement of our team and our philosophy: listen and learn every day to grow.

Luxcambra's website: https://www.luxcambra.com/