Myface's Story: Created to seek hapiness
Jun 03, 2023
CREATED TO SEEK HAPPINESS
Inspired by the simple things in life such as the warmth of the morning sun, the music that kickstarts the day, and the outfit that makes us feel powerful - experiences that provide us daily happiness.
Myface is a brand that transcends outdoor furniture and becomes not only an integral part of life but a fundamental one.
Rooted in the latest design, music, fashion trends, and happiness, our creative process leads the brand to meet individual tastes and personalities, mirroring in its creations the values that characterize our followers and clients, thus strengthening this relationship that we hold sacred.
Myface brings comfort to living in the outdoors through innovation and premium materials, breaking its association with indoor furniture.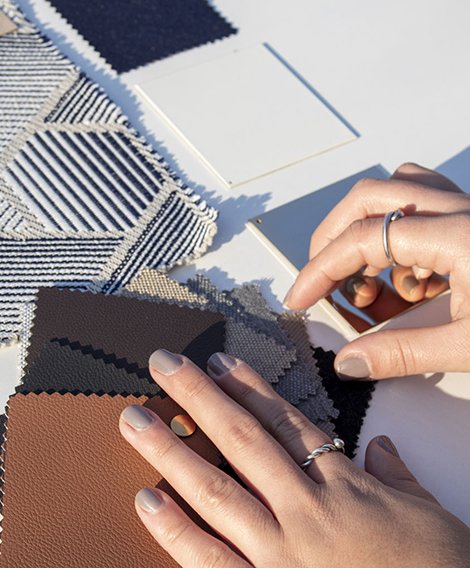 HOW WE SEE THE OUTDOOR WORLD

Myface wants to maximize life moments that provide physical and emotional comfort, ultimately adding up to what we all seek - happiness, by increasing the day's end escape and morning stimulus necessary to enjoy each day to its fullest.


INNOVATION AND DESIGN
Although recognized as such only three centuries ago, design is the oldest craft practiced by humans. Since the beginning of our time, Man has stood apart from other species by adapting the environment to its needs instead of the needs of the environment.

Myface's design promises innovation, modernity and above all personality. Our desire to bring our customers an outdoor environment that allows relaxation in comfortable seating and pure joy around a dining and pool area is our starting and windup point.