Lulu Space: Russian Furniture Brand
Jun 09, 2023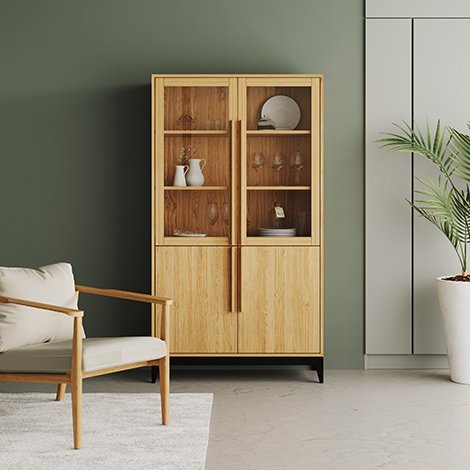 Lulu Space: Russian Furniture Brand

Brand LULU space is a full cycle production in the Moscow region, where we make furniture from MDF, veneer and solid oak on our own design. Lulu Space supplies furniture only on the territory of the Russian Federation; we don't export goods abroad.

The styles in which we operate are Scandinavian, minimalism and a mid-century modern classic.

Our brand makes a piece of simple and functional furniture for a comfortable balanced life of a man who knows what he wants and creates his own house not to make an impression but for the sake of comfort and security.


We want the house to be the best place on earth for everyone!