All you need to know about Japandi Style
Jan 10, 2022
You may not think that Japan and Scandinavia have a lot in common, but when it comes to design components, they are more similar than you may imagine. Each one's aesthetic focuses on simplicity, natural components, and comfort, so it's no wonder that more and more designers are combining these two and calling them "Japandi" (aka Japanese and Scandi).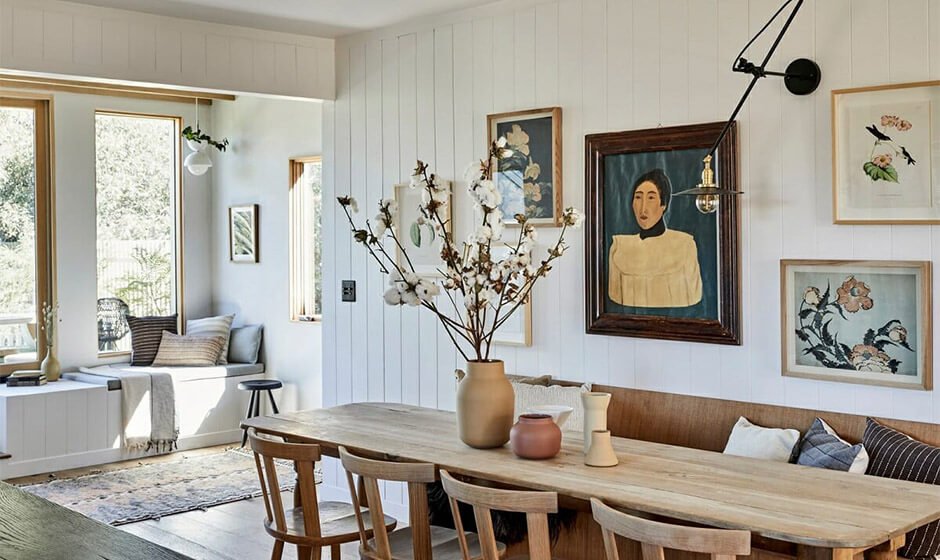 Though Japandi design focuses on minimalistic designs, at the same time, it's warm and livable. It says "goodbye" to clutter and "hello" to cozy zen. These spaces are frequently open concept, filled with plants, and admire classic furnishings. In a word, Japandi is the embodiment of tranquil, efficient life.

According to Calas, expect to find a plethora of natural materials, muted colors, clean lines, and minimal, yet well-curated, furnishings. Japandi design isn't sparse - it's intentional.

Japandi style is all about beautiful craftsmanship focusing on quality and handmade pieces over throwaway, cheap structures.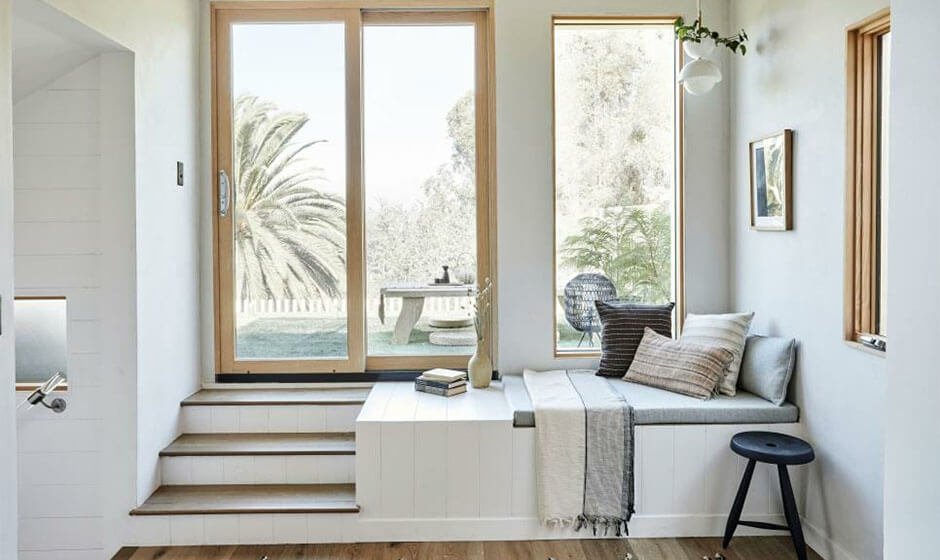 You'll also see a lot of neutral hues and paint options to complement Japandi furniture and accessories. Calming, tranquil, and peaceful palettes are typically chosen, and when brighter colors are incorporated, they are done meaningfully and subtly.

Additionally, Japandi styles often emphasize sustainability. The prevalence of natural materials and simple designs makes it a great green decor style.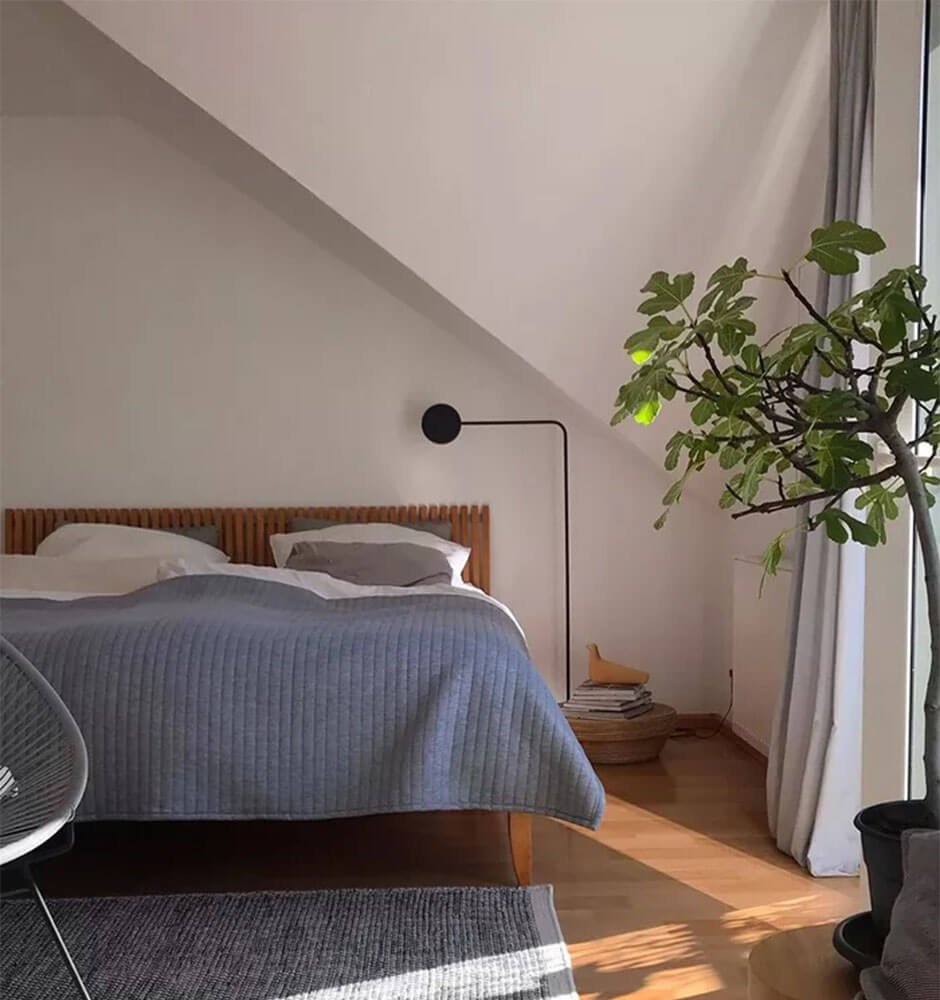 Japandi's popularity is no surprise as more and more people are interested in eco-friendly aesthetics.