All about the philosophy of DoorHan houses
Aug 03, 2023
About the company

Since  1994, DoorHan has been specializing in producing doors, gates and automatic systems for them. The company offers customers high-quality products with unique designs.

DoorHan is focused on innovation, so since August 2021, the concern has launched a new promising project - the launch of the production of houses using an innovative technology for Russia, which allows you to build a thermal circuit in 8 days.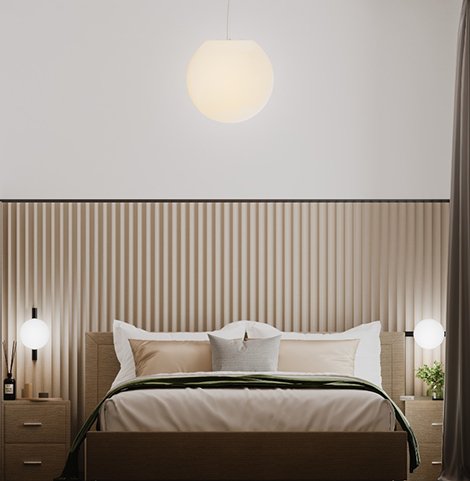 Philosophy of technology

The basis of the structure is a steel frame frame and energy-efficient PIR wall panels. These are three-layer sandwich panels, which consist of two layers of steel and a layer of innovative insulation between them - polyisocyanurate foam.

Sandwich panels offer a number of advantages in home manufacturing. They provide good thermal insulation, which helps reduce heating costs and improves home comfort. In addition, they are highly durable and resistant to external influences such as shocks and changing weather conditions. Houses built using EFFE CT technology are suitable for use even in the conditions of Siberia and the Far North.



Implementation of ideas

DoorHan houses are an ideal solution for designers and architects who are looking for high-quality structures with unique designs. They can be manufactured in various sizes and configurations, as well as individually adapted to the needs of each customer.
In addition, DoorHan houses have excellent design characteristics. They can be made in various styles, including minimalism, modernism, classicism and others. Moreover, DoorHan offers its customers a variety of additional decorative elements that help complement the design and give it personality.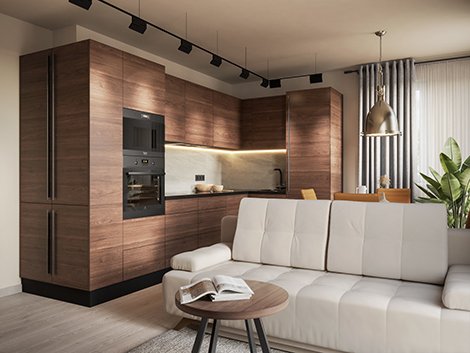 Individual approach

The concern also offers its customers a full range of services, including installation and maintenance, which ensures convenience and trouble-free use of products. DoorHan is also ready to provide customized solutions and advice to designers and architects to help them achieve the best results.