Alma Light's story
Oct 16, 2023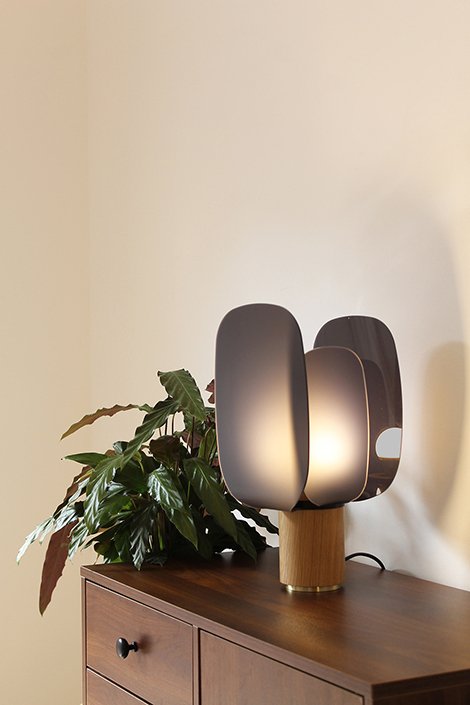 ALMA Light is a company of designers & manufacturers of decorative light fixtures since 1989. Their activity goes from the development of the concept by their own team of designers, through the selection of materials from proximity suppliers, to the final assembly in their own factory located in the Barcelona neighborhood of Poblenou.


ALMA Light believes in responsible consumption and works with environmental criteria. By cooperating with nearby suppliers, they support and promote local production, thus generating prosperity in the network of small industrialists around. Their own manufacturing method allows ALMA Light to control each step of the process; they are autonomous, flexible and adaptable, able to produce the light fixtures of their catalog with extreme care and detail.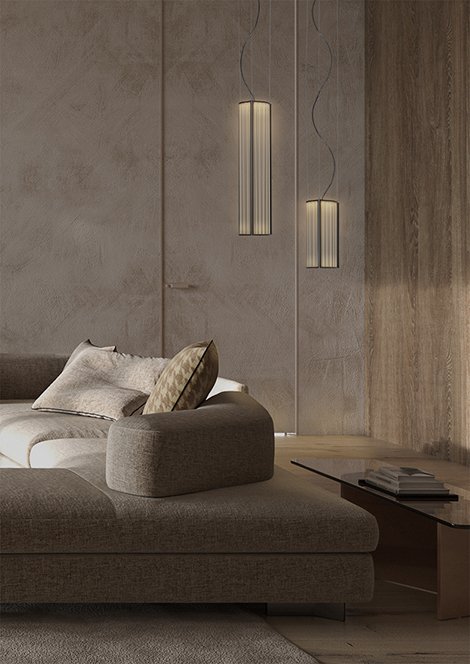 They can also embark on the manufacture of some special projects since there are more and more companies from all over the world that trust them to make customized luminaires for large installations.

ALMA Light's decorative lighting fixtures have a luxuriously Mediterranean, artisan spirit with well-crafted models. They are careful, elegant, original products made with noble materials. An ALMA Light luminaire brings a touch of luxury to each space.