Amazing flooring ideas for your designs
Jan 10, 2022
Flooring can make a dramatic impression on space and sets the tone for the entire environment. However, there are more options to choose from for such a large and expansive element than simply carpet or vinyl. Here are four ideas to transform a space from drab to fab.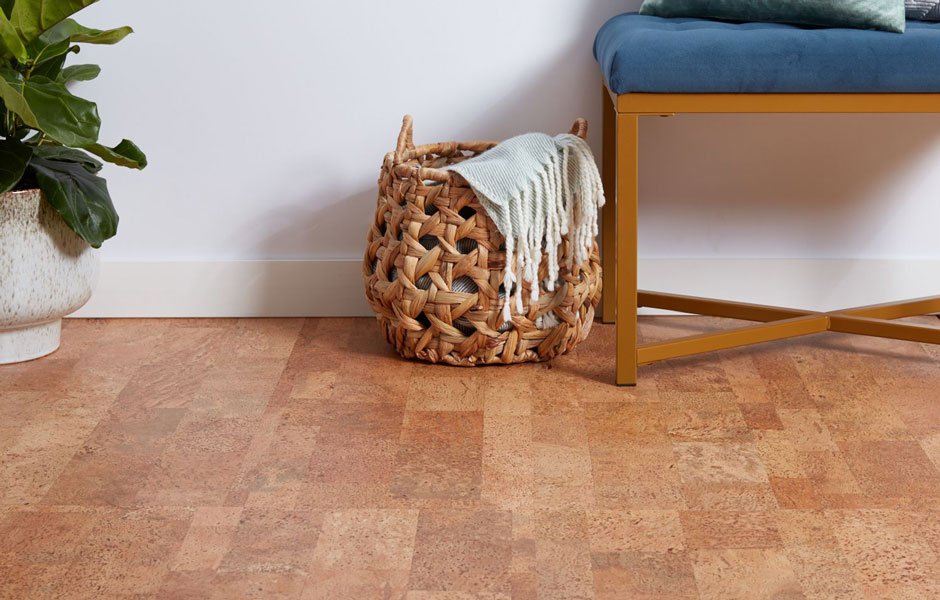 Natural Cork

Cork is a flooring material that has a lot of distinctive qualities. First, it's a gently spongy substance with a distinct feel that delights feet. (We're not talking about using recycled corks from wine bottles here.) Because it resists mold and mildew, it is suitable for allergy sufferers. Finally, like hardwood, cork has a muted, natural appearance.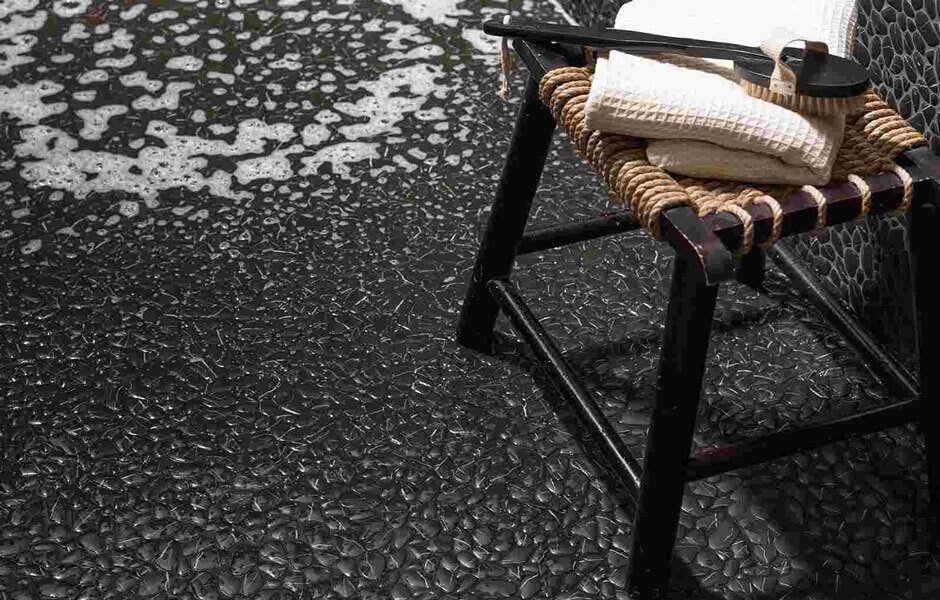 Mosaic Glass

If you want to use a sleek, elegant, attractive, and easy-to-maintain floor in your design, mosaic glass tiles are a good idea. Mosaic glass tiling isn't only for bathrooms—incorporate elements of mosaic flooring into the hallway or patio flooring to provide an exquisite and ornamental touch to otherwise dull locations.These high-end materials are made from extra hard reinforced glass and are usually affixed to a mesh mount backing for installation (just like mosaic backsplashes). Because the glass can be printed in almost any hue, the patterns offered to vary widely.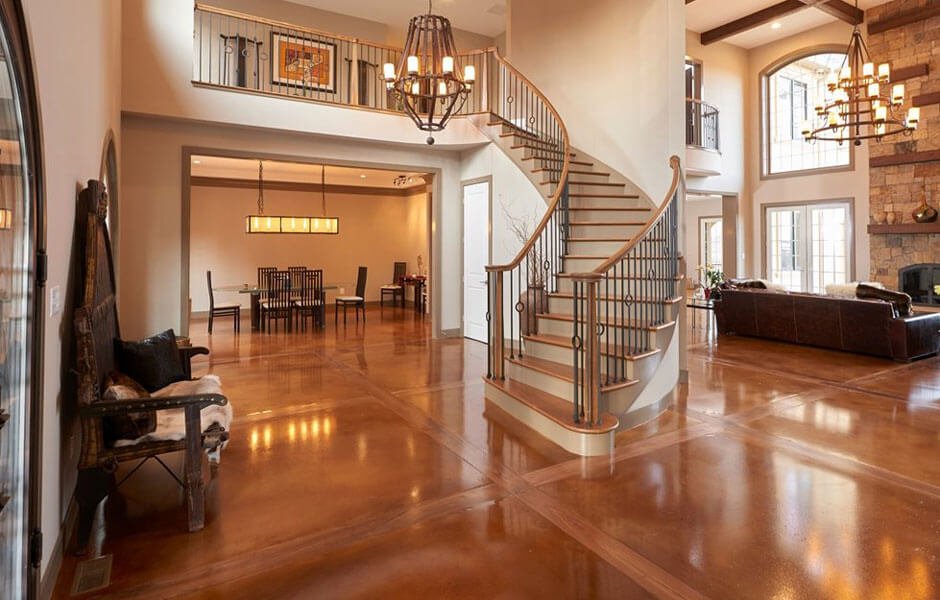 Decorative Concrete

The most fabulous flooring option might already be underfoot. You can use a concrete subfloor underneath finished flooring. Take concrete flooring from its raw state by giving it a decorative, sleek, or shiny look. Concrete may be polished, texturized, and acid stained using a variety of processes. An additional layer of concrete can be poured, combined with color treatments, and implanted with ornamental items.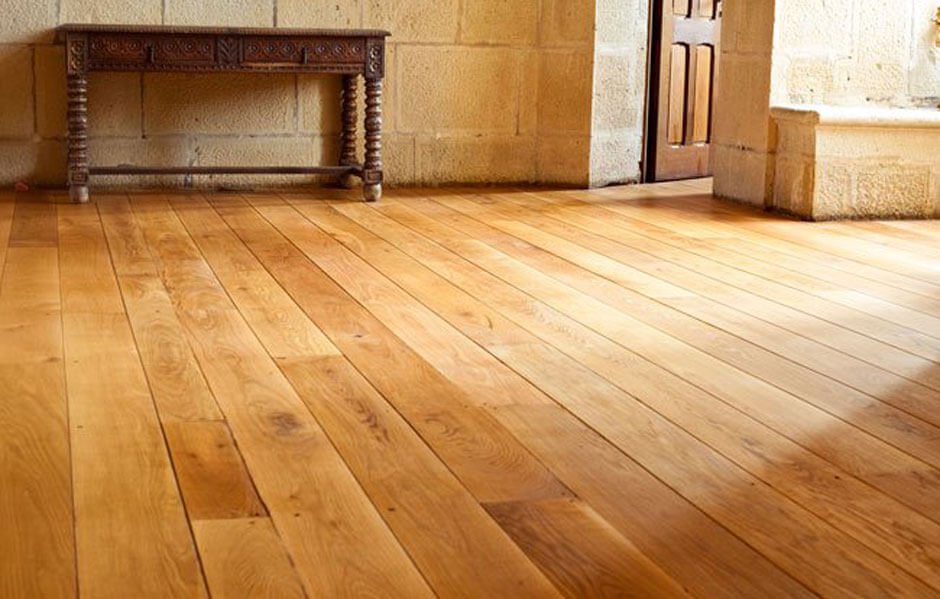 Finished Plywood

Though plywood is commonly thought of as a subfloor, it may also be used as finished flooring. Using it as the primary layer will have a blank slate for a painted or stained floor. A richly stained plywood floor can rival the look of hardwood. It's an excellent choice for a space that can't afford greater height from thicker flooring or for a high-traffic area.