6 unexpected ways to use tile in your designs
Jan 11, 2022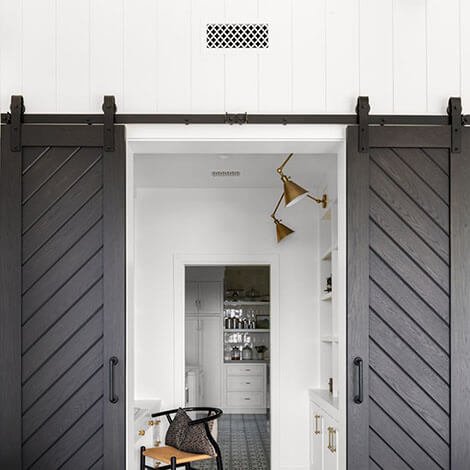 To tile stair risers is only one way to add color or pattern to your space. Designers are also reinventing tile as an accent for rooms other than the kitchen and bathroom. It's a simple and eye-catching decorative piece that works well in various other spots across the house.

In this article, we will share more ways of tiling to enhance your creative process.

1. Office

Now that people are working from home more than ever before, it's an excellent opportunity to level up the workspace. Why not add a splash of color to the floor with a colorful tile? It's equally as energetic and creatively stimulating as artwork on a wall.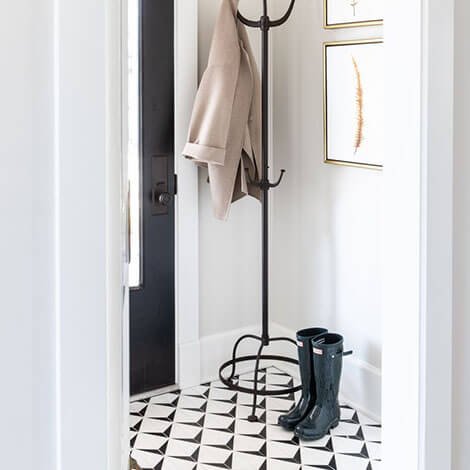 2. Entryway

An entryway is a perfect place to make a significant impact with design. And, as much as we adore hardwood, there are few things more eye-catching than a foyer floor dressed out in a statement tile. Cover a few square feet with bright pink, or use black and white in large quantities for a graphic take on the primary palette.
3. Laundry room

Sure, the laundry room is the workhorse of the house, but that doesn't mean you can't use some creative solutions here —in fact, it's an excellent place to experiment and take creative risks. You can use a tile surface, which is long-lasting and simple to maintain.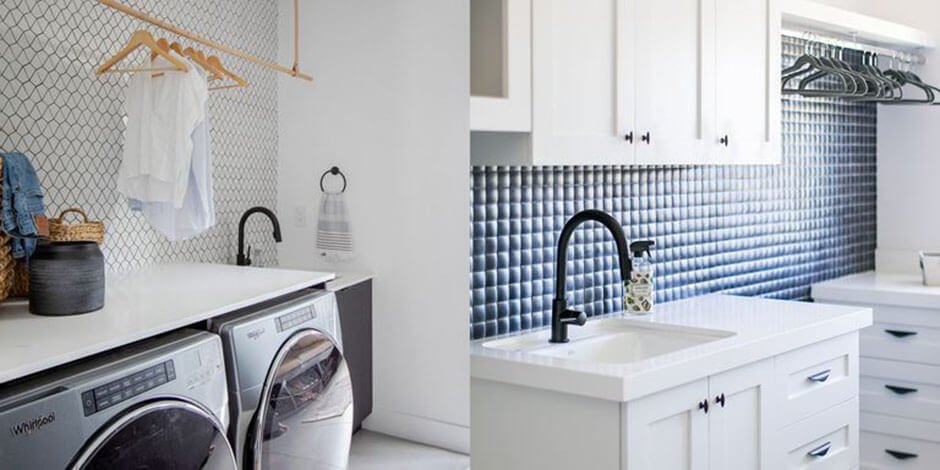 4. Fireplace

The hearth, which is often the main point of any living area or great room, takes on new life when covered with tile. Consider using a monochrome style or a poppy motif. Pro tip: Keep the furniture around it low-key so this tiled spot can be the star.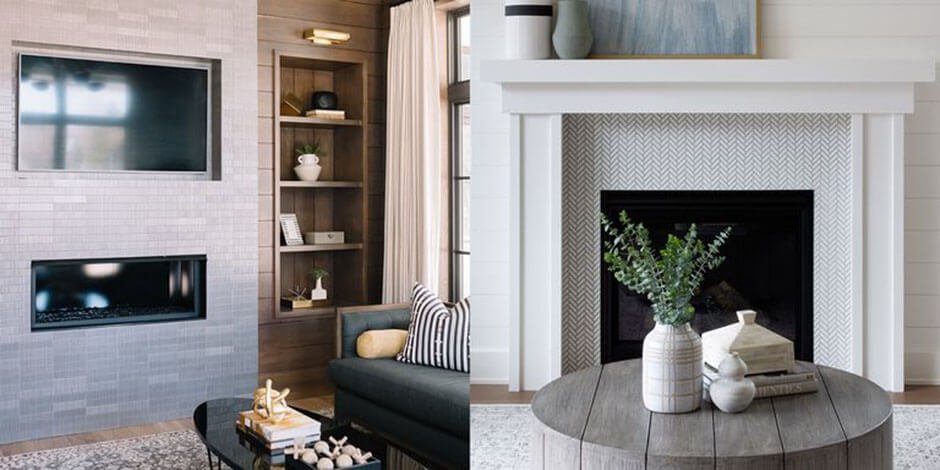 5. Bar

The bar is potentially one of the most interesting features in a house, and tiling can help it look the part. This is the spot to go truly go big—a bold design, a striking metallic.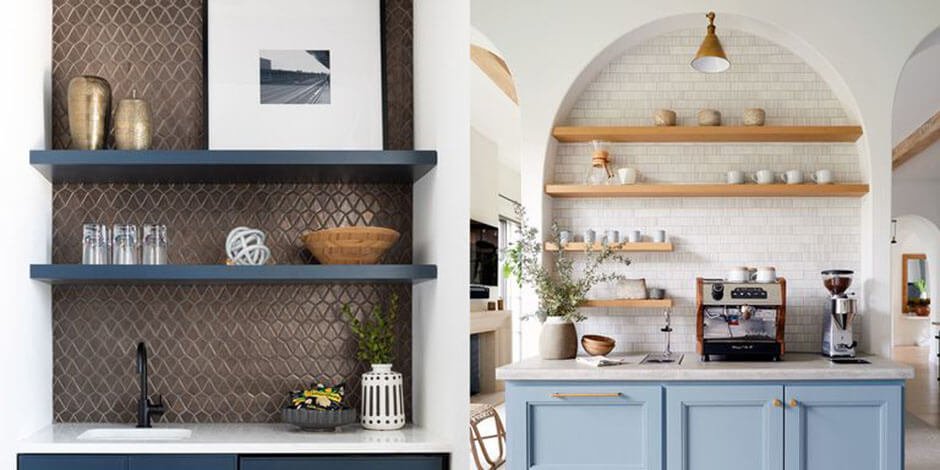 6. Powder room

With a tiled accent wall, you can transform this space into a spa-like sanctuary that's as soothing as it is stylish. Gold hardware with a modern penny mosaic tile is a winning combination in this bathroom styled by Wendy Word (above, left), and running it from floor to ceiling turns this spot into a true showpiece.