4 Trends that will get your project to the next level!
Dec 24, 2021
#2022Trends

We know: It's hard to believe that we are entering 2022 in just a few days. This year will be full of new styles and trends in the sphere of interior design and architecture.

We collected all the expected and unexpected trends of the upcoming year in the interior design world.

Let's dive into the trendiest interior design styles and see some examples.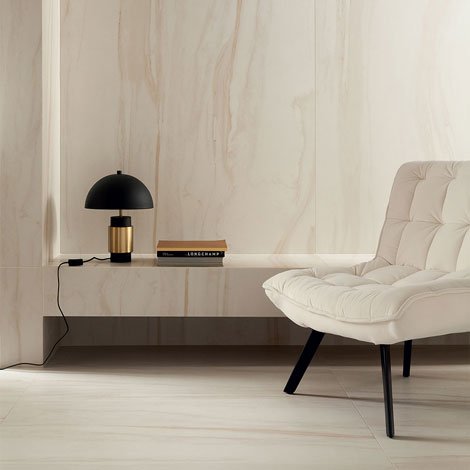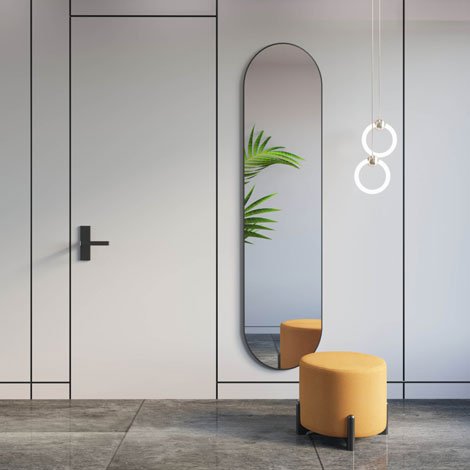 Rounded Shapes

Soft and round shapes are on their peak today. This applies to both architectural solutions and furnishing decors. Avoid harsh lines and straight figures; if you want to be trendy, even chairs and tables are more softly shaped. Comodo (link to producer) is a vivid example of this trend with its new collection of soft furniture.

Model ⇒ https://zeelproject.com/25136-dos-c-p020.html
Minimalism

This time the "all things at once" maximalist interior design is gone for good. After Covid-19, our daily life has had a 180-degree change. For now, functionality and simplicity are way more valued.
Minimalism interior design is not about empty space but decorating the room with minimal and valuable furniture and decor pieces.
It proved to be a pretty long-lasting trend worldwide, and honestly, we hope this trend will not give up its position in the nearest future.

Madera furniture factory has an extensive range of minimalistic furniture.

Model ⇒ https://zeelproject.com/15742-d-004.html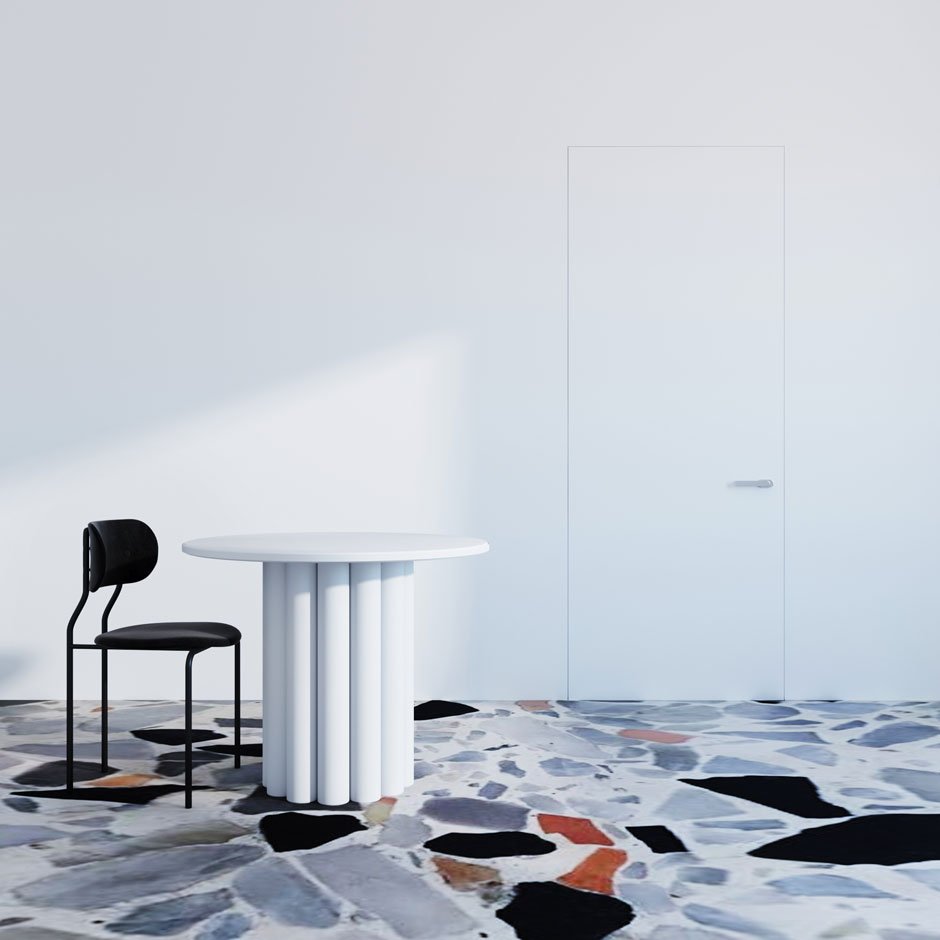 Nature-Inspired

This trend is based on the importance of surrounding oneself with nature.
Nowadays, the most popular textures are wood, marble granite, plants as decor elements: these are probably the most demanded pieces in interior design today.

If you need nature-inspired furniture designs and solutions, Comodo is one of the best choices.

Model ⇒ https://zeelproject.com/13351-encantador-r-s9002.html