Kelly Wearstler creates modernist Gingerbread Dreamhouse
Jan 11, 2022
Famous designer Kelly Wearstler has created a gingerbread house in a California modernist style, putting an architectural twist on a Christmas classic.

The limited-edition Gingerbread Dreamhouse was created by Wearstler as a result of cooperation with pastry chef Mark Tasker from New York restaurant Balthazar and entrepreneur Richard Christiansen from food retailer Flamingo Estate, with all revenues benefiting charity.

Instead of the conventional gabled cottage, Wearstler's gingerbread house features the intersecting flat planes of a low-lying modernist dwelling. The style is completed with porthole windows and a white checkerboard frosting front with varying sizes of checks.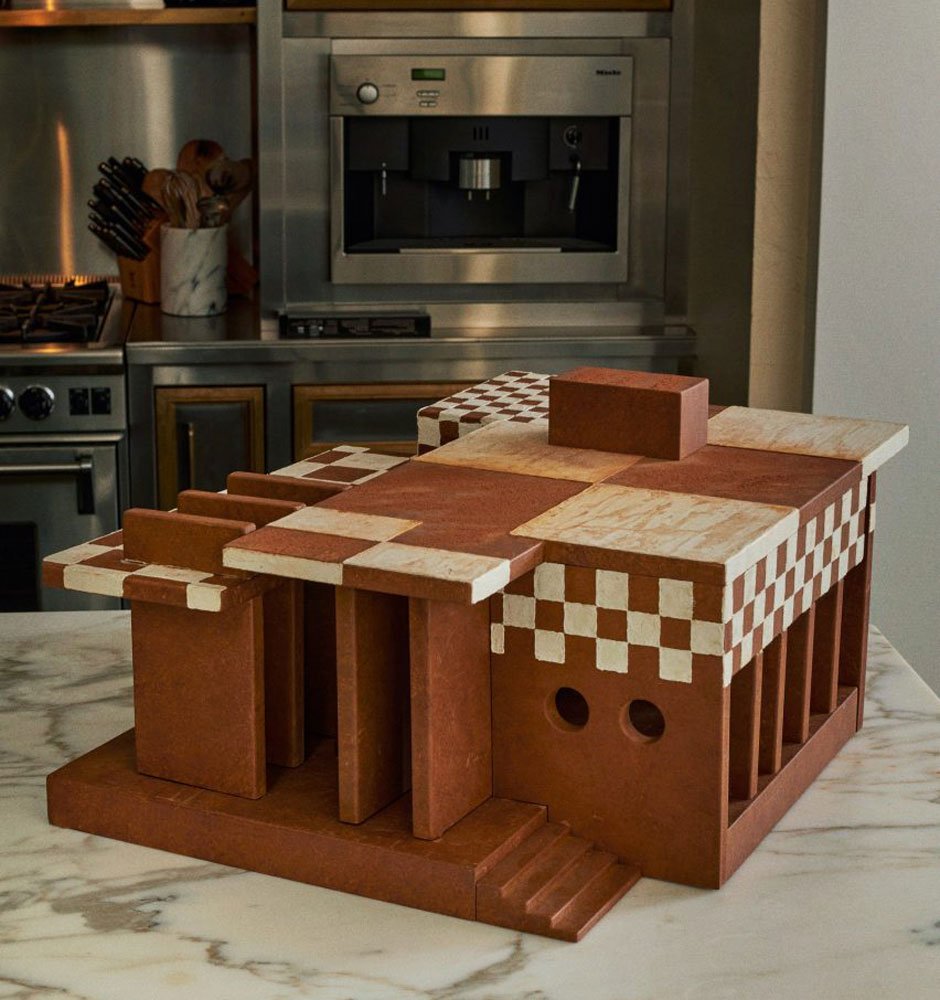 The structure is entirely made of gingerbread cookies with icing as the bonding material.

Though coming up with a design that would be strong and stable under these limits was difficult, Wearstler discovered that mid-century style was well suited to the challenge.

A total of one hundred Gingerbread Dreamhouses have been created and are available on the Flamingo Estate website for US$650 (£490).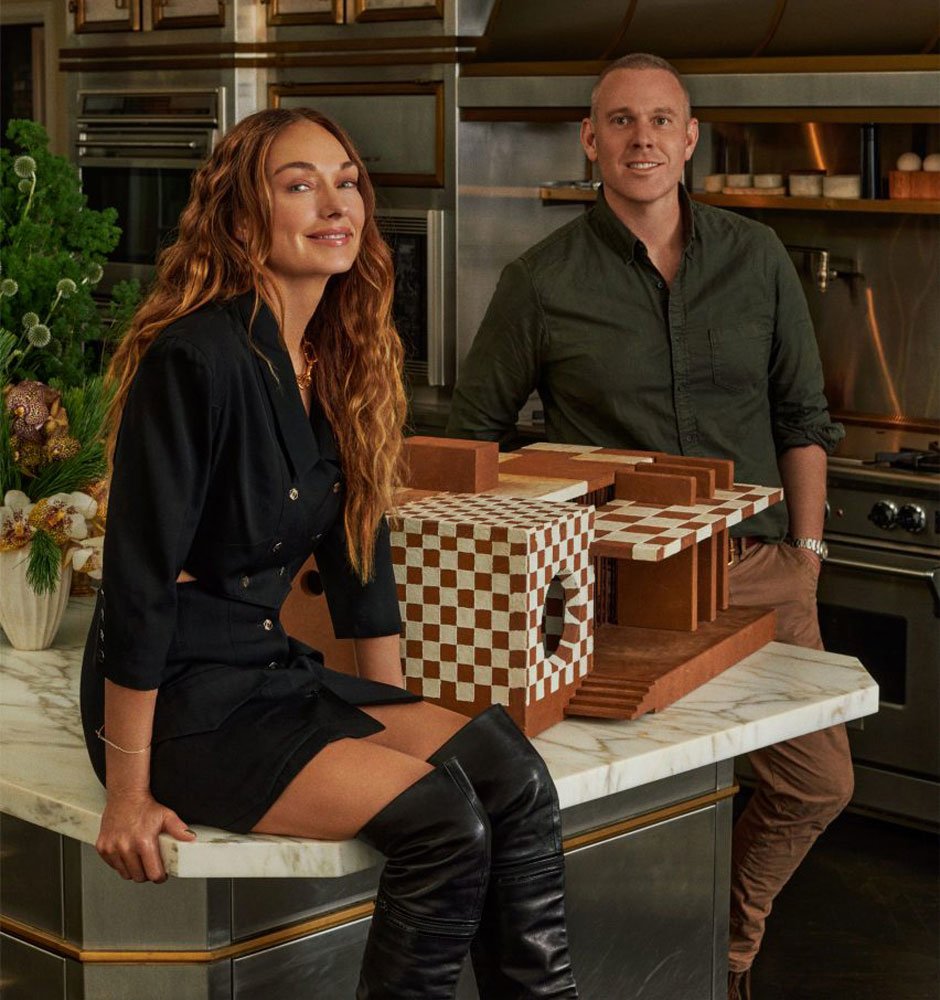 All revenues will be donated to Create Structure, a charity that helps communities to rebuild after natural catastrophes.

Wearstler established her design firm in 1995 and is well recognized for her hotel projects such as San Francisco Proper, which mixes vintage European style for an eclectic appeal.

Her most recent projects include the renovation of a 1950s Malibu seaside cottage and the creation of a virtual house-garage hybrid for basketball player LeBron James' electric Hummer.