Color theories: Color combinations that designers love using
Jan 25, 2022
Interior decorating is all about mixing and matching different colors, shades and styles, the hard part is finding the right colors to match and the right shades to mix. The color wheel is one of the first things you learn when starting your interior designing career, but sometimes it feels like it's not enough.

Today, let's reveal the color combinations that you will never miss a shot with.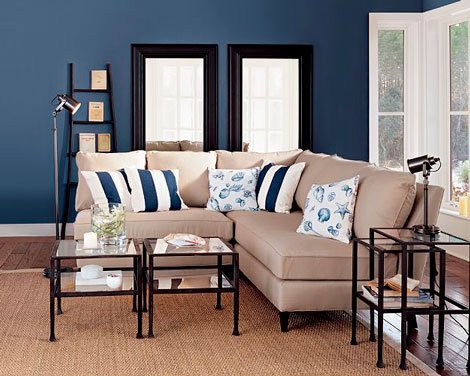 Blue + Beige

Both blue and beige are considered natural colors that remind us of everything we love - summer, sea and sand. So maybe that's the reason why designers love this combination so much.
This color scheme may also make any area feel cozier and more inviting, making it an ideal motif for your bedroom project.
Aside from that, beige and blue have the ability to visually expand a space. As a result, this color scheme can be used in bathrooms with limited space and short hallways.
Forest Green + Gray

Incorporating bursts of green as an accent color throughout a neutral home is one of the most successful color combos to use. Bolder tones, such as forest green, have a lot of impacts and look great when paired with neutrals like light gray, beige. It's a great combination of an intense hue and a neutral that fits in practically any space.
Whether you're trying for a boho, rustic, farmhouse, modern, or glam look, this color palette will work for you.
Blush Pink + Black

These two colors give both calmness and happiness to any room design. This color combo can create different styles, mixed and matched with the right accessories, starting from vintage rural to modern.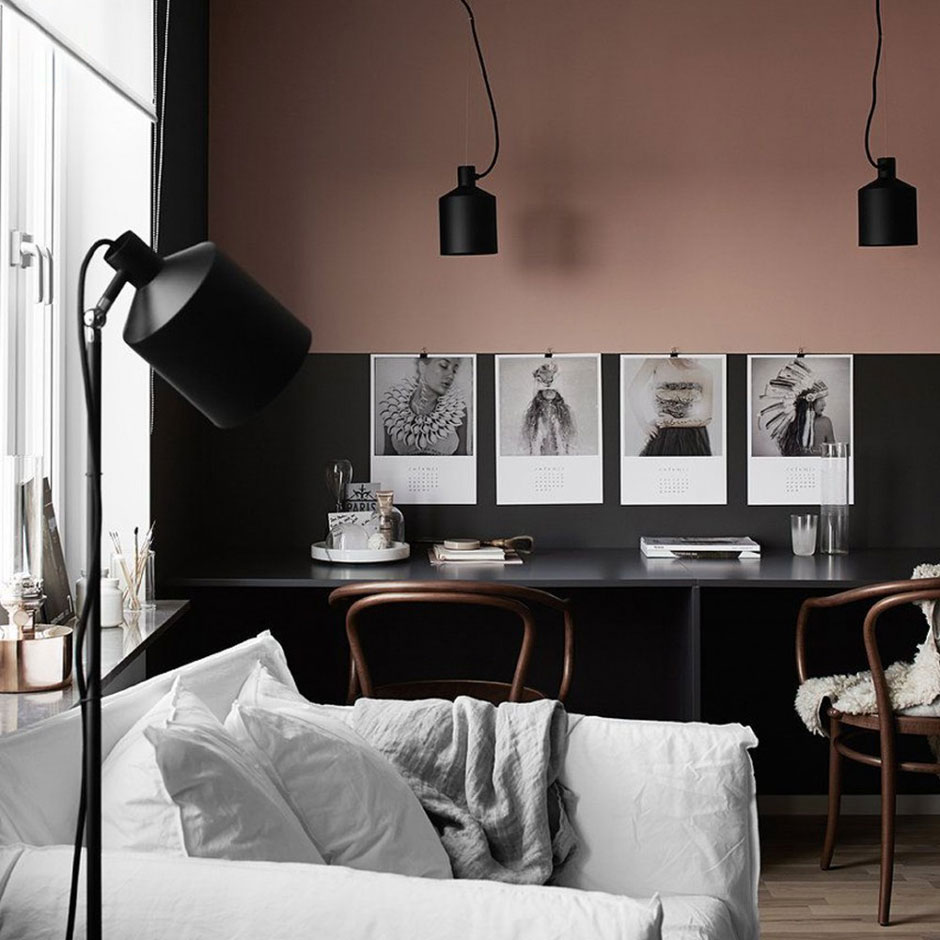 Black + White

This traditional color scheme contains only two hues, yet it may be used in various ways.
This is a timeless and chic color combination that can take simple or minimalistic design to new heights and breathe new life into any dull space.
Layering in texture, which you can achieve by adjusting paint finishes, is the key to making this simple color palette work.