The importance of textures in interior design
Jan 26, 2022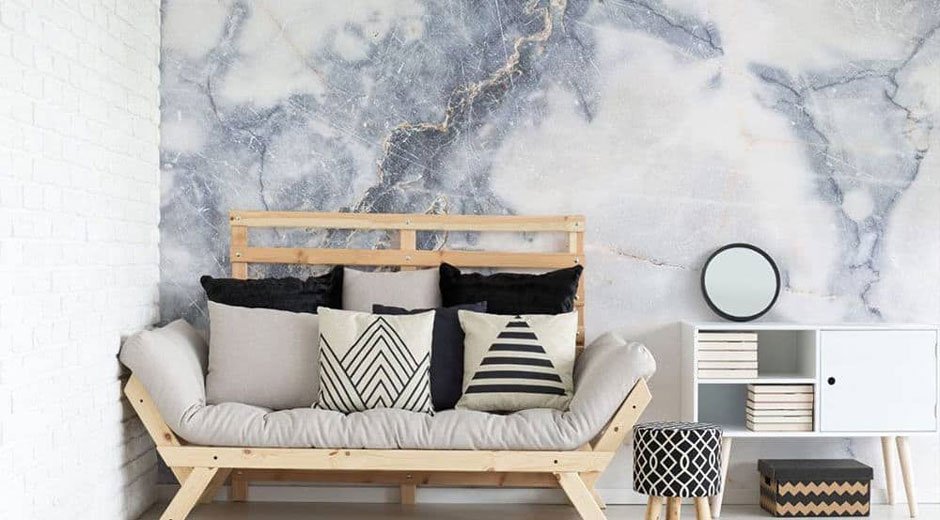 Textures always matter, especially while designing the interiors.
The texture is an object's visual appearance and physical feeling. Designers play with textures to create accents in their projects, making them more live and colorful. Tiffany Leigh of Tiffany Leigh Design explains: "Texture in interior design is all about creating tactile moments that invite touch. It refers to the feel, appearance, or consistency of a surface or material. Textures help to keep a space from feeling flat or one dimensional."
Textures are used to create a specific atmosphere and add warmth to the interiors.
Mixing them is not about simply combining different materials and textures. Choosing the right ones takes a bit more confidence.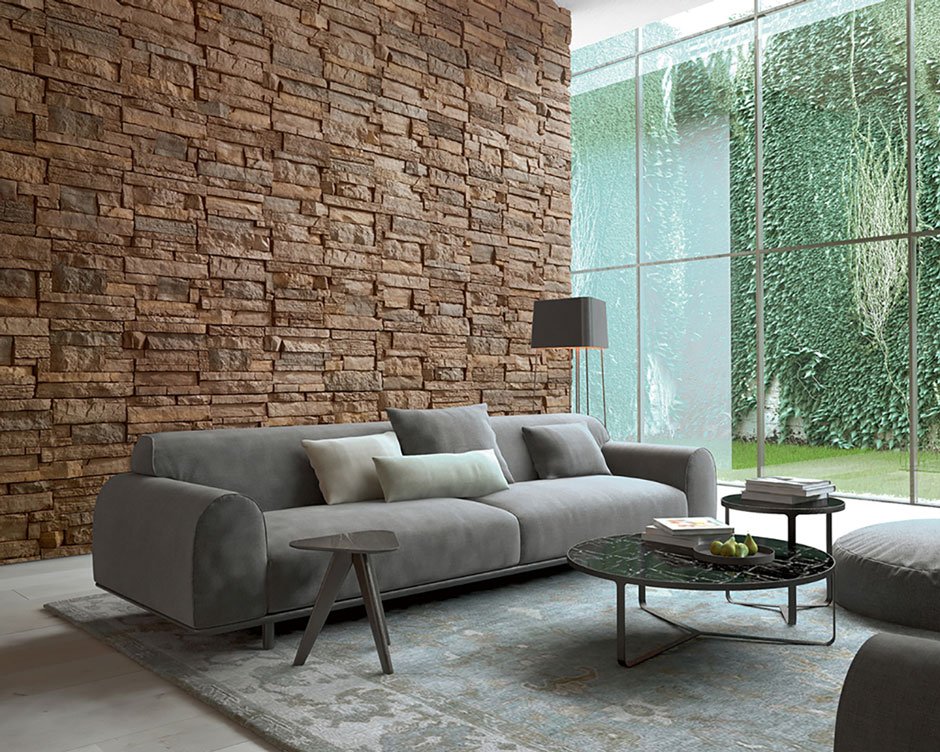 It takes an experienced eye to see what textures work together in interior design. 'There is nothing worse than a flat design,' says Camilla Clarke, Creative Director at Albion Nord. Clarke continues: "Try mixing different textures such as natural linens with soft velvets or robust leathers with thick wools. We use linen as the canvas of an interior. Its natural, soft and durable qualities make it the perfect material to upholster larger items in a living room, such as sofas and curtains. It creates the perfect backdrop to layer on top of with color and pattern."
For example, combining wood and marble creates a classy aura in your home. While the marble flooring looks great with anything, the wooden furniture brings a soothing and warm feeling.
You can also use contrasting fabrics such as cotton and silk to offer freshness. For example, a sofa made of these materials will convey a balance and an exciting contrast.
The texture doesn't always have to be noticeable. Instead, it's these subtle differences as your eye moves around the room that is most alluring.
Textures mean a lot in interior design. Anyway, there are no stringent guidelines on what materials to use. It leaves room for experimenting with different combinations that make each home unique and elegant.