Reloft - Producer of interior items and representative of famous brands: Let's get a closer look
Jan 26, 2022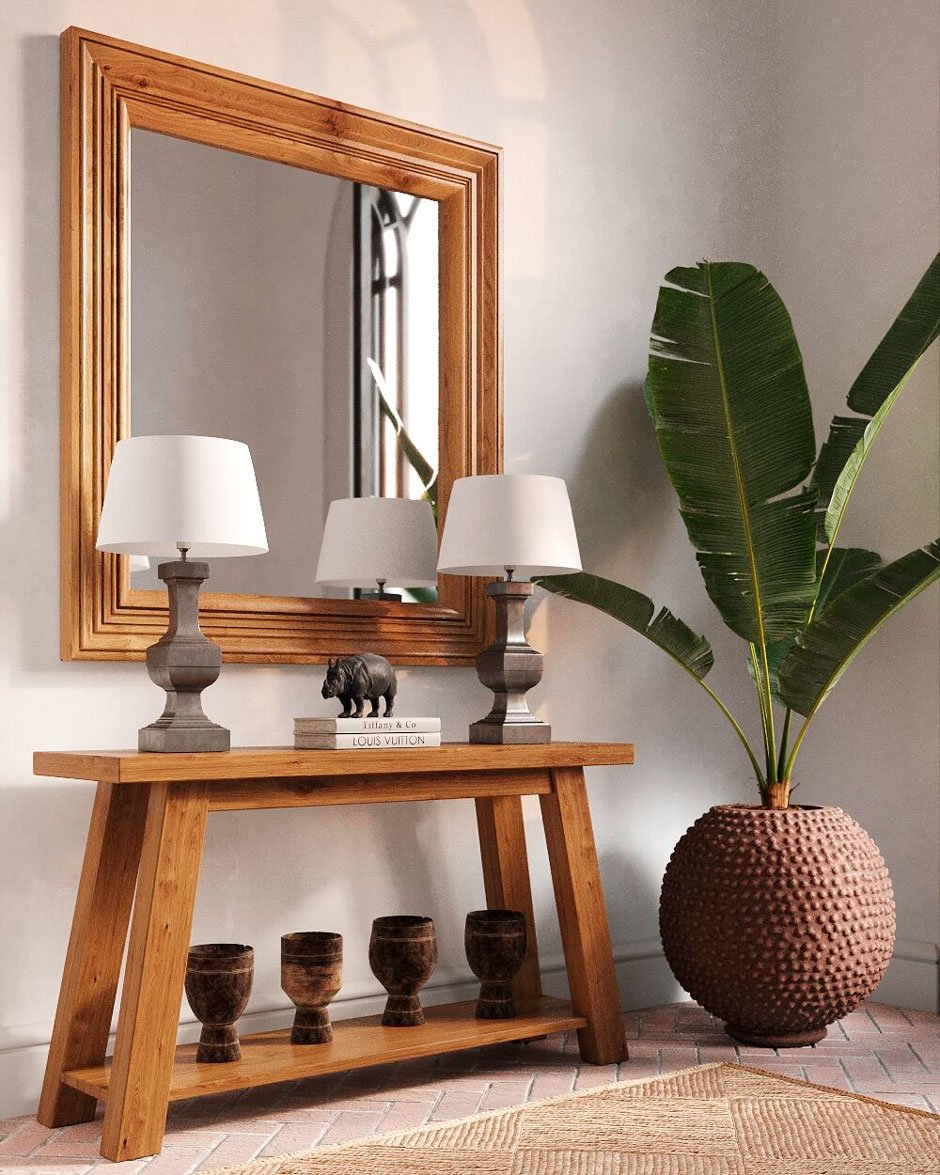 Today we want to tell you about one of our loyal partners - Reloft, whose products' free 3D models you can download at Zeel Project.
Reloft combines several lines within one company.
Reloft.ru is the main direction. They help choose interior items according to visualizations, communicate with manufacturers, and import furniture, working with more than 200 factories from Europe and America.
Reloft Home is their own furniture brand created due to collaboration with designers.
Inspired by classic American style combined with the latest interior trends, they have created their unique furniture collection. The high quality of materials and timeless design, relevant for various interior solutions, turn each item into a unique and durable piece.
Reloft.Art - art and decor for interiors from current Russian and foreign authors and premium brands. Reloft.Art helps to choose paintings, graphics, sculptures, photographs and prints according to visualizations.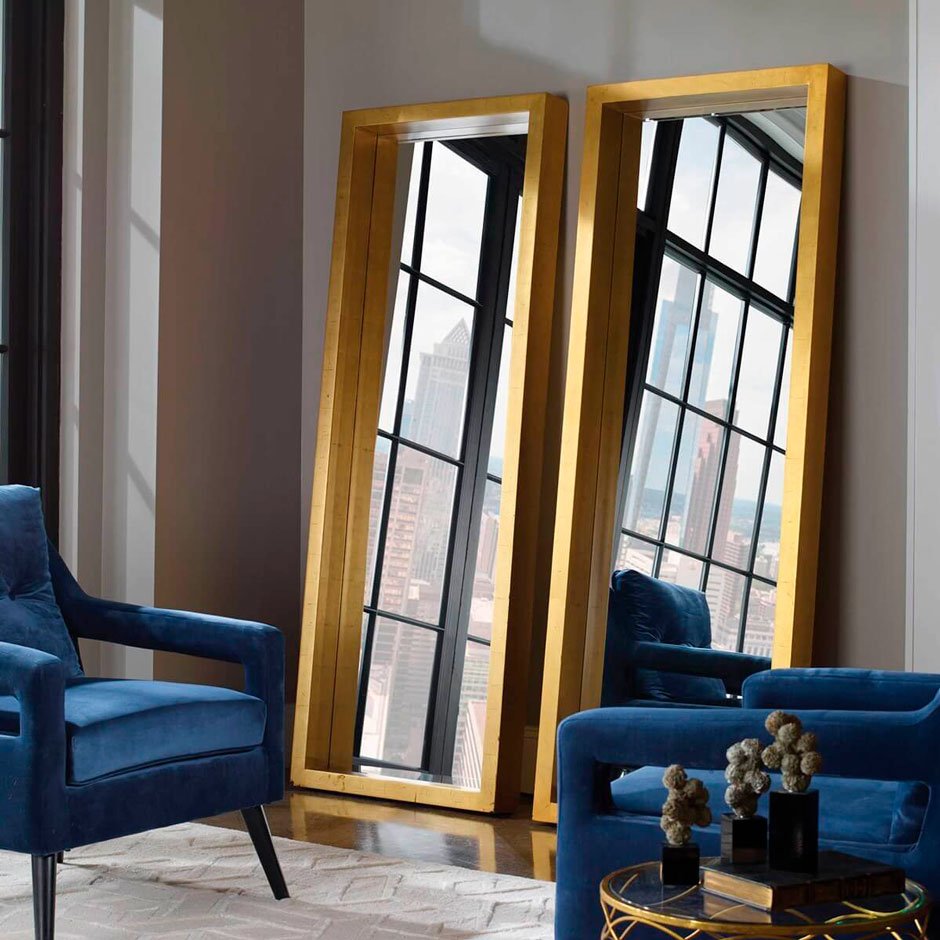 Reloft Baby is created to help arrange children's furniture from different factories in combination with their own carpentry, which allows you to create the most comfortable nursery.
Reloft Design is a design studio that creates residential and non-residential spaces, and furniture can be ordered already at the stage of developing an idea.