How to use artificial lighting in your designs
Feb 03, 2022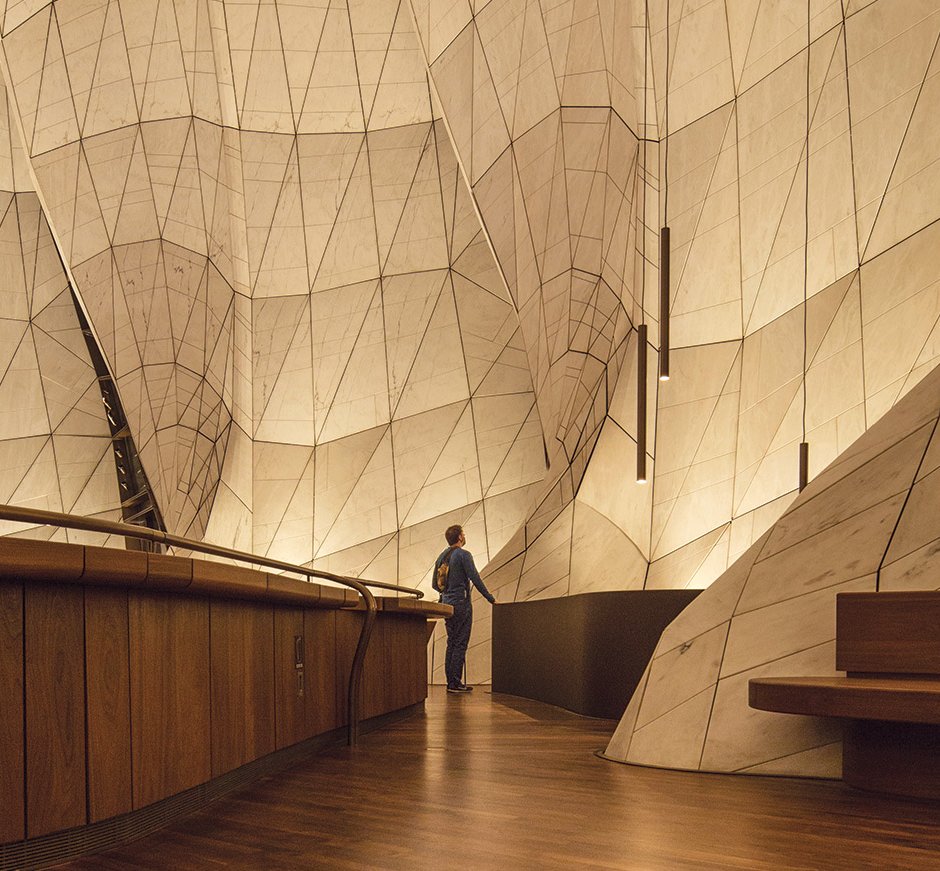 It's impossible to imagine a space without lighting. It is a crucial feature that gives life to your projects. Rooms must be well lighted, whether naturally or artificially, so that people may safely occupy them and carry out their everyday activities. When the right lighting system is chosen, it can help with energy efficiency and sustainability throughout the structure. Apart from its obvious functional and environmental significance, lighting design may greatly influence interiors' visual comfort and aesthetic tone by highlighting textures, intensifying colors, and defining volumes. As a result, among the numerous elements involved in interior design, lighting is undoubtedly the one that can improve or destroy a place and even impact people's well-being. This is why it should be regarded as an essential design element in and of itself.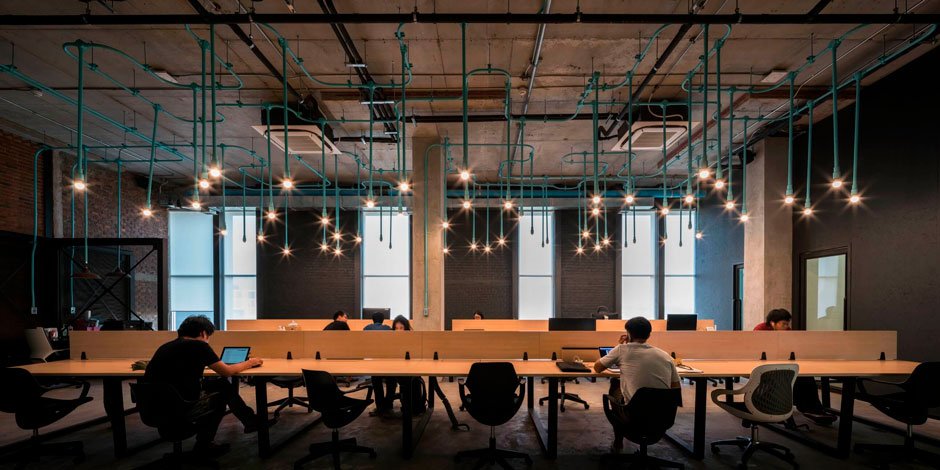 Although natural lighting is considered the most comfortable for people as a source of illumination to which our eyes adapt, many projects need artificial lighting to be used in dark spaces where natural light does not reach, increasing the functional and aesthetic qualities of areas. There are numerous design options to select from with so many systems available and their development with new design trends and technology. With this in mind, choosing the best approach to brighten a modern space artificially may be pretty tricky while enhancing its design and expressing creativity.
This is why, to help motivate designers and architects, we decided to present some creative and distinctive methods to utilize artificial light as a strong design statement through a round-up of fascinating projects.


1. Adding bold colors
Artificial systems allow for the use of colored light. And, among all the methods to add color, neon lights are a tried-and-true alternative. They may restore an architectural area by balancing a retro style with a powerful modern statement, whether in signs or linear forms. The neon light is produced by bending hollow glass tubes, partially removing the air, and sending a high-voltage electric current through them. It is released with a gas that triggers the current color options are practically infinite. Color alternatives are almost endless using various gases, tints, or phosphor coatings.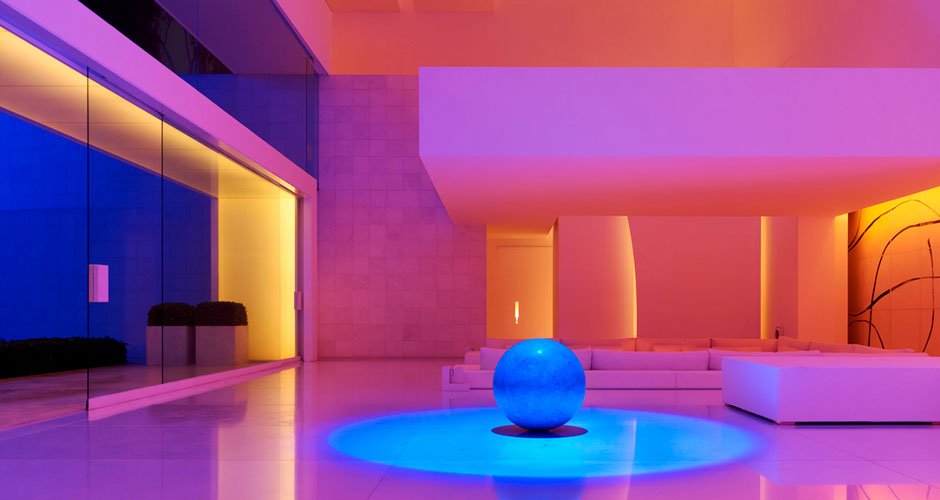 2. Sculptural lighting pieces

Sculptural lighting components have become trendy in modern interior design. These luminaries, which are frequently linear elements attached to or hanging from the ceiling, tend to provide direct focalized light, which means that the placement of the luminaries responds to specific conditions of the space. The luminous flux hits the surface directly, distributing light across the room as walls and ceilings absorb it. However, it is important to remember that direct lighting should be used cautiously because it can generate "hard" shadows that can become visually dull if not well studied. It should also not be positioned near surfaces that glow or reflect light.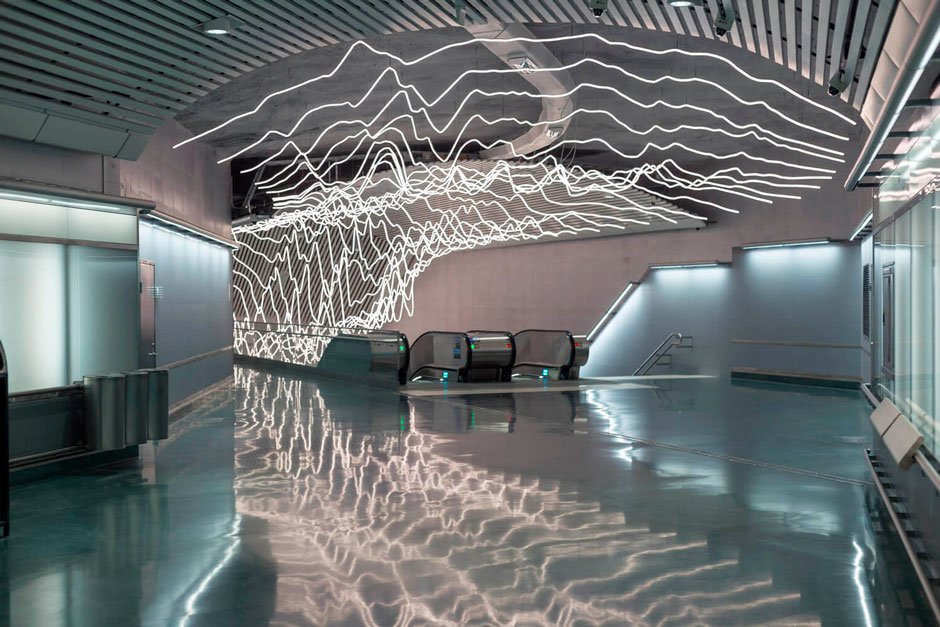 These eye-catching, sculptural sculptures may be beautiful and dramatic, bringing a solid character and aesthetic value to space with unlimited shapes to explore. As a result, they are perfect in spacious areas that can grab attention while remaining practical, such as workstations, lobbies, restaurants, and leisure spaces.


3. Stunning pendant fixture
Pendant lighting, which hangs from the ceiling at adjustable heights, is the most practical way to manage the placement of a light source – and hence one of the most popular direct light systems. Using fewer localized fixtures can enhance certain aspects while still diffusing the light across walls and ceilings, whereas widely distributed pendant lights provide more consistent lighting across a space. But how do you know how many pendant luminaires you'll need to illuminate the space appropriately? Essentially, three essential tasks must be completed: estimating the square footage of the area, the required foot candles by room type, and the required lumens.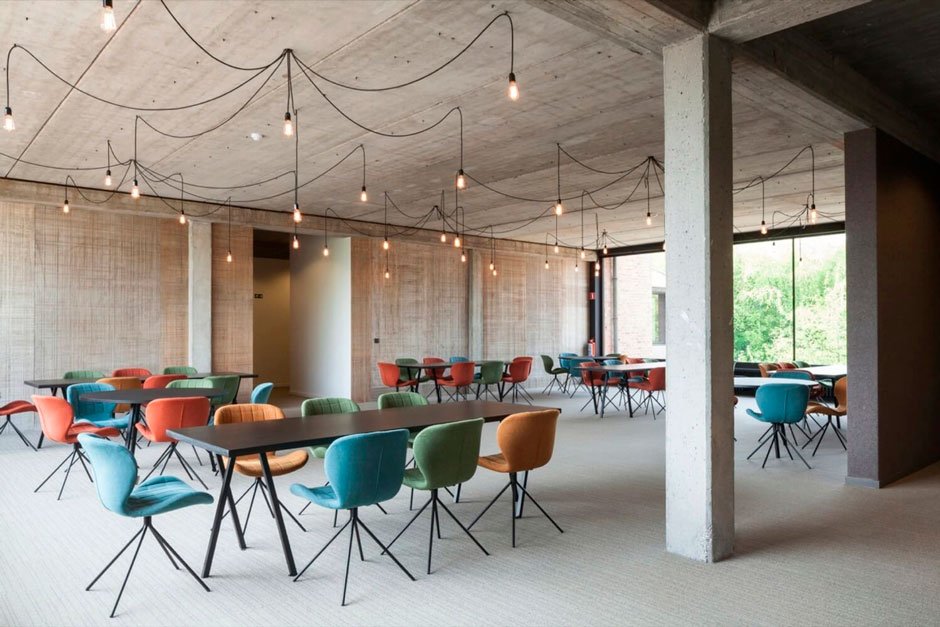 Once this is established, pendant systems provide a great level of design versatility with a diverse choice of designs, sizes, cords and shapes. As a result, they may be as basic or complicated as the project's aesthetic requires, ranging from the most sophisticated mechanical sculpture for an incredible impact to a single bulb on a cord for a minimalistic industrial look.