Stunning tile trends to look out for in 2022
Feb 04, 2022
Today we want to talk about tile trends we will be seeing in 2022.
As you know, tiles play a significant role in interior design, creating the right feel for the space. Bespoke and art-inspired designs, handcrafted finishes, unusual hues and shapes – these all come in power on the global design scene.
Now let's take a closer look at the tile trends that can make your designs even more unique.


1. Wood effect tiles
Wood effect tiles are proving extremely popular this year. They have become a famous and sought-after option for floors and bathrooms. Using wood effect tiles is a great way to bring a spirit of nature into your space.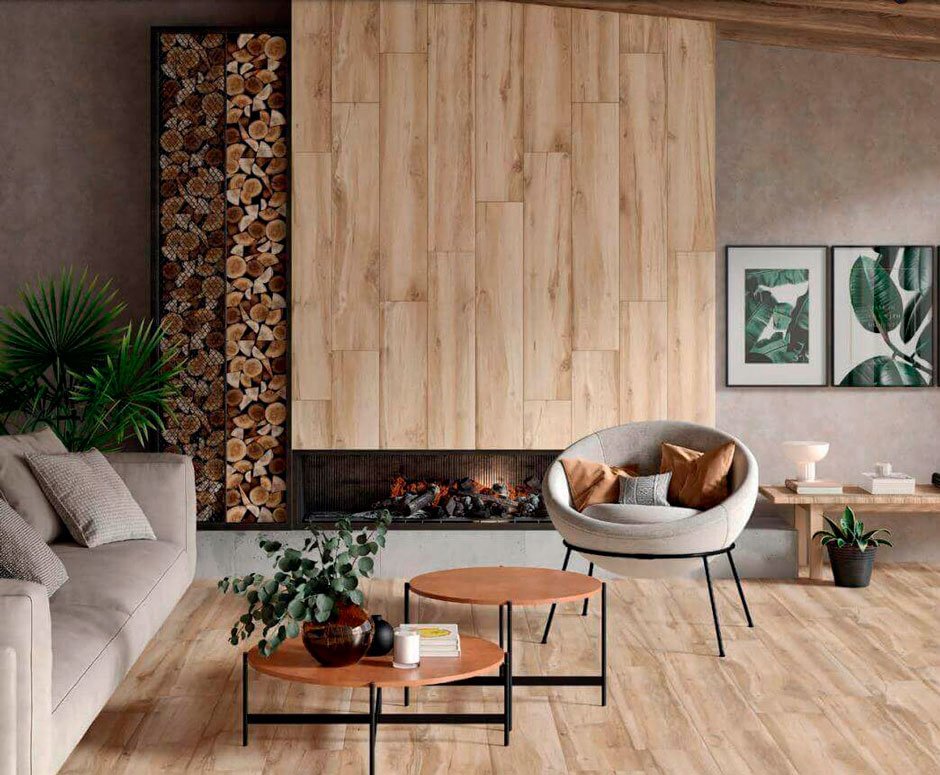 2. Textured tiles

Textured tiles are expected to be trendy in 2022 due to their numerous advantages. Their 3D features provide an entirely distinct dimension to the area, instantly providing an exciting aspect to space. Furthermore, textured tiles are ideal for adding interest to your space without completely stealing the show and being the room's main point.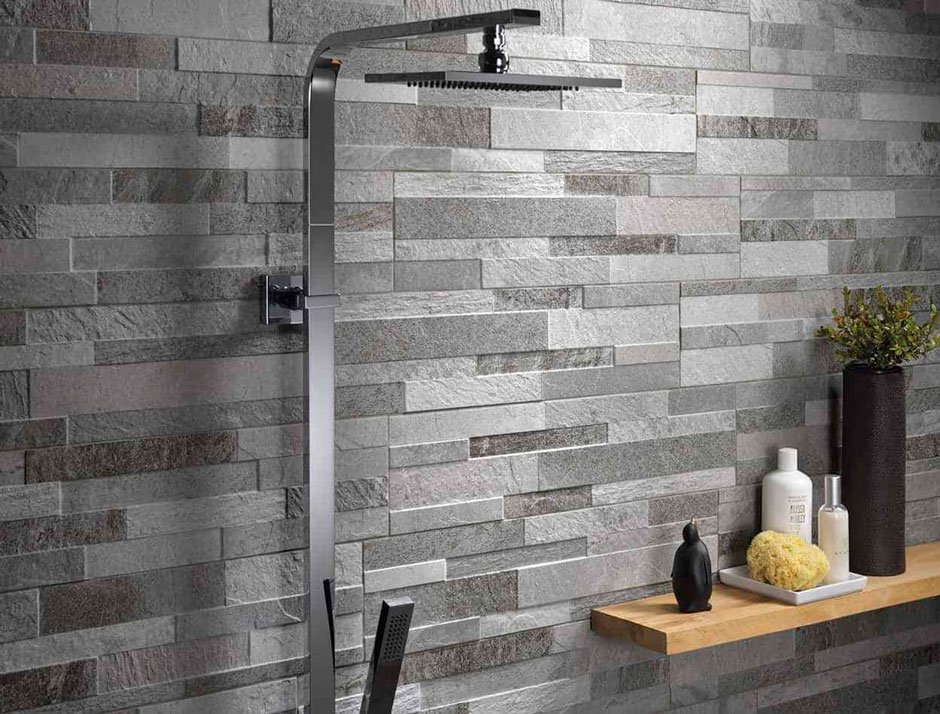 3. Colored tiles

In the past, bathrooms tended to be monochromatic. The bursts of color, which began in 2021, will continue in 2022. And they'll keep coming in the shape of tiles. There's no better (or easier) way to add a pop of color to a room, whether it's a bathroom, kitchen, or another place, than using colored tiles.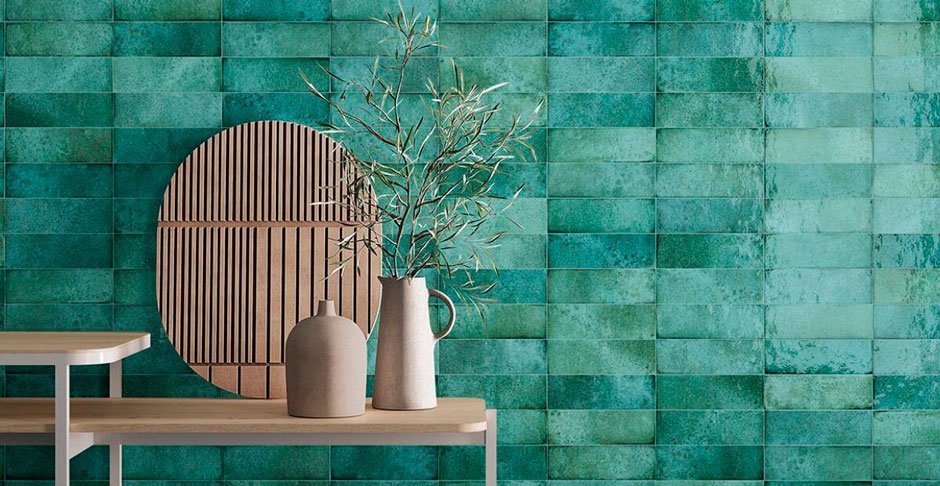 4. Neutral tiles

While this isn't a trend specific to 2022, neutrals are something that will never go out of style. You can't go wrong with tiling your cool beige or muted grey floors. Adding neutral tiling to your designs will convey calmness and charm.