World's largest kaleidoscope in Saudi Arabia
Feb 17, 2022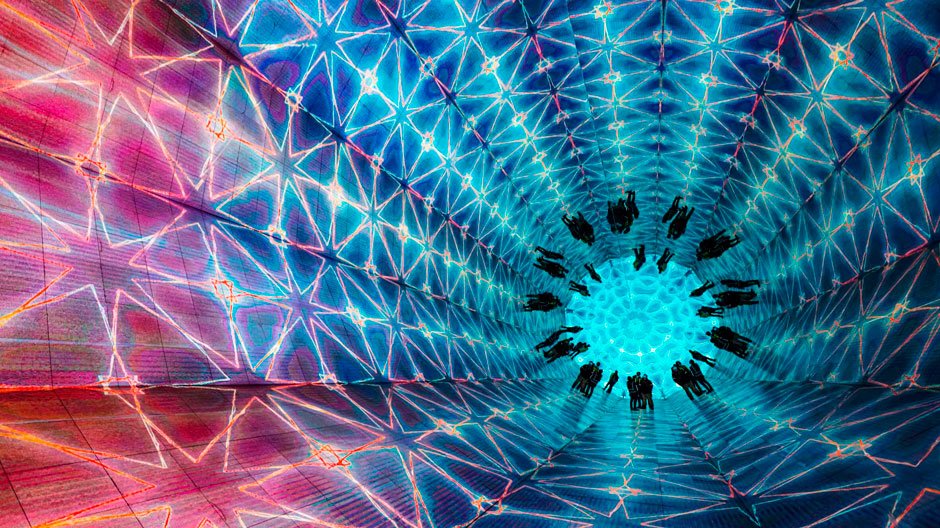 Kaleidoscopes don't have that much of a purpose. They are usually used as toys and are made of a series of reflecting surfaces that are all inclined at a given angle and repeat symmetrical patterns. However, they create beautifully weird, sparkly illusions, making them pretty blooming cool.
Stufish, a stage architecture studio, has created what it claims is the world's largest kaleidoscope – a mirrored installation that displays ever-shifting images of Saudi Arabia. It's a six-meter-high, 40-meter-long 'scope at the 2022 LEAP technology conference in Riyadh, Saudi Arabia. It's called LEAPscape, and it's a very surreal experience.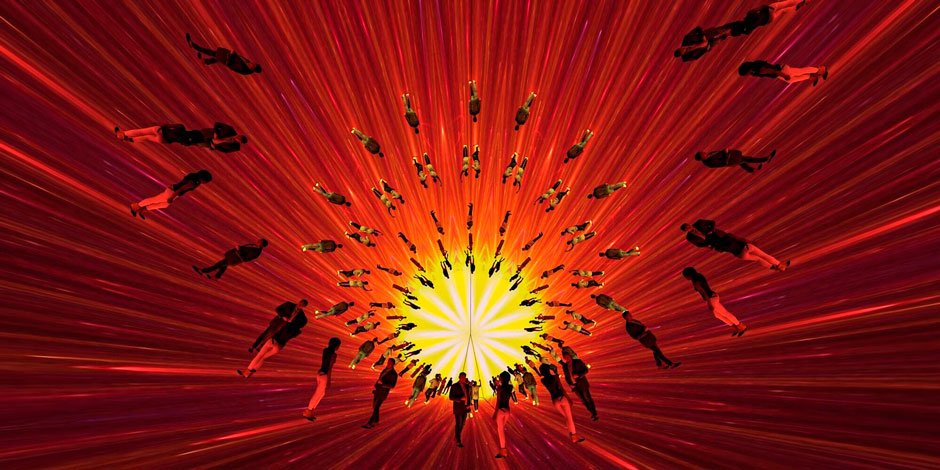 LEAPscape is made of LED tiles and a particular type of glossy foil. The latter allowed Stufish to produce a seamless and warp-less finish, with no visual interruptions to the viewer's experience. The tiles cover both the floor and the tunnel's terminus and depict scenes from around the Arabian Peninsula. Images of the sky, stars, and sea then blend with reflections of humans inside the kaleidoscope to create an army of clones that are all illuminated in highly intense light.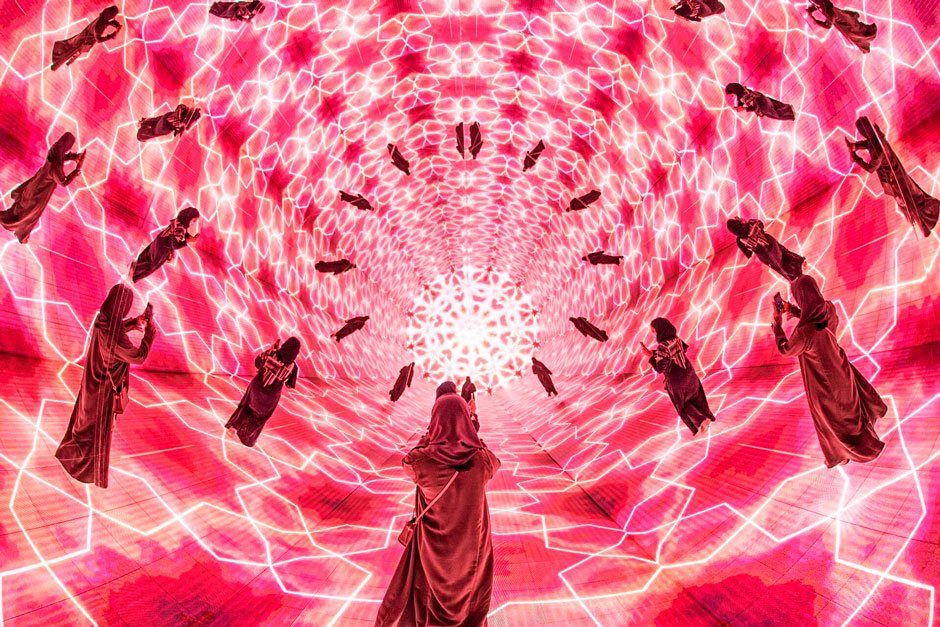 Walking down a massive immersive tunnel full of continually flashing LEDs may be a little stressful and even headache-inducing. Stufish, on the other hand, has considered this. As a result, while LEAPscape is intense, the lights are set with moments of rest and stability, and the transitions are supposed to be gentle. In short, it shouldn't drive you insane.
Don't worry if you don't want to trek all the way to Riyadh. Stufish is said to be building similar structures throughout the world, which will be revealed later this year.