EMKO success story with Zeel Project
Feb 21, 2022
EMKO – it's a place where simply smart design meets its seekers and creators.

EMKO's furniture and interior accessories are defined by their smart simplicity and creative flair allowing customers to enhance the positive and contemporary atmosphere of any interior.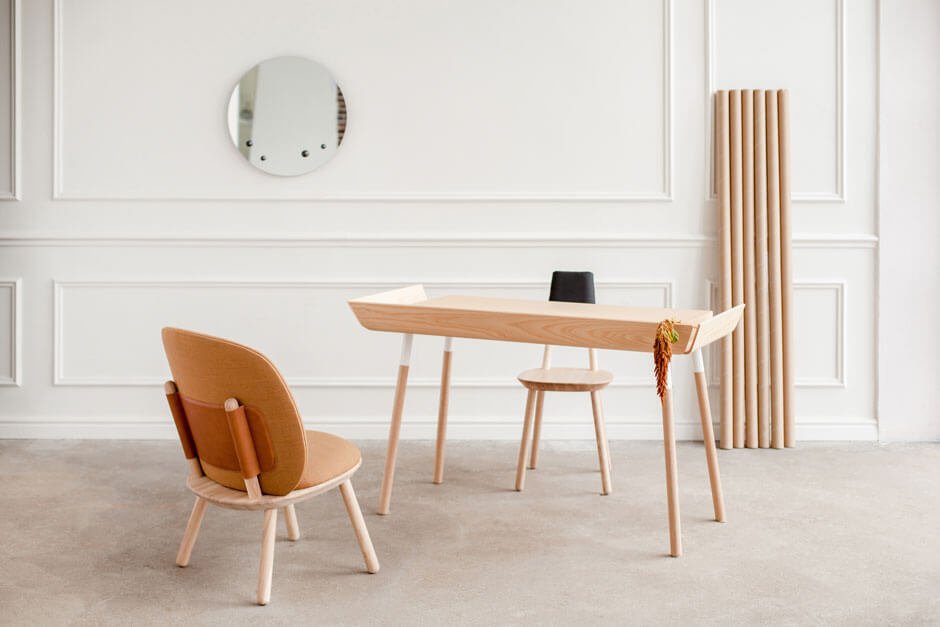 All items are designed to subtly display character while remaining highly versatile, encouraging customers to feel playful about arranging items and creating authentic spaces. Made of sustainable organic materials, EMKO products are tactile and pleasant to touch. The inherent quality together with high production standards assures the pieces are durable and long-lasting. The company's collaborative, communal spirit coherently translates into its designs as they are intended to enhance a sense of belonging and light-hearted positivity in people inhabiting the environments where EMKO furniture exists.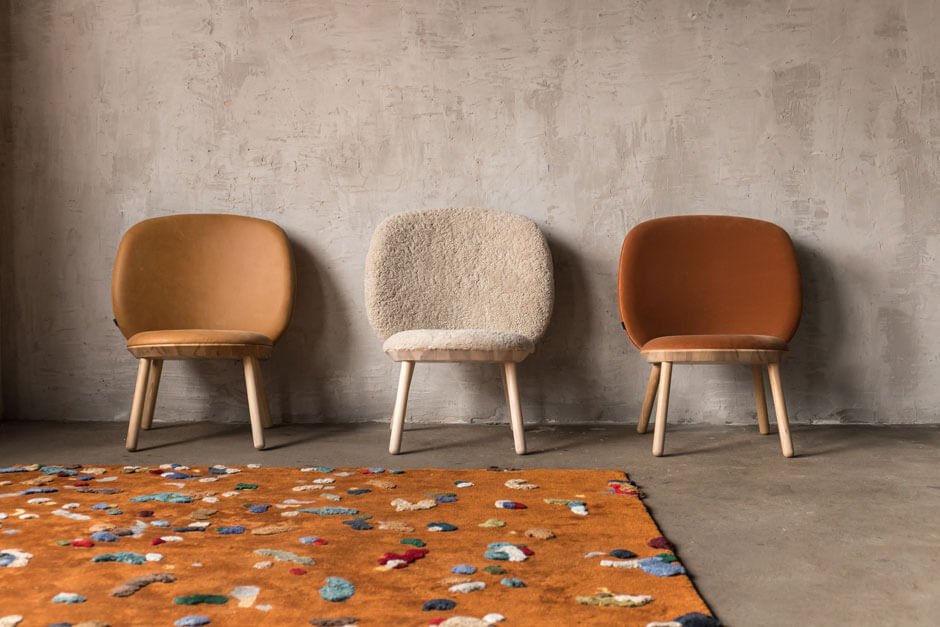 EMKO is one of Zeel Project's partners. When asked about positive aspects of cooperation, Erika Markovska-Mikulskienė, the Executive Director of EMKO, answered: "We wanted our products' original 3D models to be shown on the Internet to make them accessible for interior designers. And found Zeel Project, the platform where we could present our products' models to designers worldwide." She continues: "We think Zeel Project is useful for both brand and designer."

By the way, you can find EMKO products' free 3D models at Zeel Project, download them and make your projects even more unique.