David Chipperfield Architects and Zaha Hadid Architects suspend work in Russia
Mar 04, 2022
Following Russia's invasion of Ukraine, architecture firms David Chipperfield Architects and Zaha Hadid Architects have declared a halt in work on projects in Russia.

David Chipperfield Architects stated that it "condemns Russian President Vladimir Putin's conduct" and has suspended all work in Russia as a result.
One of its current projects in the country is the refurbishment of Moscow's Central Telegraph building.

Meanwhile, Zaha Hadid Architects has also stopped work on its Russian projects because of Russia's invasion of Ukraine that began on February 24.

The statement by the two British practices comes a day after MVRDV, a Dutch firm, made a similar declaration.
MVRDV declared a halt to work on its five projects in Russia, noting that it is "in solidarity with all the people who are defying and protesting against this war."

David Chipperfield Architects, which has offices in London, Berlin, Milan, and Shanghai, said its clients admitted its decision.
"Given the invasion of Ukraine, and with the full understanding and support of our clients, David Chipperfield Architects has decided to suspend all work in Russia," the studio said in a statement.

"We condemn the actions of Putin and the Russian government and stand in solidarity with Ukraine and its people," it added.

"As a practice, we believe in dialogue, openness and engagement; values that are directly opposed to the ongoing war. We call for an immediate end to this human tragedy and our thoughts are with the innocent victims of this unjustified action."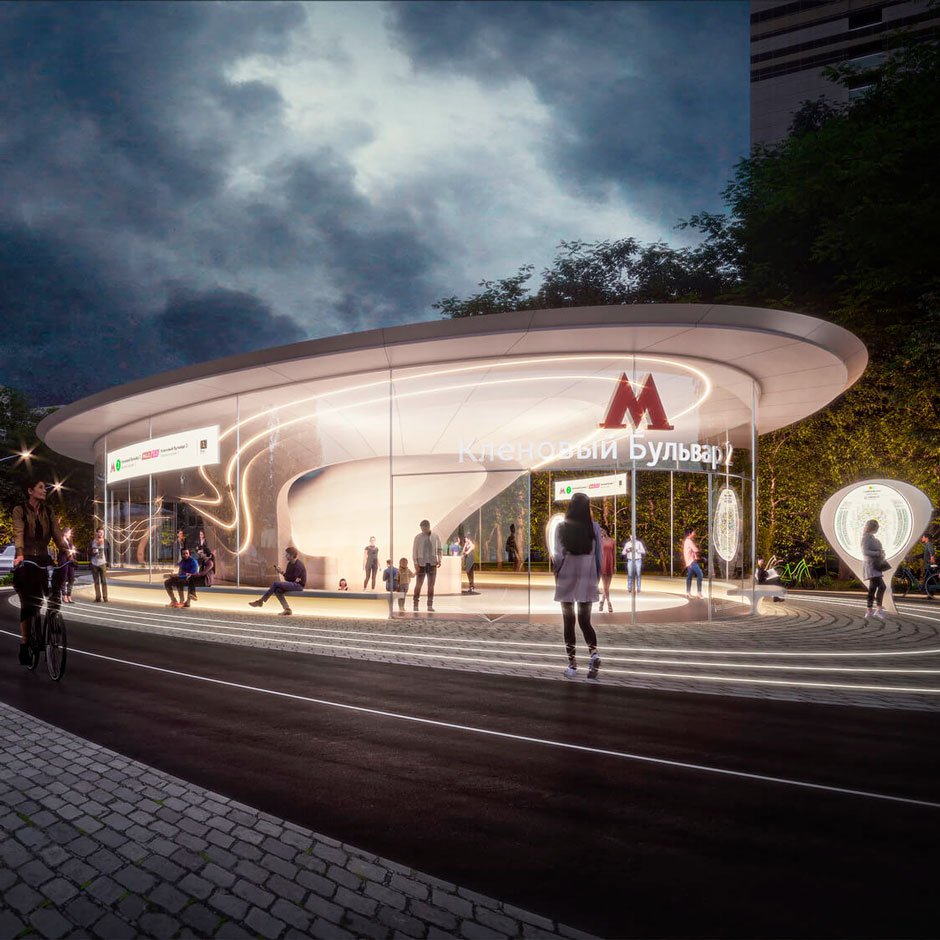 Zaha Hadid Architects, which has worked on a number of projects in Russia, stated that it is "deeply shocked and saddened" by the situation in Ukraine and has ceased work there.

"ZHA has worked in Russia for four decades," the studio said. "Zaha Hadid was originally inspired by works of the Russian avant-garde and many of our staff have taught architecture students at universities across the country."

"We are deeply shocked and saddened by the conflict in Ukraine and have placed our two ongoing projects in Russia on hold," it added.

"We have completed our contracted works on all other projects in the country and continue to monitor guidance from the UK Government."

Among Zaha Hadid Architects' Russia projects are the Klenoviy Boulevard Station 2 in Moscow, which is being built as part of an expansion of the city's metro system, and the Sberbank Technopark in Moscow.