How Hokspet succeeded
Mar 07, 2022
Hokspet is a Russian brand producing holders for toilet paper. Pavel Chekhovskiy is the creator of this unique product.

The idea to make holders was born when Pavel first saw such a holder on his trip to Norway. He could not buy it anywhere, the holder was not sold in stores, but it sunk into his soul so deep that he decided to make it himself. Despite the seeming simplicity, it turned out to be extremely difficult to make such holders.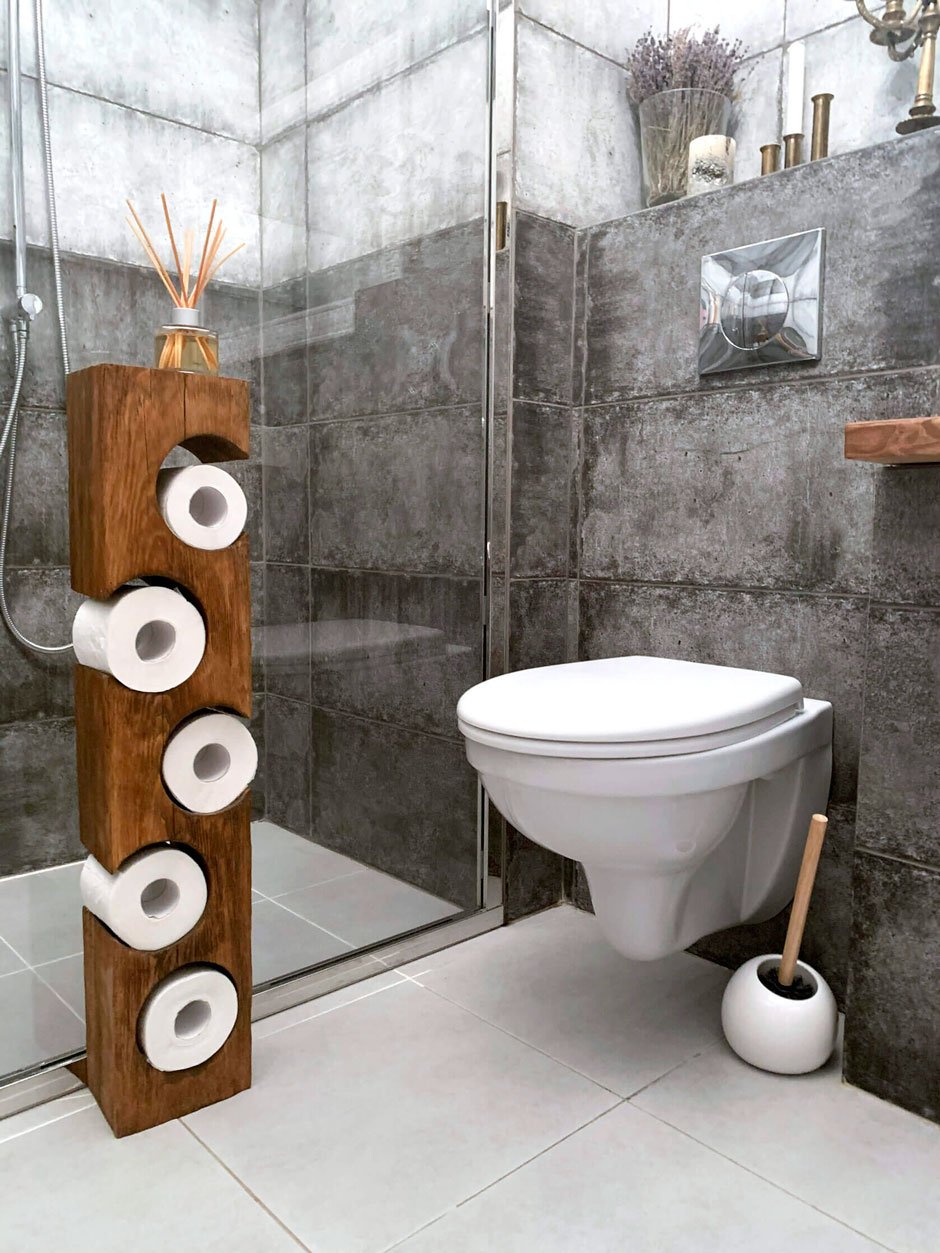 Typically, carpentry supplies are not designed for logs of this section because the furniture they make consists of thinner parts. However, after a month of work and a fair amount of carpentry equipment bought in vain, Pavel finally managed to make the first holder. It cost him a lot of effort and a huge amount of damaged wood.

As a result, Hokspet turned out to be perfect - reliable, ecologically friendly, convenient and stunning. The top is convenient to use to put a mobile phone on it, which usually has nowhere to go in the toilet. Pavel's first clients were his friends who really liked Hokspet. Then Hokspet became more and more popular.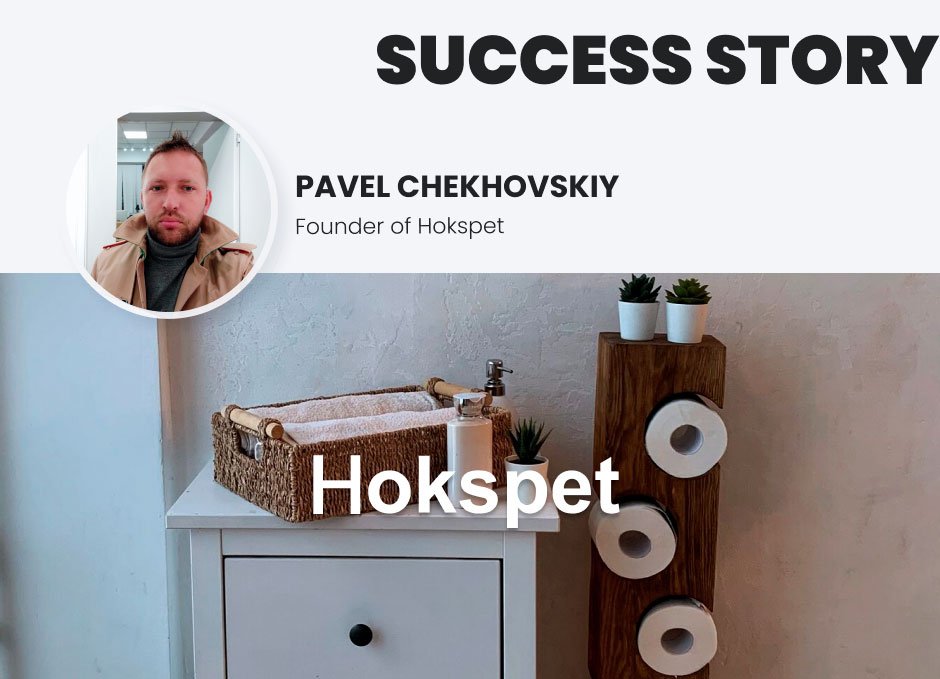 When the website and Instagram profile were available, Pavel got a message from an interior designer who wanted to use Hokspet in his bathroom design. This is why he did a 3D model of Hokspet and uploaded it at Zeel Project, where he got an opportunity to increase awareness among designers. "After I presented Hokspet in 3D at Zeel Project, I got a number of requests from designers and their clients, who also fell in love with Hokspet at first glance," Pavel said and continued: "I want to say big thanks to Zeel Project professional team. You are doing a great job, and your platform is really helpful for both product owners and interior designers".