Equity in Design and Architecture
Jan 03, 2022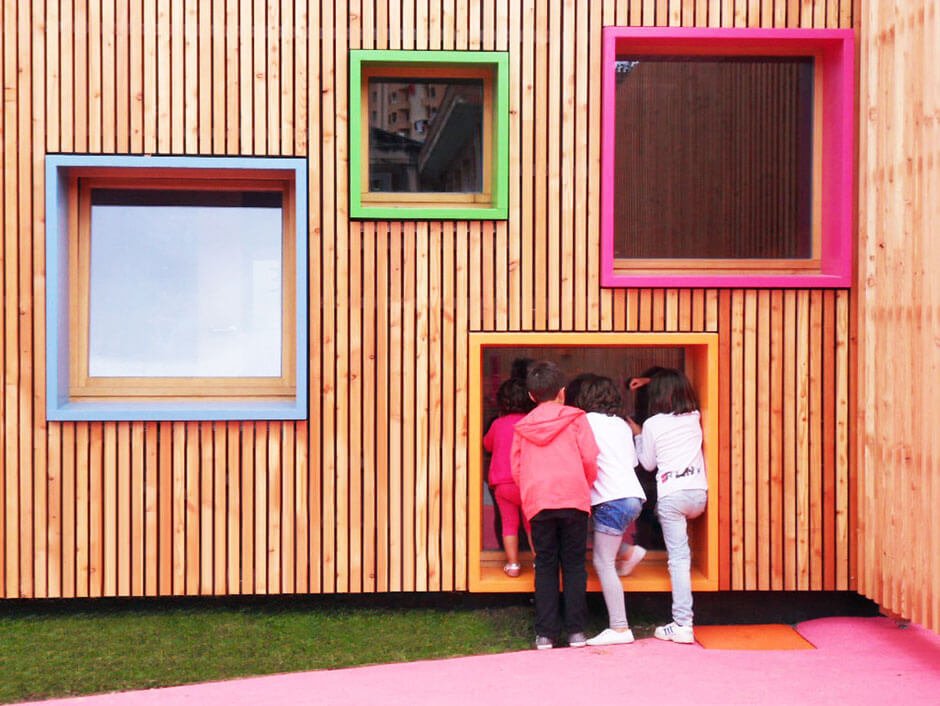 People often confuse equity with equality. However, to understand the meaning of the equitable design, we first need to know what equity is and how it differs from equality.

These two are fundamentally different, although both promote fairness. Equity means fairness in the way we act toward each person but keeping their specific characteristics and needs in mind. It implies that everyone needs care and attention but not necessarily the same. Equality is based on the principle of universal rights, in which all individuals are subject to the same rules, without any exception.

Now when we understand what equity is, let's talk about equity in design and architecture. In the field of design and architecture, equity can be addressed at different levels. First of all, in terms of the profession and the workplace - like in many other fields - with issues such as gender equality, the position of women in the field, and racial equality, with the achievements of black architects. Secondly, there is spatial equity, which is very specific to these disciplines. Therefore, architecture, urban planning, and design are supposed to be important tools to materialize the principle of equity in the spaces we live in.

In architecture and industrial design, equity means offering equal conditions for different users. Besides projects that incorporate accessibility and universal design principles, you can notice equity in small details such as windows to varying heights in a kindergarten allowing everyone in the room to contact the outside world regardless of their height. The same logic appears in the C.O Kindergarten and Nursery in Japan, with blackboards at different heights. These solutions sound simple, but they prove that the architecture is meant to comprise diversity by combining the peculiarities of individuals and creating equal opportunities for them.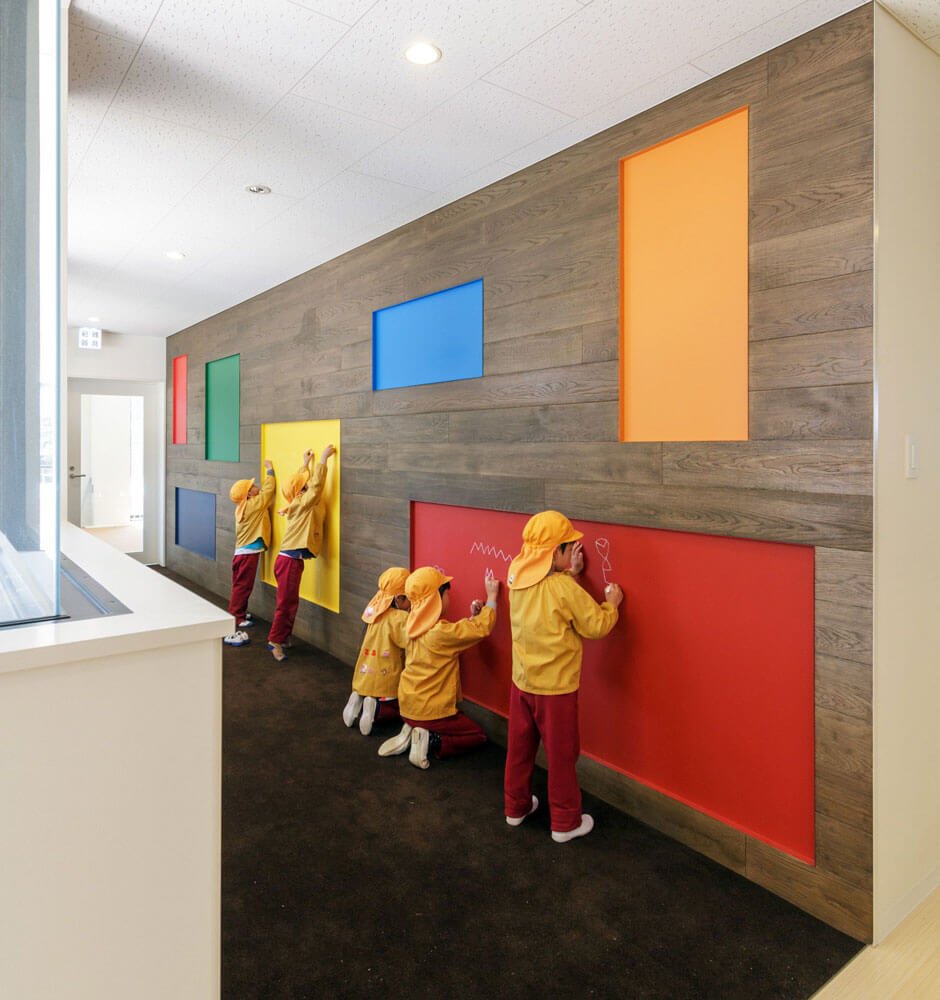 Equity in urban planning has the same purpose: to promote equal opportunities for using the city. Urban mobility is a case in point as the deficiency or lack of transportation may limit people's movement and, consequently, their opportunities to take part in certain activities. The Metrocable in Medellin, Colombia, is a bright example of a practical urban strategy of equal mobility. This system of cable cars at affordable prices allows people in the hilly periphery to be integrated with the rest of the city.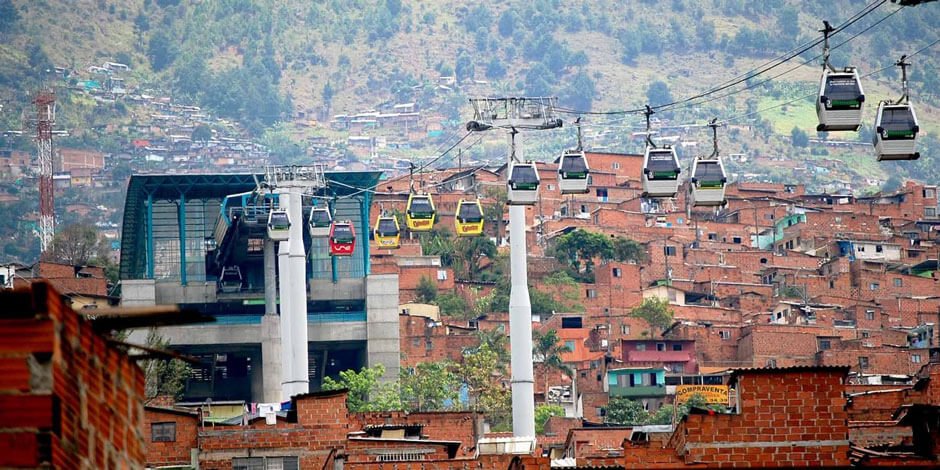 These examples above show that the concept of equity in design, architecture, urban planning, and other fields is concerned with providing users with what they need so that everyone has access to the same opportunities using reasonable and appropriate solutions for each particular situation.