Styling shelves like a pro
Jan 10, 2022
There are numerous ways to style shelves, but getting this curated look is harder than it seems. Knowing what to display and where to display it can quickly become overwhelming. However, with a few insider tips and tricks, you'll be well on your way to creating stunning vignettes. So, to get started, check out our list of the best shelf decorating ideas!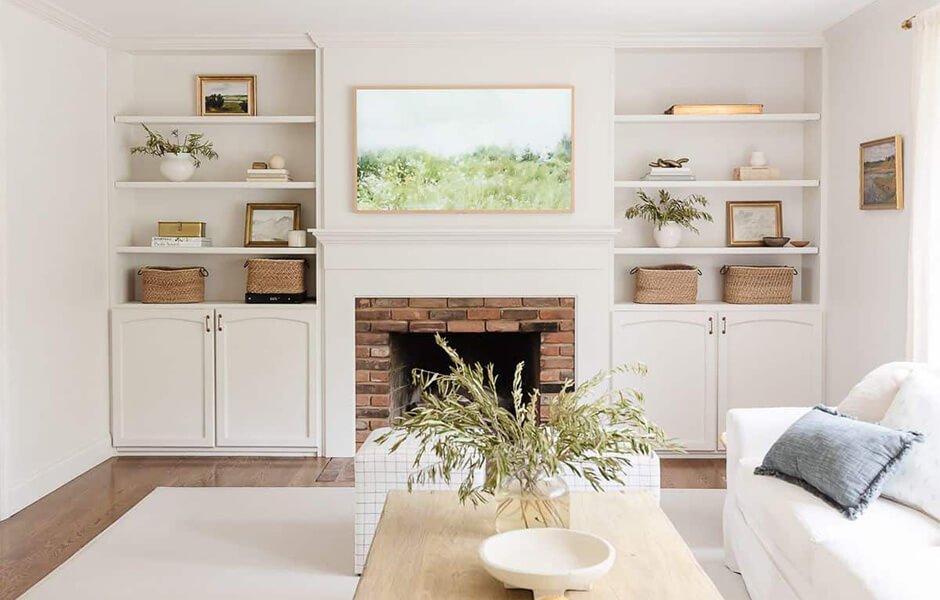 Start with a Blank Slate

Very often people collect a myriad of things over the years and stack them on their living room shelves. As a result, there is a lack of theme and organization. So, first of all, tidy up! Remove all the shelf decor items and gauge how much space you have. Always, start with a blank canvas and then get into giving a makeover to that shelf.

Disguise Clutter

Once you know the amount of space you deal with, you can get a good idea of how to use it. The next step is to consider what kind of storage ideas you require. There's a good chance you'll still have unsightly items that need a place to live. Baskets and boxes provide a place for odds and ends to be tucked away while also streamlining the visual appearance of your shelves.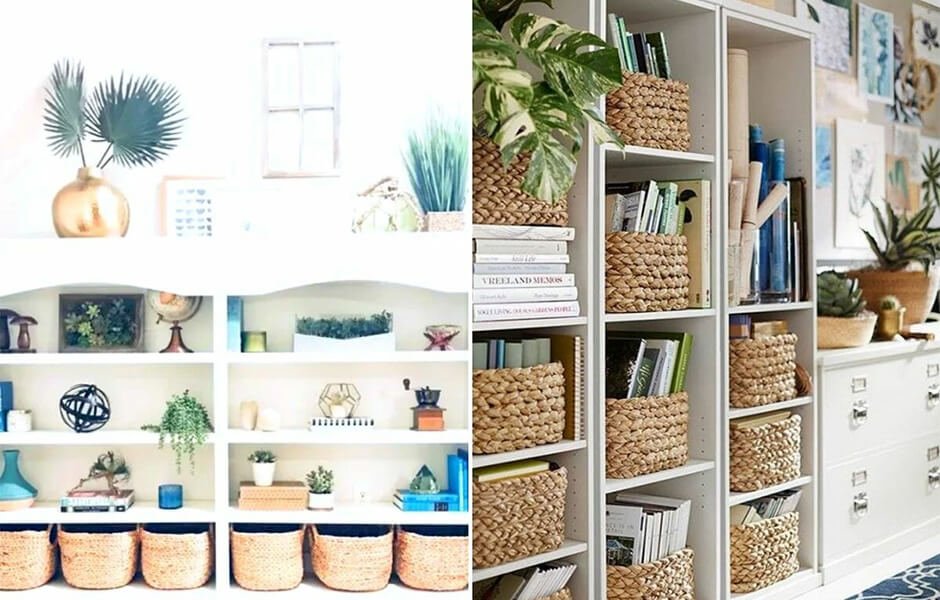 Have a Visual Balance

Achieving a balanced look is one of the basic bookshelf decor ideas. However, this does not imply that you must use the same decor items. Instead, to achieve balance, use decor items with the same length, volume, or color. For instance, a tall lamp on one side of the shelf can be countered using long candles or a vase on the other side. So let your creative juices flow freely and think out of the box!

To begin styling shelves, be selective about what you want to display. You don't have to fill every available space. Choose pieces with a cohesive look for an even more tranquil appearance.