Pulpo's History
Oct 14, 2022
THE COMPANY

In 2006, Pulpo was founded by Ursula and Patrick L'hoste as a design brand at the interface between shape and material. Pulpo's conception is to edit lighting, furniture and accessories of the editor's choice. The company's focus is to conduct up-and-coming designers and selected manufacturers, using the nature of materials to form the score. Materials such as ceramics, foam and especially glass which is Pulpo's primary focus since 2013.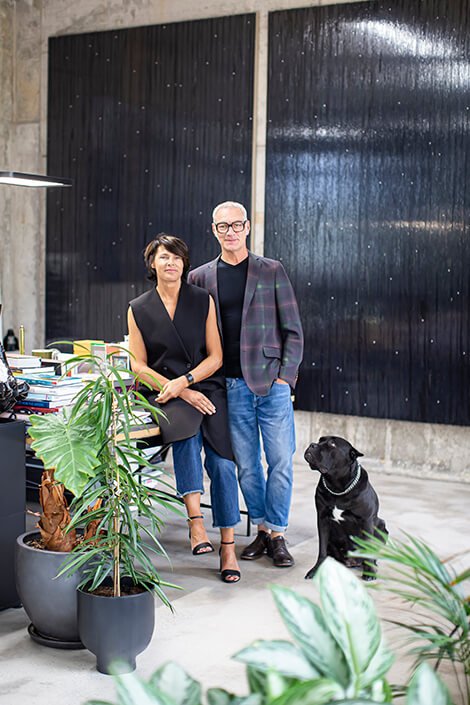 THE PRODUCTS

This approach makes each Pulpo product a particular combination of competence and performance, experiment and emotion. Each is unique, timeless and highly functional in an endless play with colors, lines and textures. The process of turning fresh ideas into state-of-the-art design also provides room for natural but random phenomena around the production surrounding production, e.g. bubbles in glass or intumescent foam…
THE MOMENTUM

The Pulpo designs are far from convenient en-mass productions; instead, they are unique and non-uniform. Professional, but also passionate. Pulpo's concept of "customized mass products" also provides that each product is going through the hands of the editors assuring the best quality and customer highest pleasure experience. Ultimately, it is the aesthetic upgrade of interiors that carries Pulpo's activities.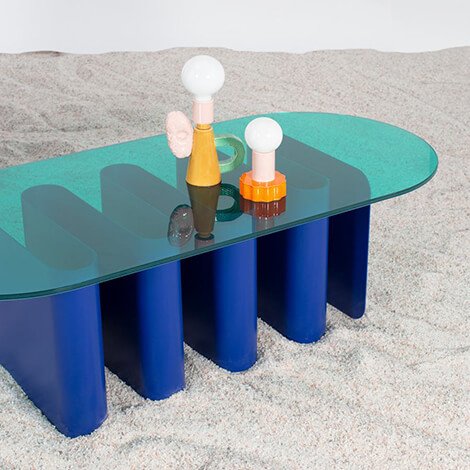 THE VALUES

Special interest in materials, shapes and surface structures is one thing. A passion for the beautiful, the courage to experiment and the will to bring together the best of two worlds – great ideas and great craft – is the other. For editor Patrick L'hoste, it is simply great fun that often develops into artistic and adventurous activities such as strange locations, spontaneous pop-ups or party-like collaborations with professional artists. Pulpo's guiding principle also works for its customers: Stay curious!