SCULPTURAL MINIMALISM
Nov 18, 2022
We call our design approach "Sculptural Minimalism." Designs by Kristina Dam Studio are graphic and architectural with a high level of detail and excellent craftsmanship. Furniture from Kristina Dam Studio is mostly made from natural materials. We believe that mastering the monochromatic palette enables us to create timeless and enduring designs.
Distinct and beautiful - simplicity with an attitude.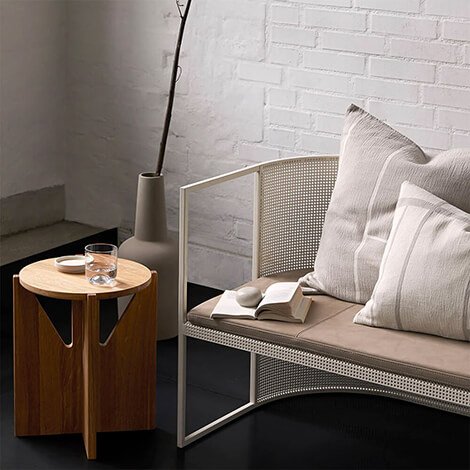 Sculptural Minimalism

The major lines in the designs are graphic and architectural. A high level of detail and pristine craftsmanship are key are well. Kristina Dam Studio furniture pieces are assembled with spigot joints and dowels and produced from natural materials. You'll find the same love for details in all of our designs.



A sculptural approach to design

Kristina Dam Studio aims to design products with a sculptural approach. Designs that have character, style and a bold expression that will add something extra to your interior. With each collection, at least one new sculpture is launched. That sculptural quality and approach are visible in all our designs.
Kristina Dam graduated from The Royal Danish School of Fine Arts, Architecture and Design in Copenhagen. In her designs, you will find her great love for architecture and minimalistic graphic lines. Everything originates from Kristina's passion for design and art. She will find her inspiration when traveling browsing Pinterest, blogs and Instagram and talking to people. Her first product - a series of limited edition illustrations - quickly became a favorite in Scandinavian design stores, magazines and homes.

Today Kristina Dam Studio has developed into a design powerhouse of furniture and accessories. Two collections are launched every year. Kristina Dam Studio was founded by Kristina Dam in 2012. The initial design idea for the studio was to create industrial designs that had a more art-based approach. The idea of making art and interior design merge in furniture, accessories, art prints and illustrations.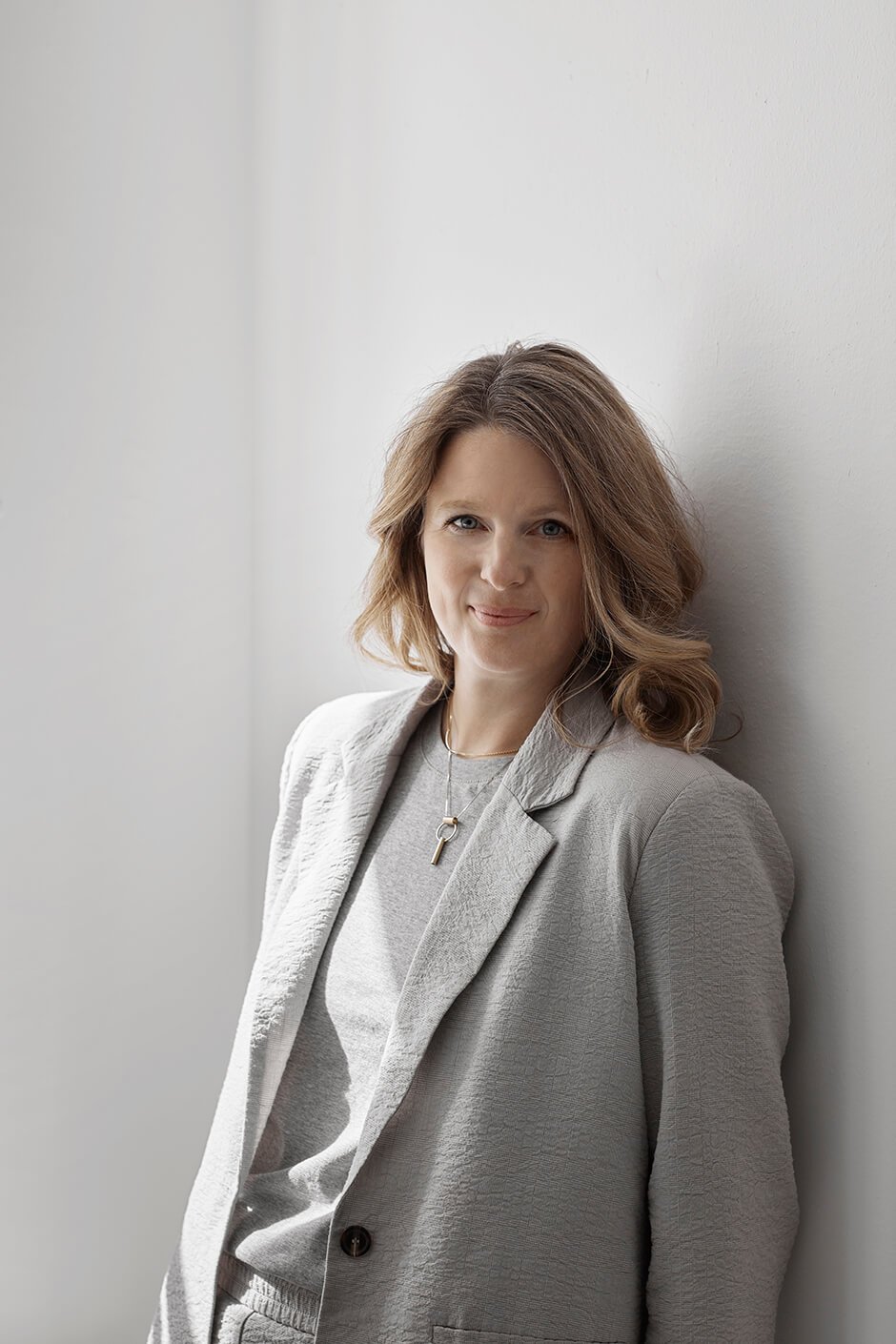 Nothing short of stunning

Every piece is made from strong materials ensuring longevity and durability. Sophisticated, aesthetically beautiful and easy to fit into any space or home adding a unique and bold statement to the interior.

Sculptural and functional objects frame our collection with clean, honest, and contemporary designs that honor our passion for craftsmanship and material. We define sculptural minimalism by merging the artist's meticulous attention to detail with the architect's vision and spatial understanding. The respect for nature's materials is integral to every piece, our passion for diligent craftsmanship is evident in every item, and each design is more than just interior objects. They add a statement to any room. In 2023 we continue our exploration of the interactions between positive and negative spaces, new artworks are designed to complete contemporary spaces, and functional objects acclaim Sculptural Minimalism.

"We aim to design products with a sculptural approach - functional designs with character and expression that complements many interior settings. The additions to our classic series and the new sculptural designs epitomize the essence of Kristina Dam Studio; sculptural, functional, and honest materials," Kristina Dam.