Gazzda's Story
Jan 05, 2023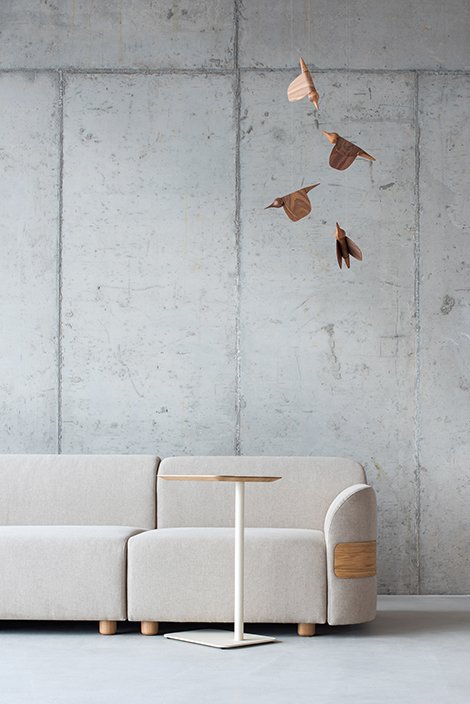 Gazzda is a design house built on curiosity and virtue, established in 2013 with the simple purpose of leaving this world more attractive than we found it. By creating striking pieces of furniture that bring a breath of fresh air to all kinds of interiors.

We enable people to get more out of life by reimagining their personal surroundings and helping them to transform modest dwellings into uplifting, enabling living spaces – brimming with energy.

Sleek, airy and smooth to the touch: the tactile qualities of our designs really set them apart. With proportions always elegantly balanced. And materials shaped to perfection by pushing their technical limits. Every tiny detail adds to that distinct Gazzda character.

Old-school craftsmanship meets next-generation engineering at our in-house workshop and design studio. Where the many concept sketches mark creative progress, 3D-printed parts and sawdust-covered prototypes going from hand to hand.

We thoroughly enjoy putting our design philosophy into practice through the seemingly endless creation cycle of revisions, setbacks and breakthroughs. It's how we keep inching toward our Gazzda gold standard until our products are ready for the world to enjoy.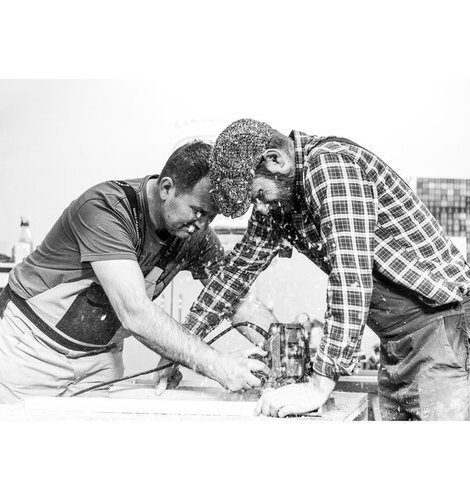 Our roots

Bosnia's natural beauty is astonishing - it holds many world-class gems like the Neretva River and the Kravice Waterfalls. There are lots of beautiful lakes and woodlands, including Europe's largest virgin forest. An abundance of trees grows here, many older than the forest rangers can remember. And some are so tall they seem to grow to the sky. They blanket impressive, green mountains that tower over surrounding valleys, like the one in which our cherished home, Sarajevo, lies.

In addition to awesome nature, Bosnia has a lot more to offer. It is a country in which Eastern and Western cultures blend together, with a long tradition of music, movies, fine arts and craftsmanship. That includes fine metal- and woodwork and of course, furniture production. This impressive combination might make you think Bosnia is an ideal place to make remarkable furniture. We think so, too.