How ecological design benefits workplace environments through natural patterns
Jan 10, 2022
The ecological design includes tactics that reflect functional patterns seen in nature, creating better experiences and improving the health, happiness, and productivity of workplace occupants.

On average, people spend more than 90,000 hours at work, and yet, we are our best selves where we feel connected to nature. While we still don't completely understand the influence that a continuous connection with nature may have on our mind, body, and soul, our natural tendency to connect with it is biological — a fundamental and necessary feature of being human.

This is why economic design should be the basis of any commercial workplace.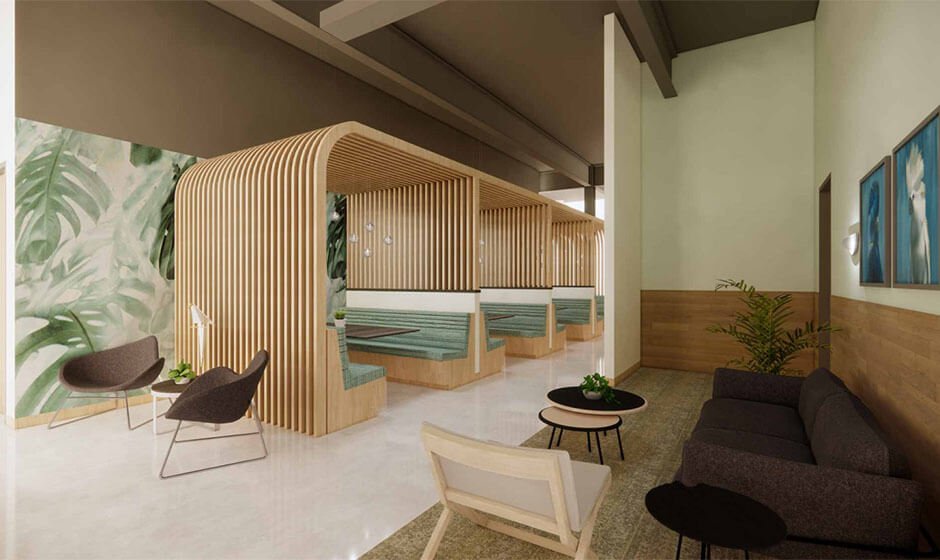 The natural world is constantly adapting, redesigning, and modulating. These dynamic properties foster the most favorable conditions for life to thrive. The ecological design tries to imitate these dynamic characteristics by merging human purpose with nature's own cycles and patterns. Because nature is our original "home," considering natural patterns is an essential component of truly great design.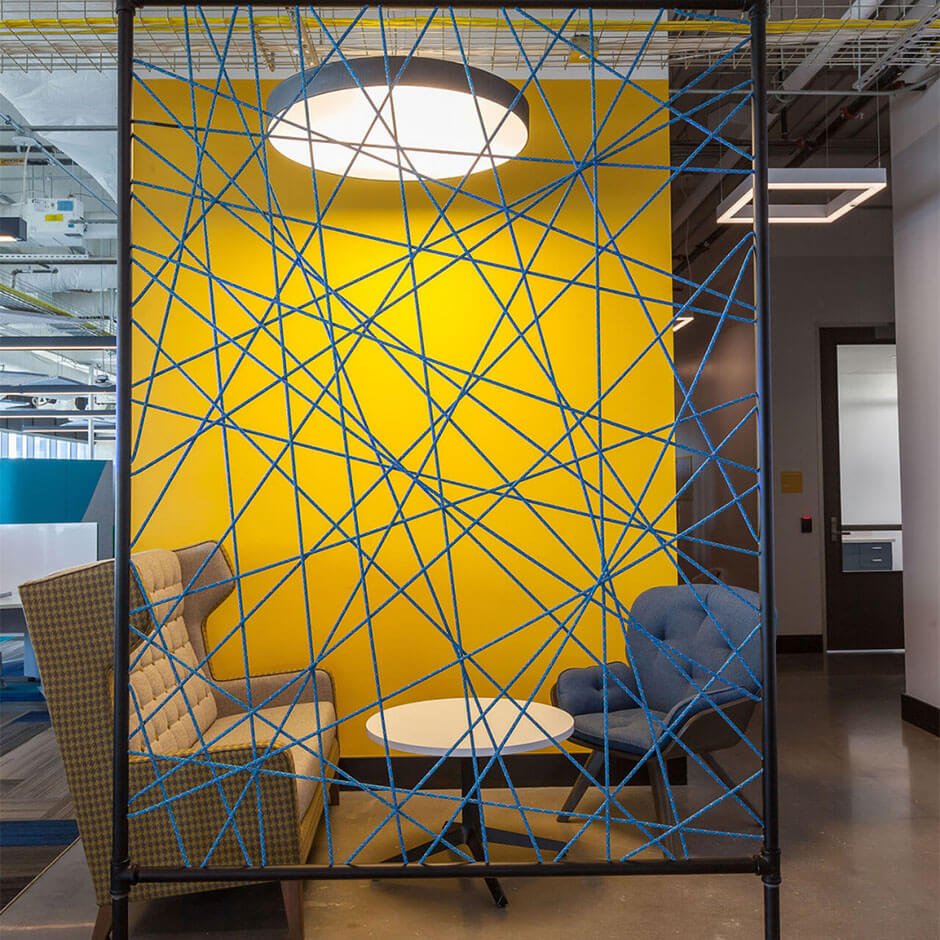 The ecological design aims to keep humans in touch with nature in order to improve the experience and promote quantifiable occupant health, happiness, and productivity.

An investigation of nature's functional patterns can help you to understand how to design conditions most conducive for people to thrive and can be relied upon to inform design strategies to address critical aspects of workplace interior design including wayfinding, circulation, adjacencies, and the timely need for adaptability to an evolving world and workforce.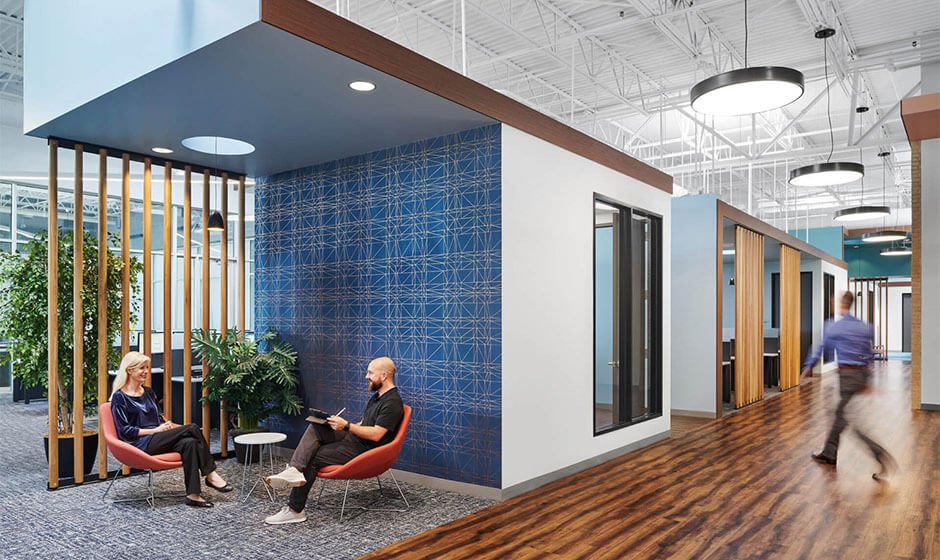 There are a number of patterns, but we will share essential ones that are necessary when designing an ideal office interior: resource flows, ecotone and adaptability. When these patterns are fully considered, they can establish the groundwork for merging human purpose with nature's own flows and cycles.

1. Resource flows

Looking at examples of living organisms, veins provide critical flow and serve an array of functions crucial to sustaining life. This pattern can be viewed at all scales, from a microscopic view to the earth's network of rivers as themselves the planet's veins. Moreover, these patterns distribute resources with optimized efficiency and economy.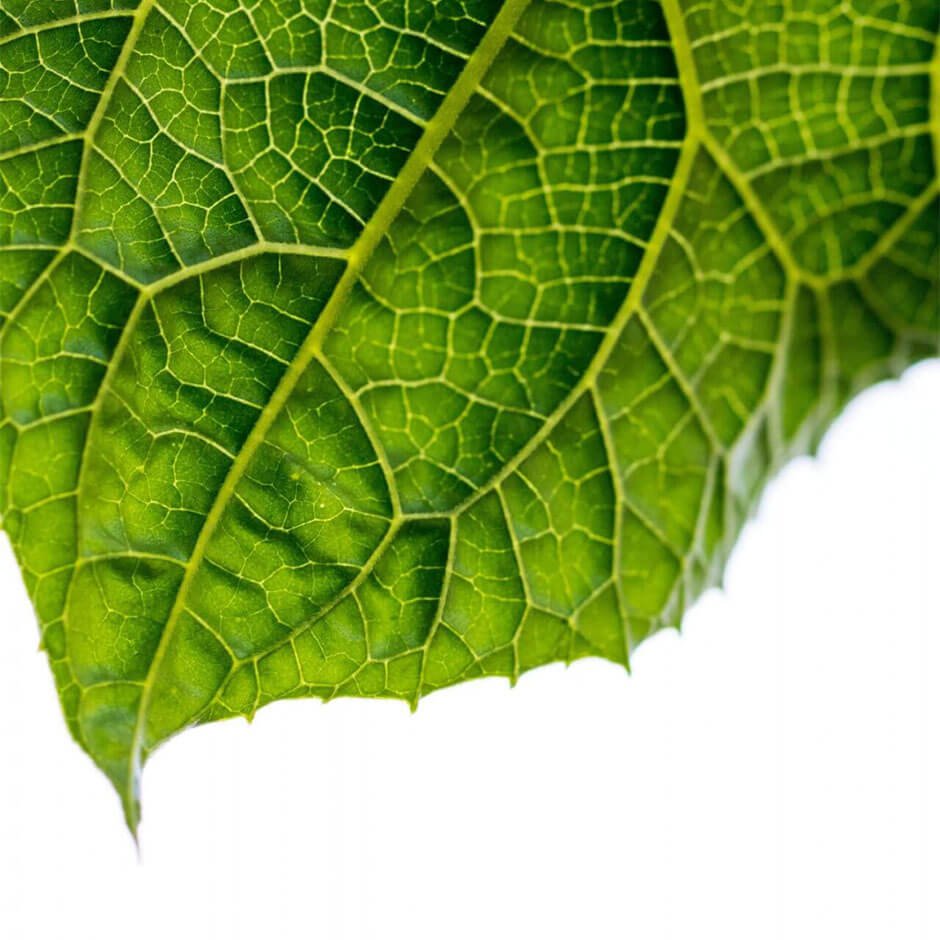 This may be used in the workplace for circulation, building systems, and the flow of social and communal areas. Again, efficiency and robustness are created through a supporting and naturally adapting system.

2. Ecotone

First, let's understand what ecotone is. It is the zone where one ecosystem impinges another. Here, a mixture of plant and animal species from the two ecosystems occurs.

Species from each of the overlapping groups, as well as those species that have evolved specially to these interstitial zones, are frequently found in these linking zones. Mangrove roots, for example, defend coastal shorelines by absorbing wave energy.

The forests' layered architecture helps in slowing down and scattering wave energy to lose power before it reaches the shore. As a result, in many cases, the number of species and the population density are more significant within the ecotone than in the surrounding communities, a phenomenon known as the edge effect.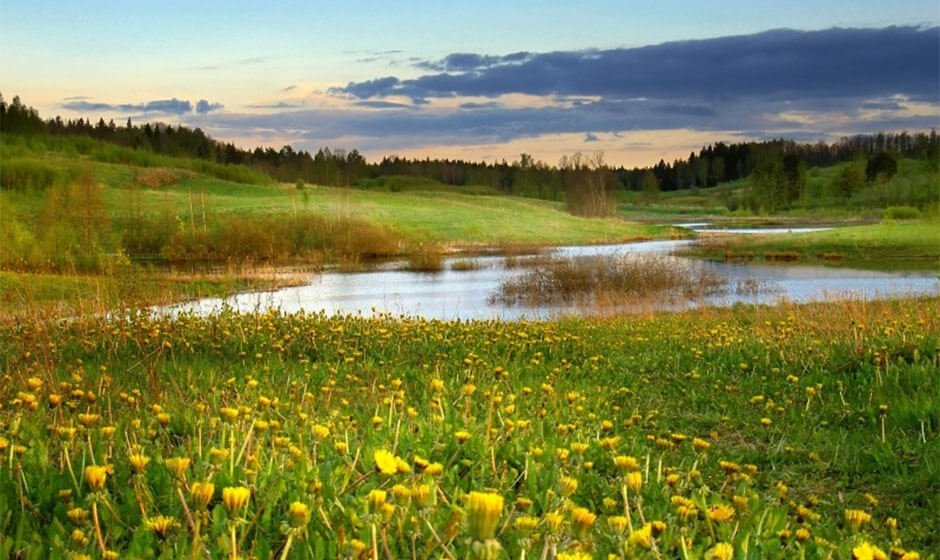 Those spaces between gathering areas and workspaces are an example of ecotones in the workplace. These zones operate as a buffer between locations with widely disparate targeted activity levels.

These zones also serve as a transition from one to the next, allowing for a more progressive experience evolution. They should have their distinct roles based on the project's details – they might be conference rooms, storage, semi-private places, and so on.

Treating these naturally occurring zones as unique spaces ensures the best possible experience for employees within each zone as well as those moving between them.

3. Adaptability

Seaweeds, also known as macroalgae, are found in or near the intertidal zone of seas, where they are subjected to compelling pressures from swiftly running tidal and storm currents. Unlike other intertidal zone residents, macroalgae are fixed to the ocean floor and cannot migrate to seek refuge.

At the same time, they rely on solar energy to thrive; thus, they maximize their surface area with huge fronds. Seaweeds are vulnerable to harm by large fronds. Intertidal macroalgae deal with this by altering form in response to ocean currents.

Mimicking the tolerance of the macroalgae to drive fluidity within a space opens the doors for flexibility, adaptability, and subsequently, resiliency.