GANTlights: Perfect light in the bedroom: 3 tips for the home wellness oasis
Mar 02, 2023
About GANTlights


GANTlights was founded in 2012 in Berlin by the architect and product designer Stefan Gant (34) to design individual lamps and products with architectural influence and manufacture locally affiliated workshops in small quantities. The company employs 8 permanent employees and sells its products internationally both through stationary and online retailers.

Stefan Gant has received various awards and nominations for his design objects, including the German Design Award Special and the European Product Design Award. They hang in reception areas of doctors and dentists, in cafés and offices, as well as in a wide variety of apartments – from Paris to Hong Kong.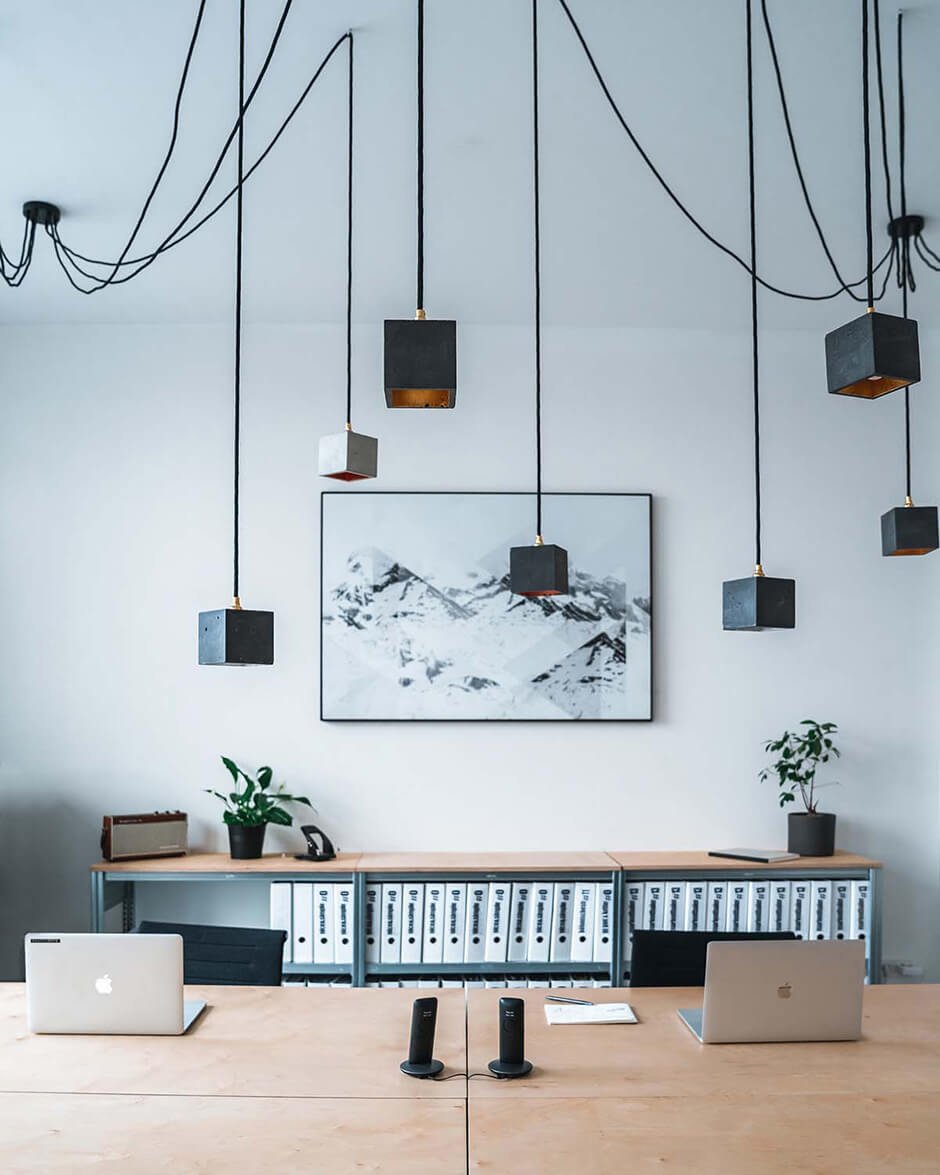 On average, 24 years of life are spent sleeping. Accordingly, a bed with a comfortable mattress receives a lot of attention in furnishing planning. But what about the lighting concept?

To start the sleep process, melatonin is needed. The hormone causes fatigue but is only active if the environment is not too bright. An adapted lighting concept is therefore essential for good sleep. But in reality, bedrooms are usually too dim or much too brightly lit. Often too few light sources are responsible, often placed in the wrong place and with the wrong light color.



Tip #1: The basic lighting: pendant lights with high ceilings, ceiling spots with low ceilings
The basic lighting of a room almost always comes from above. The ceiling lighting distributes the light evenly throughout the room. The height of the luminaire is decisive here. With very high ceilings, a pendant lamp is suitable, which can also illuminate the cabinet at the appropriate height. Several pendant lamps of different heights can become an eye-catcher in the bedroom. For low ceilings, ceiling spots are usually the better choice.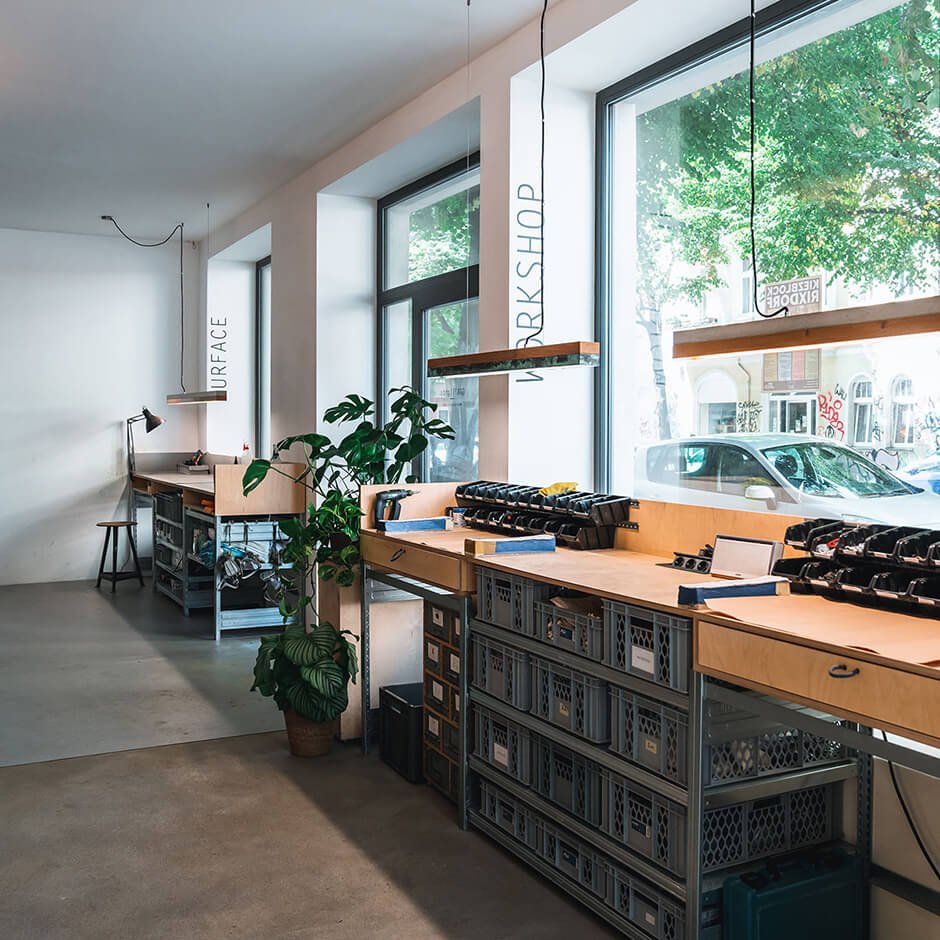 Tip #2: Accent lighting: light spots for atmosphere, wall or table lamps for reading


In order to illuminate individual areas in the bedroom in a targeted manner or to set atmospheric highlights, several luminaires are suitable: floor spots to illuminate a houseplant, for example, wall spots for indirect light and table or wall lamps for reading. This also shows again how important it is to plan the lighting concept carefully: while floor spots in the room can be rearranged at any time, wall spots or lights are permanently mounted. Especially for reading, it is crucial that the lamp is not only mounted at a suitable height but also easy to adjust via a joint – depending on whether the light is needed for reading or rather for relaxing.


Tip #3: Light color: Basic lighting in neutral white, accent lighting in warm white


In addition to the luminaire's design, size and position, another lighting feature decisively determines the mood – the light color. This, in turn, depends on the color temperature: the lower the temperature value in Kelvin, the warmer the light color. A distinction is made between warm white (2,500 to 3,300 K), neutral white (3,300 to 5,300 K) and daylight or cool white (> 5,300 K). For bedrooms, the following applies: Neutral white is suitable for basic and reading lighting, and accent lights in turn provide cozy light with a warm white LED.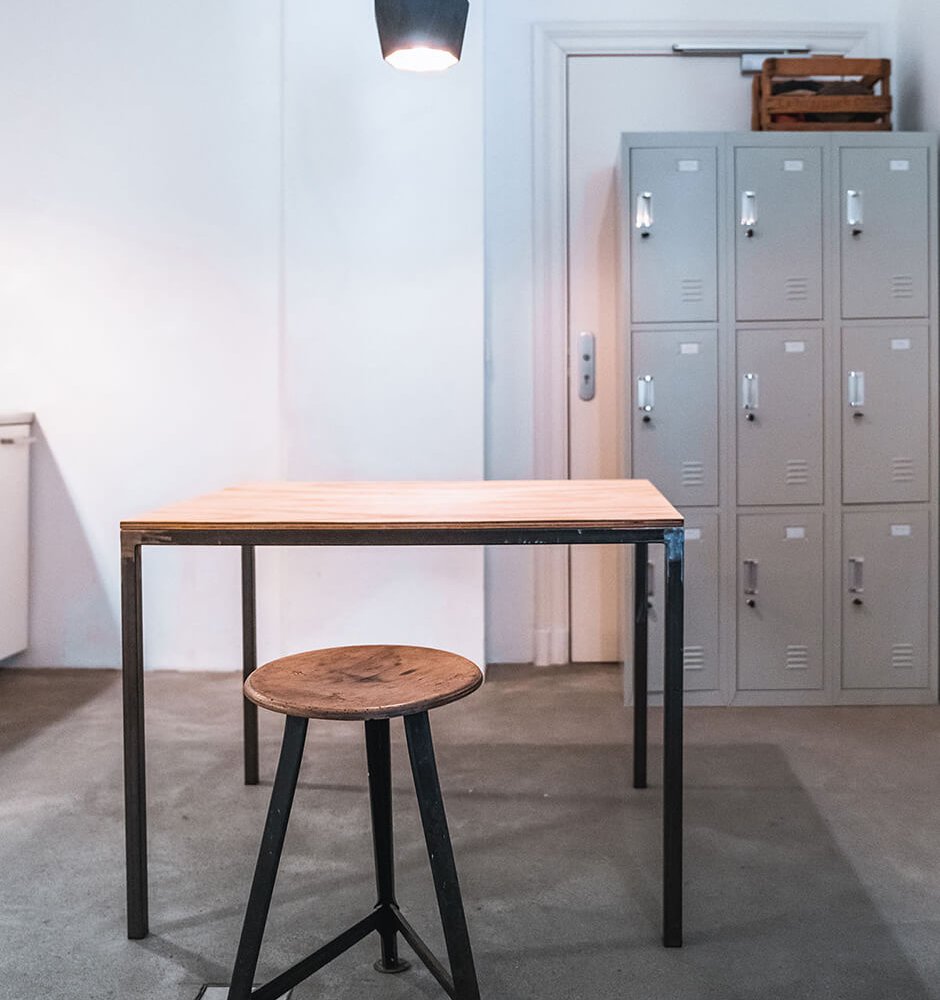 The handmade luminaires from Gantlights can be experienced live throughout Germany and internationally in various design shops and interior design shops. Of course, Berliners are always welcome in the Gantlights studio in the beautiful Richardkiez at Böhmische Straße 12 in Berlin Neukölln.