A small flat with 39 square meters where every square meter is optimized
Jan 10, 2022
Luini is the renovation of a 39-square-meter apartment in Turin by architect Davide Minervini, who makes the most of every available area.

One of the classic challenges that architecture firms face is optimizing every square centimeter available and combining functionality and aesthetics. It happens especially to young or small ones, in central Italian (and European) cities, where living space is limited and the €/sq m ratio is constantly rising.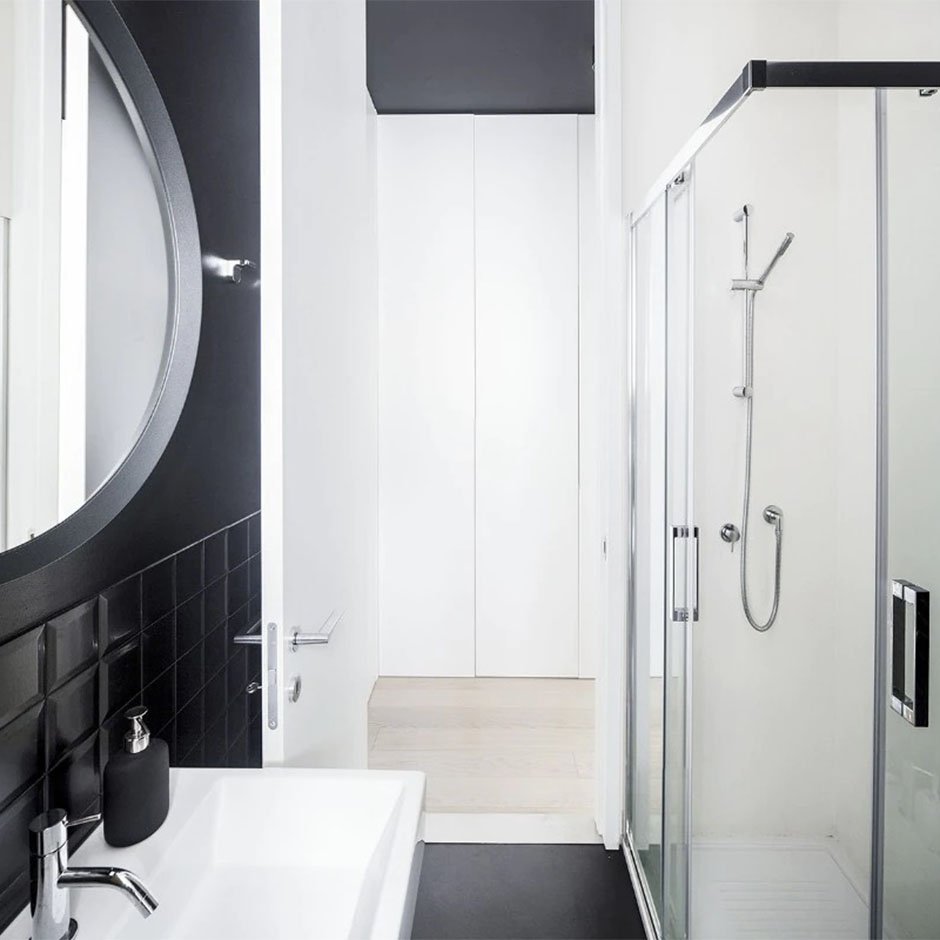 This is also the task of young architect Davide Minervini with his Luini project, which concerns reforming a minimal housing unit with 39 square meters of floor space, in the northwest suburbs of Turin. The design exercise affects rationalization of the domestic environment and enlargement of the distance perceived by the inhabitants.

Minervini moved the access directly to the living area and reduced the size of the hallway connecting the living room to the sleeping area to a minimum. And this was a real revolution of the internal distribution of the small flat. Other design expedients concern the decorations and furnishings. For example, the open kitchen is concealed with a custom-made concealed solution.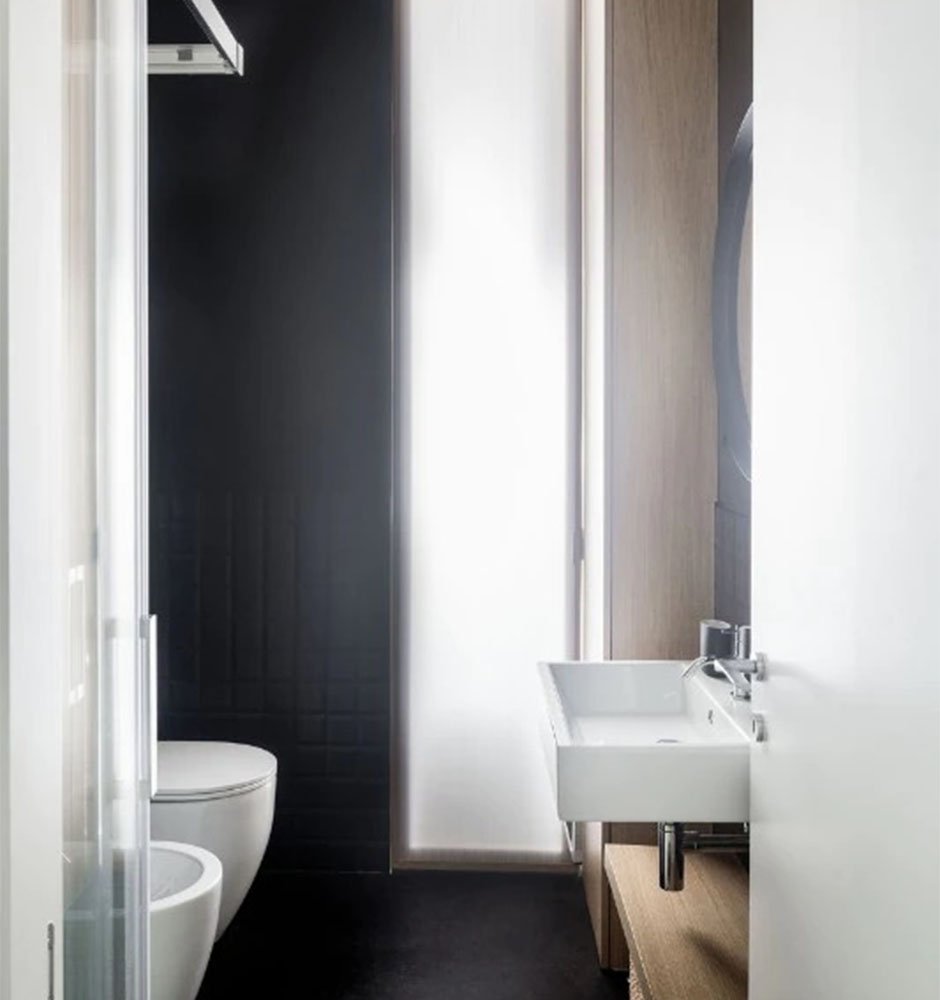 Colors and finishes also contribute to emphasizing the enlargement of the perceived space, as well as generating a play of warm tones which soften the rational framework of the project and bright colors which create links between one room and another.