Fatboy's Story. Design with a smile
Jul 27, 2023
Fatboy has become an iconic brand since its conception when it introduced the perfect oversized beanbag, The Original. The Original was designed by an interior designer from Finland, Jukka Setala, over two decades ago. Fatboy was the first brand to transform the yesteryear beanbag concept from merely functional to a stylish must-have. 
After years of creating a tailored and unmatched lounging experience, Fatboy expanded its product portfolio into other iconic lifestyle products. 
Their identity is anchored in iconic modern European design and a creative spirit that extends into all our collections.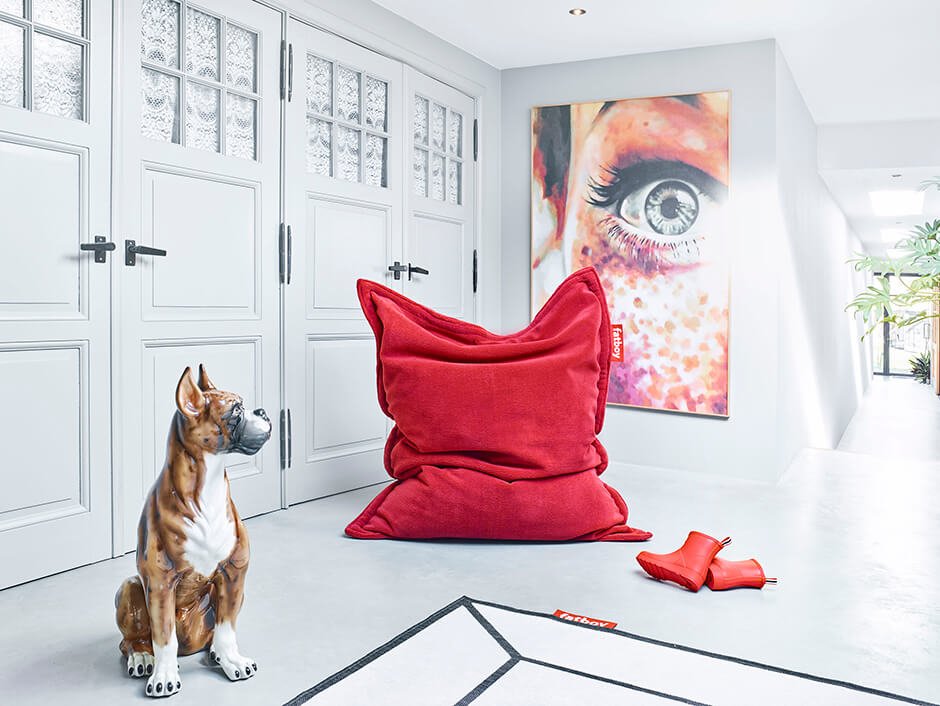 Today, their product portfolio includes indoor and outdoor furniture, lighting, and home accessories for the home and office. They create inspirational lifestyle products with a simple, yet compelling, idea reflected in their "Design With A Smile" motto. Their motto aligns with what has remained the core of the Fatboy brand philosophy from birth: to design innovative products to evoke an authentic change in people's minds for the better through the experience they have with their products.
We invite you to explore the world of Fatboy and see how they have continued to bring innovative indoor and outdoor home furnishings, lighting, and accessories to design professionals across the globe.
FATBOY. DESIGN WITH A SMILE.