Window treatment ideas to suit every space
Jan 10, 2022
Windows may be just as beautiful as the rest of the space. All you need to know is how to dress them. There are tons of window treatment ideas to choose from, such as shutters, shades and curtains. They all have their advantages and disadvantages in terms of privacy, restricting light, and providing aesthetic value to space. Some of them are just for appearance, while others keep space dark and private.

Here are some ideas for window treatment for all the windows in your designs.

1. Blackout curtains

If you want to reduce lighting in the space, you can use blackout curtains, as they offer the best light-blocking power.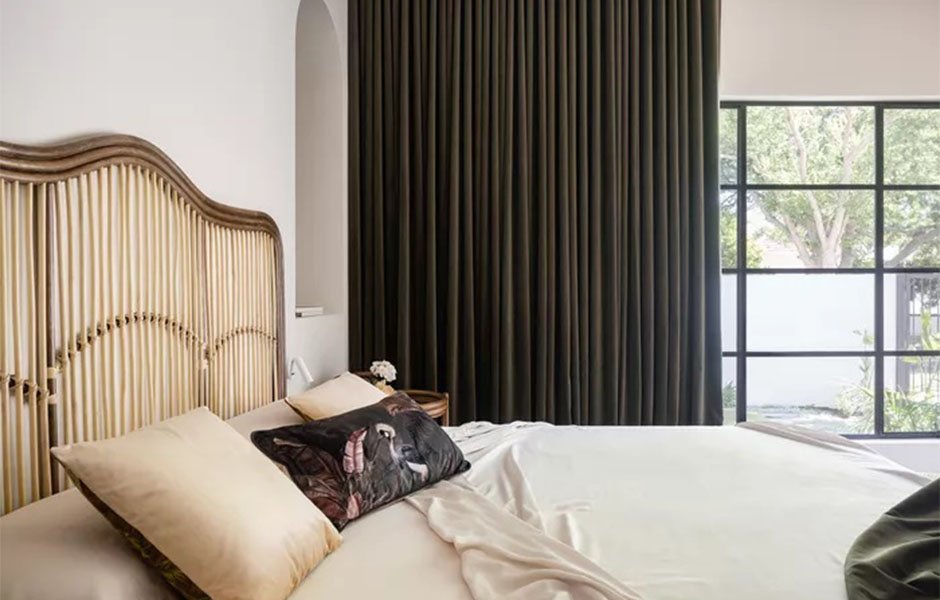 They are generally made of a decorative fabric lined with another heavy fabric that keeps out light and also insulates a room against heat and cold coming in from the window. They are ideal for keeping bedrooms dark.

2. Light-filtering curtains

Unlike sheers, light-filtering curtains are heavier. They offer a good amount of privacy, though if the light is shining directly through them there might be some visibility to the other side.
They will not completely shade a space from outside light. They may be produced from a wide range of textiles, making them suitable for a wide range of design styles. They're perfect for providing some solitude in living rooms at night.

3. Sheer panels

A sheer panel is a curtain composed of light, semi-transparent fabric. It provides a little bit of privacy and diffuses some light. And, from a design sense, it softens the look of a window. This window treatment is best suited for living rooms where privacy is not a concern.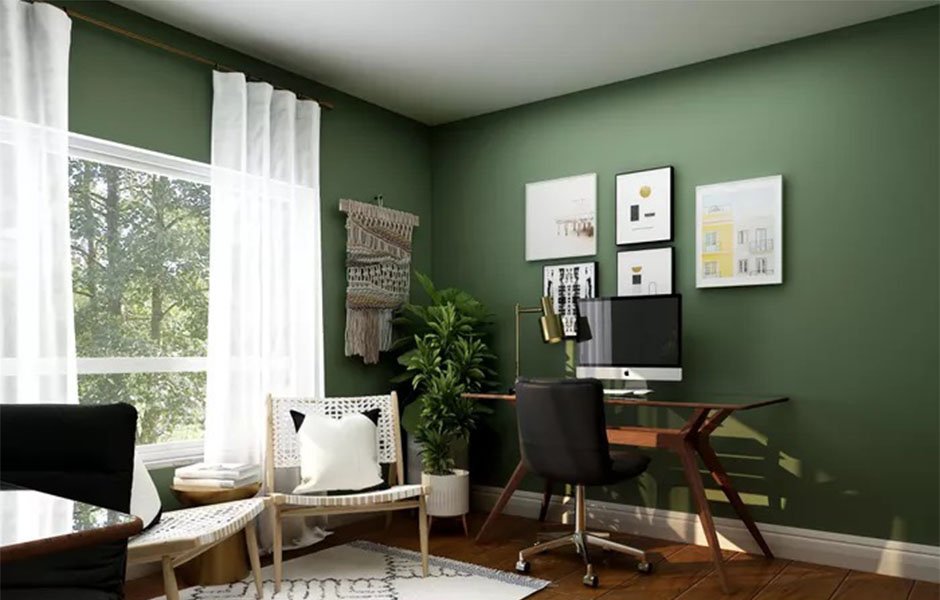 4. Vertical Blinds

Vertical blinds are often used on sliding doors and tall windows. They're not highly decorative, often being made out of PVC. However, when closed, they provide enough privacy and light blocking.
5. Shutters

Shutters are a more decorative alternative to blinds. They are generally built of wood and can be painted to complement the decor of most rooms. They may be tilted open to allow light into a room.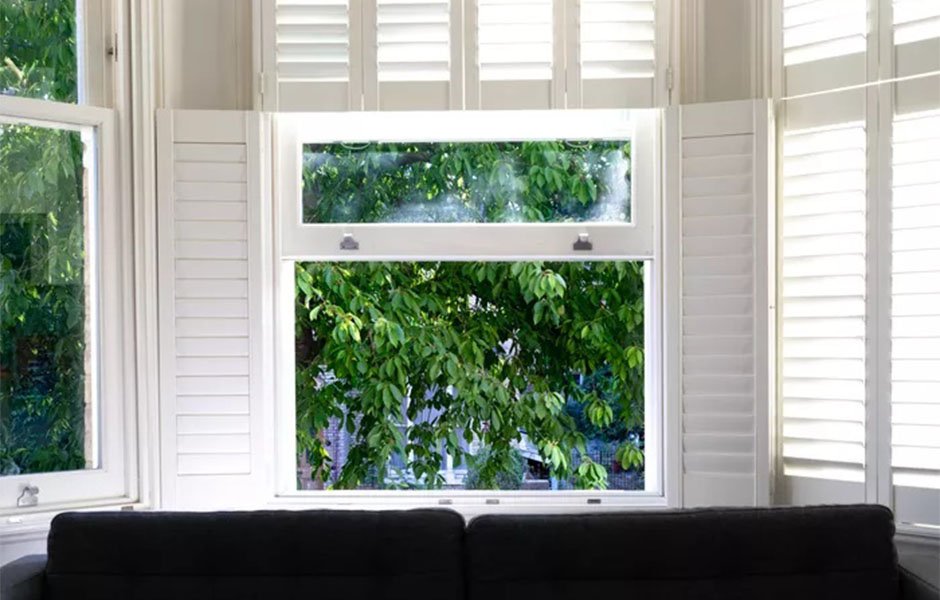 Alternatively, they may generally be swung open for an unobstructed view. Because they do not entirely block out light when closed, they are best suited for living areas rather than bedrooms. They can also be used in bathrooms.

6. Curtains on a Double Rod

Hanging curtains on a double rod gives you a lot of options. A common combination is using a thicker and more decorative curtain material for the outer rod and hanging sheers on the inner rod. This window treatment concept may be used in both living rooms and bedrooms.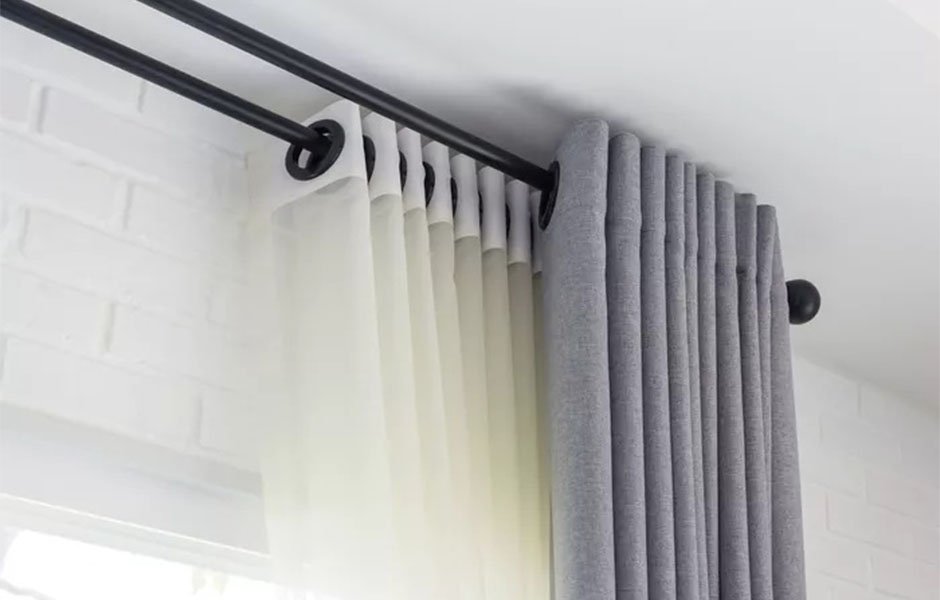 7. Solar Shades

Solar blinds are made with fabric that blocks light and protects from UV radiation. The fabric is also often resistant to sun fading. The options vary from little light blocking to complete blackout. These blinds are great for windows that receive a lot of direct sunlight.

8. Floor-to-ceiling curtains

Floor-to-ceiling curtains are often used to add some drama to the space. They're great for framing a stunning view out the window, and they're also ideal for glass doors. Besides adding design impact with the fabric of your choosing, floor-to-ceiling curtains attract the eye up, making the ceiling appear taller. They're ideal for both living areas and bedrooms.