Bedroom trends and decorating ideas for 2022
Jan 17, 2022
Though bedroom trends for 2022 are various, they all have one thing in common: comfort. Fortunately, comfort comes in multiple shapes and forms to suit any interior design style preference. Bedrooms are furnished with fewer but higher-quality pieces of furniture, in addition to soft and cozy bedding. Not only do major rooms receive the highest treatment, but guest rooms also receive elegant accents.


1. Relaxation Maximized
Aesthetics are essential, but comfort is the driving force behind 2022 bedroom trends. As a result, the emphasis shifts from embellishment to the primary objects that make a space a relaxing refuge. Trends, in a manner, roll back the clock, checking in with what we need most.
The future of bedroom design is soft surfaces, deep cushions, and luxurious bedding. It's also visible in bedroom design ideas 2022, where elements that promote tranquility and relaxation take precedence.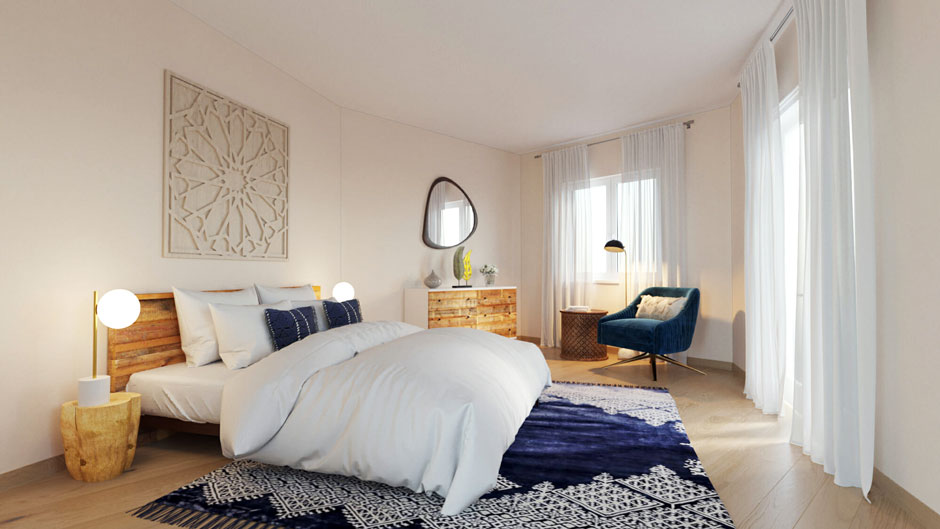 2. Quality above quantity

People are spending more time at home as a result of the new way of life. Interiors get a renewed sense of importance and purpose as a consequence. Today's home must be a functional and aesthetically pleasing living area, as well as an office, haven, and hotel.

As a result, there is a tendency for clarity and quality in bedrooms. It is more important than ever to provide a hideaway. Things that last and feel well-made take precedence above quantity and quick repairs, whether in a single room or a couple's bedroom.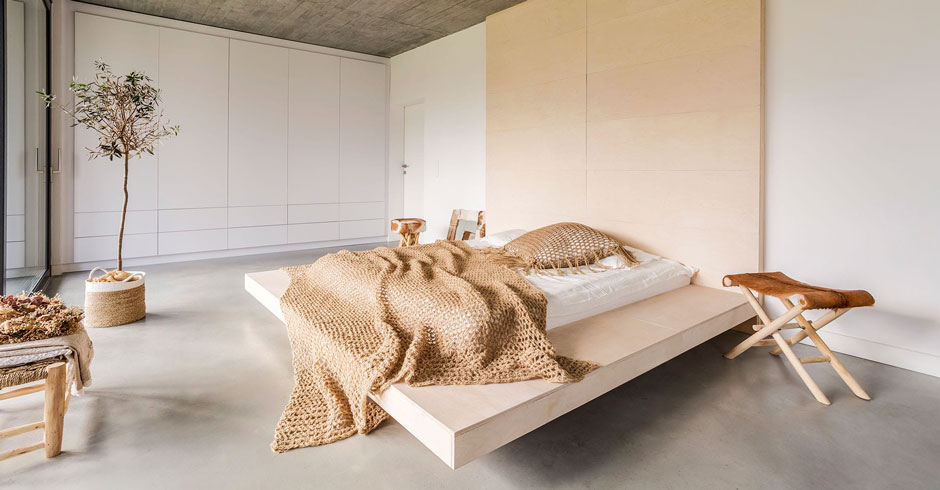 3. Spruced-up guest rooms

Carefully designing and decorating extends to every room, including spare and guest rooms. Details, finishes, and luxuries seen in a boutique hotel are added to these spaces. Guest lodging in a lodge or inn is not always possible due to changing rules and regulations. Furthermore, building a luxurious guest makes visitors feel and adds value to your property.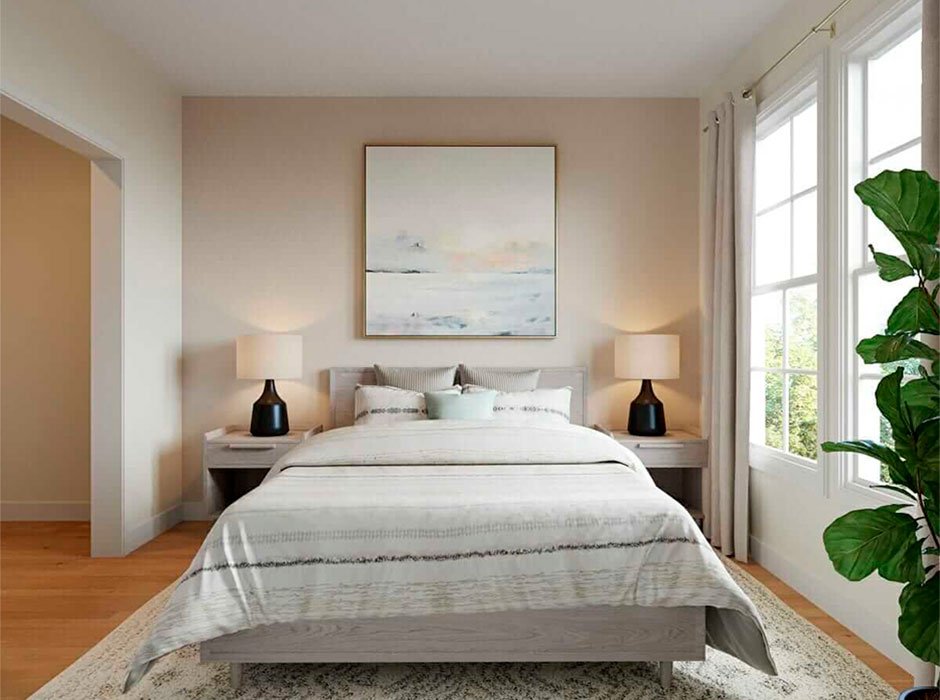 4. Mixed Pillows

Perfect matching is becoming less popular due to the impact of wabi-sabi. Instead, bedroom decoration ideas 2022 highlight the imperfection. Making slight adjustments to decor is also a simple way to try blending styles, patterns and materials. Scatter pillows, for example, provide a safe space for a change.

We'll see a mix of varied stripes, patterns, and textures that are more about harmony than symmetry. Furthermore, the upgrade might invigorate a room's interior.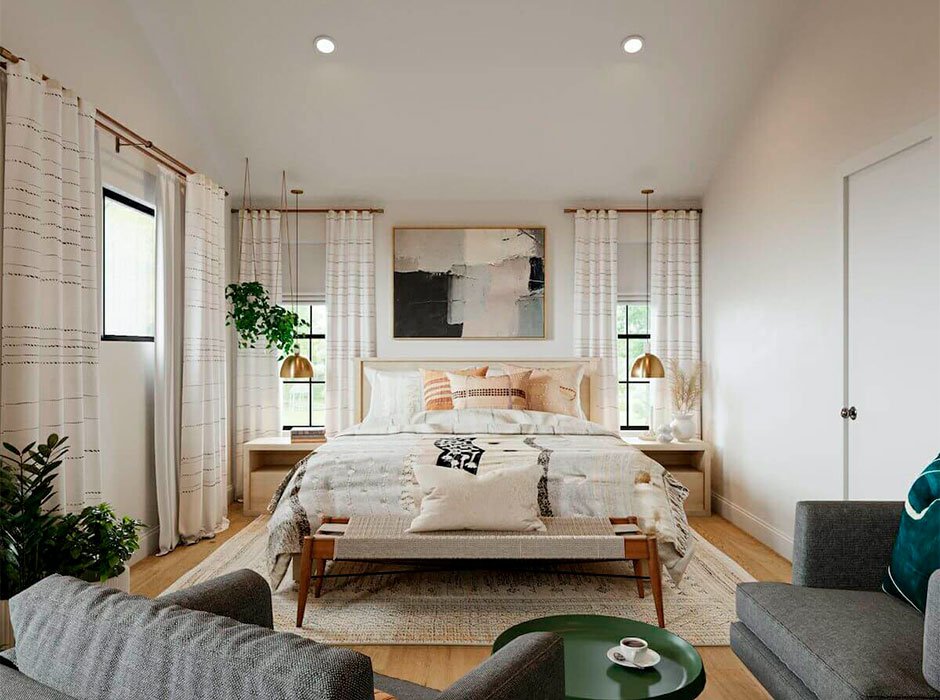 5. Futuristic glam

A hybrid style of shimmers and matte is sure to give interiors a psychedelic futuristic touch in the new year. And unlike other glam styles, this one brings in natural elements as much as glossy surfaces. So expect a merger of rectangular and round, sleek and rugged in decor and perhaps muted neon lights here and there. Although this is one of the more flashy 2022 bedroom trends, it will also feature sustainable materials.