Deco Line success story
Jan 28, 2022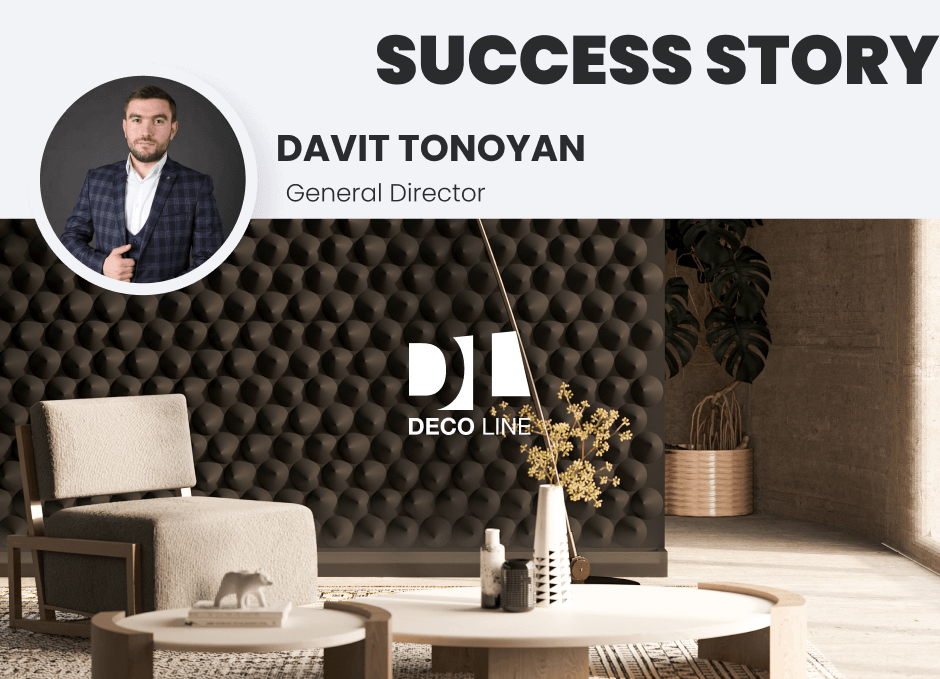 Deco Line is an international brand producing high-quality 3D design panels. The company's production is focused on 3 main products: 3D panel, bas-relief and printography. The last two are their newest product lines.
Thanks to a wide range of designs, Deco Line ensures the harmonious use of products in the decoration of any interior, and the ideal geometry of the panels contributes to the easy and simple installation of products.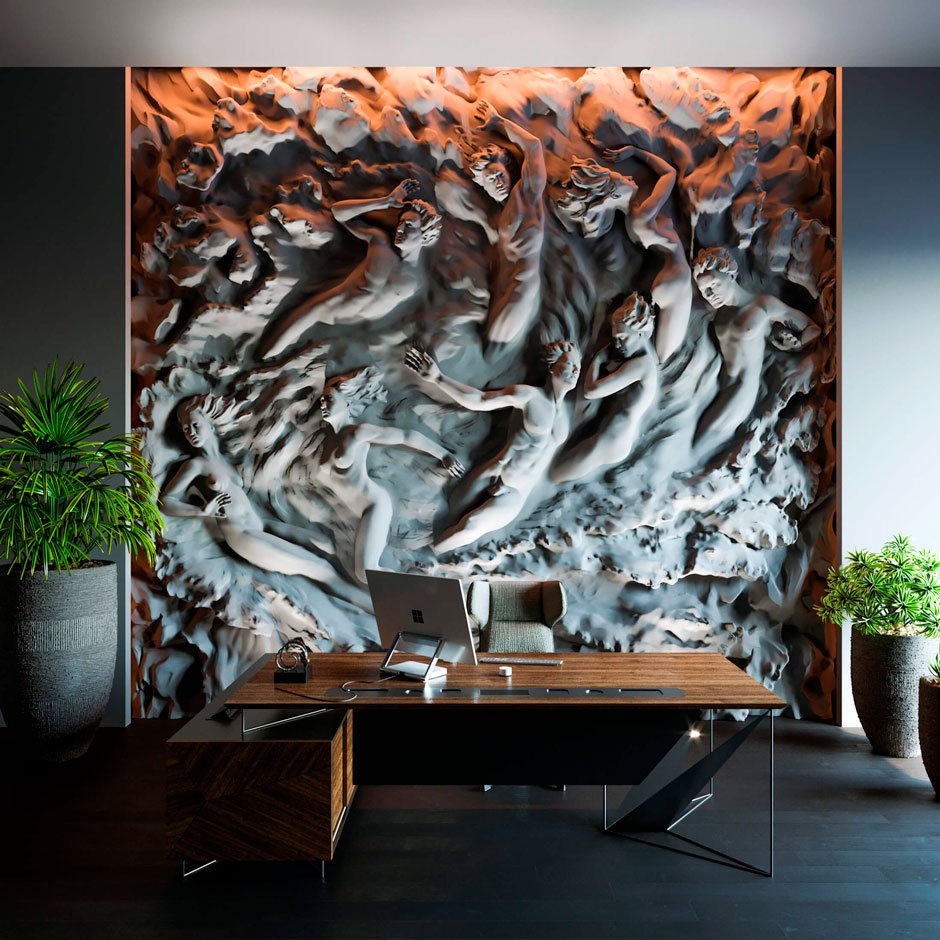 All Deco Line products are made from a unique gypsum mixture with hardening additives. This is why the panels are environmentally friendly, durable, provide noise and sound insulation and a high level of fire resistance.
The company provides designers, architects and decorators with the opportunity to turn their design ideas into reality, inspired by the ideas of accent walls.
The company has also launched a new project called "Design Line" where designers can post their work and gain popularity.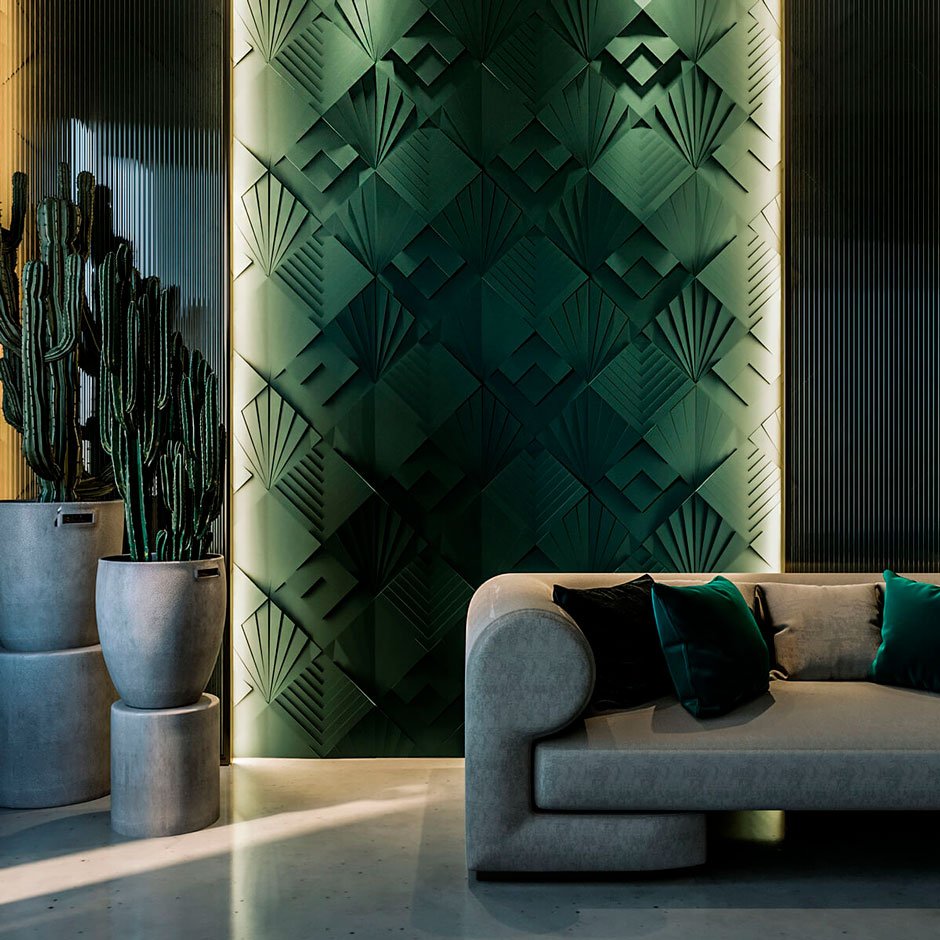 Deco Line is one of the first partners of Zeel Project.
When asked how the confidence towards Zeel Project was established, David Tonoyan, general director of the company, answered: "Many designers cannot immediately decide which model to choose and use in their projects. And while accepting requests for the possibility of providing 3D models, I began to look for platforms that allow downloading free 3D models of the entire collection and found Zeel Project. I was attracted by the idea of ​​representing 3D models of all our products maximizing our brand awareness among designers worldwide. This is how our collaboration started.
Our partnership with Zeel Project made our designers and architects' daily workflow much easier, and our company has gained popularity and numerous partners at the international level."