The Famous Chair by Christophe Pillet
Jan 29, 2022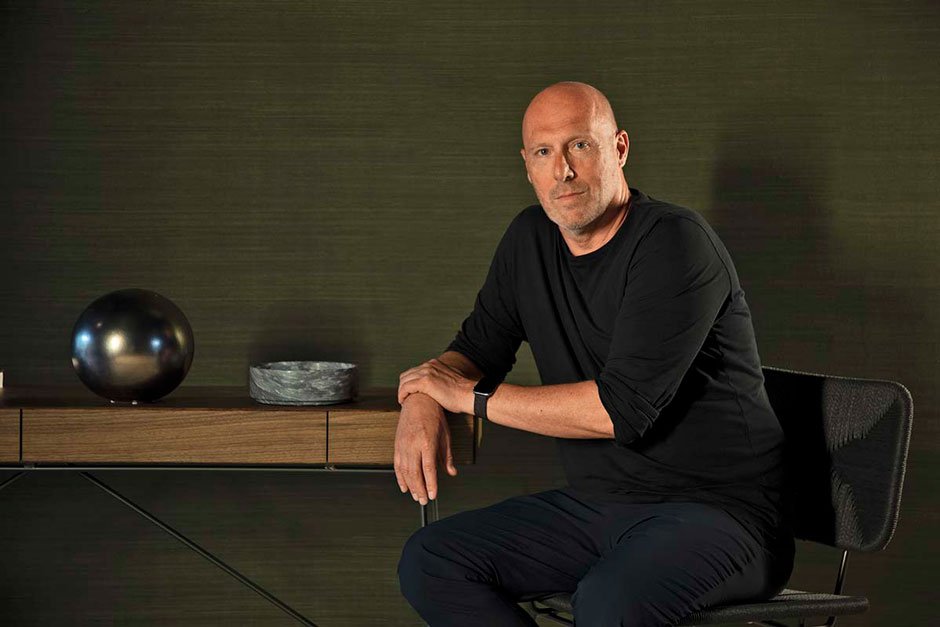 Today we are going to dig a little more into the design history and learn about the famous work by Christophe Pillet, 'Chair pulp.'
First of all let's learn more about the designer himself, Christophe Pillet. The French designer started his career in the late 80s and after years of work, he finally opened his own agency in 1993 in Paris at the age of 34. He works with everything from product and furniture design to interior and set design.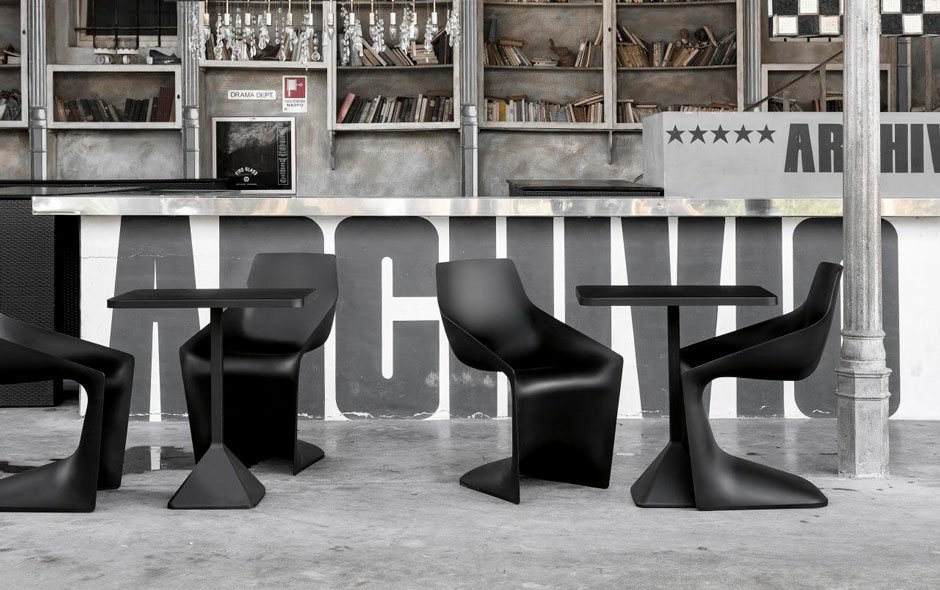 The chair design 'Pulp' can be included in the iconic tradition of cantilever chairs: Since its debut in the 1920s, this sort of chair has become one of contemporary design's most significant problems. It is based on the innovative notion that humans would be able to physically sit on air at some point in the future. Many designers have attempted to find increasingly creative shapes and solutions, including Christophe Pillet, who, with the Pulp chair, offers his interpretation of this evocative metaphor. Pulp is constructed of black or white polypropylene, which embraces and molds the body's contour, making it an innovative material for an iconic chair. It's a design and technological challenge to create a product that's resistant to wear and tear, stable, stackable, easy to clean, and suitable for contract and community settings, both indoors and out.
By the way, you can download a 3D model of this iconic chair for free at Zeel Project.