Leto Success Story
Feb 08, 2022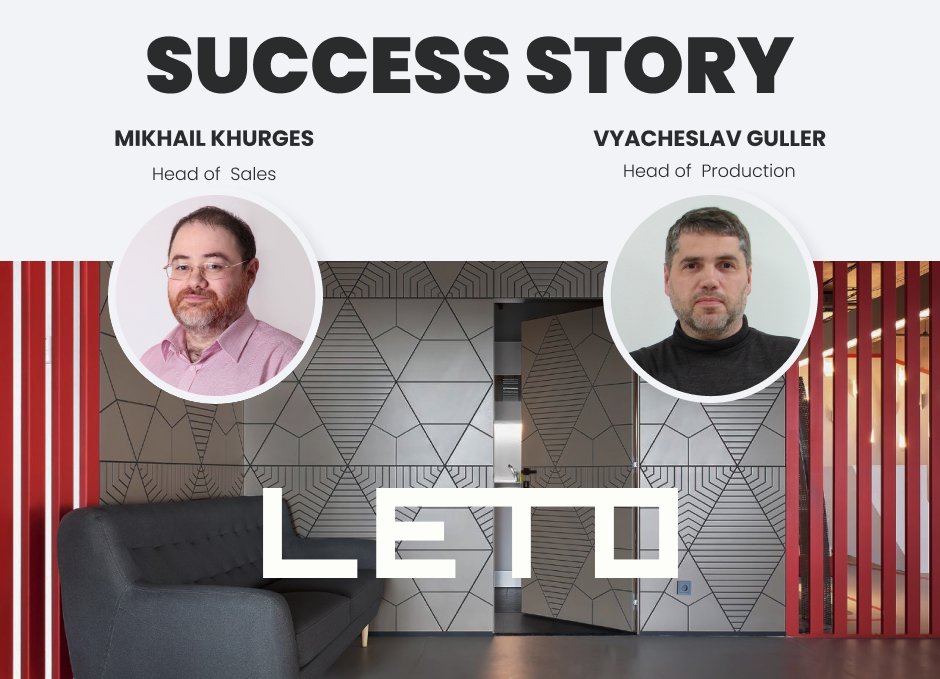 Today we want to introduce our first and loyal partner Leto who specializes in the production of non-standard 3D decorative panels made of MDF in Russia. By the way, you can download Leto's outstanding collection's free 3D models at Zeel Project.
Leto's mission is to materialize the best design ideas. For more than 15 years, they have been implementing projects of designers and architects, turning 3D models into interiors that delight customers for many years.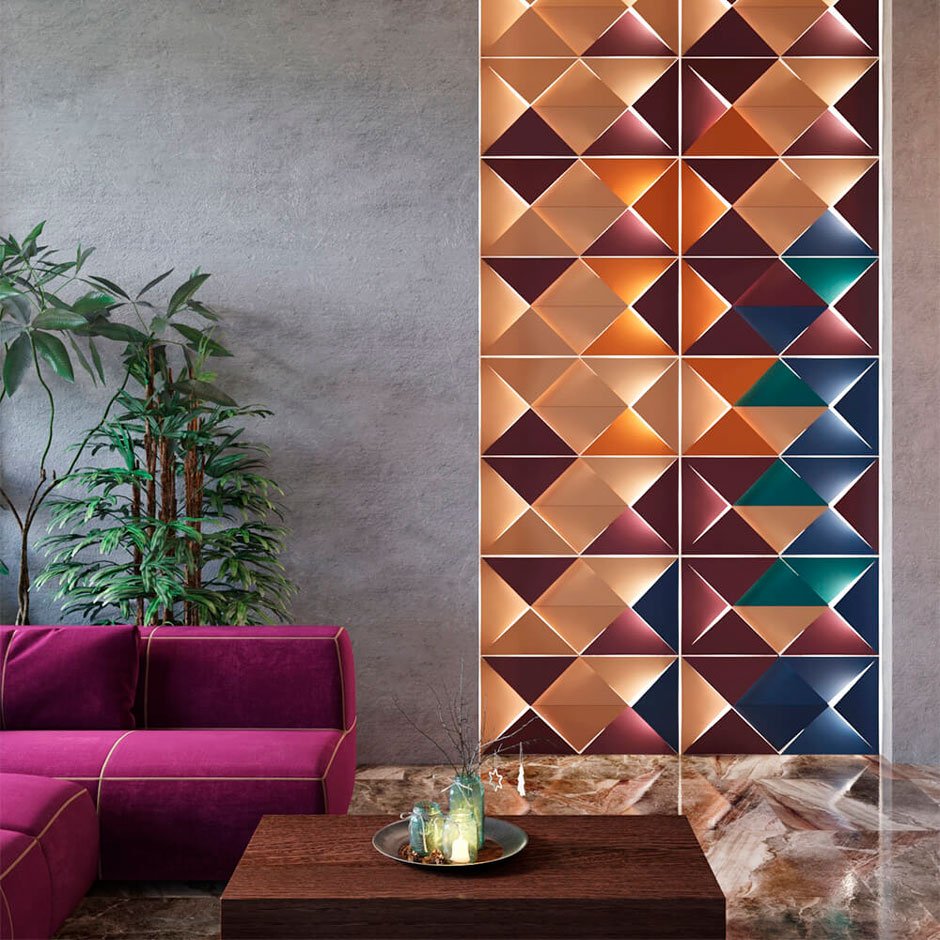 It's already a year since Leto has been cooperating with Zeel Project.
Vyacheslav Guller, head of the production and Mikhail Khurges, head of sales, told us how productive the collaboration with Zeel Project is. "Communication with Zeel Project is easy. They treated us with respect and patience from the first day of cooperation. Zeel team offers good ways to present and promote the company (social media promotion, email marketing of the company) " as they cited, "Of course, some issues sometimes happen, but we find the solution together and quickly fix them. Also want to say that company statistics in your account are very convenient. As Leto's main customers are designers, Zeel Project is an ideal place to find free 3D models and textures. We think that Zeel Project is an essential resource when designing an interior."