Tips on how to decorate a small apartment
Dec 27, 2021
The hardest part of designing a small space is to make it as functional as possible with as little effort as possible.
Here are several life hacks you can use while designing a small apartment.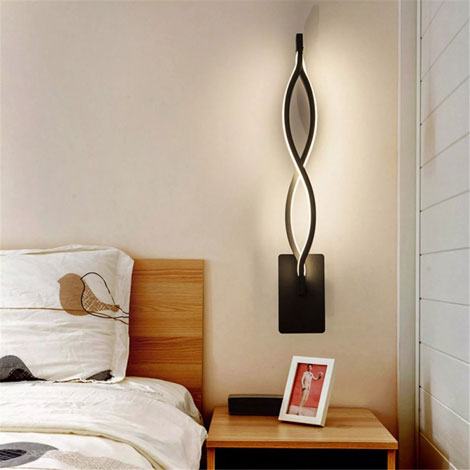 Use Wall Sconces

Wall sconces are the way to go if you are thinking about using more lighting in your design. These tiny lamps light up the room without wasting much space, unlike chunkier lamps.
There is also one more advantage: many wall sconces can be plugged into the wall, so you don't need to worry about the whole wiring problem.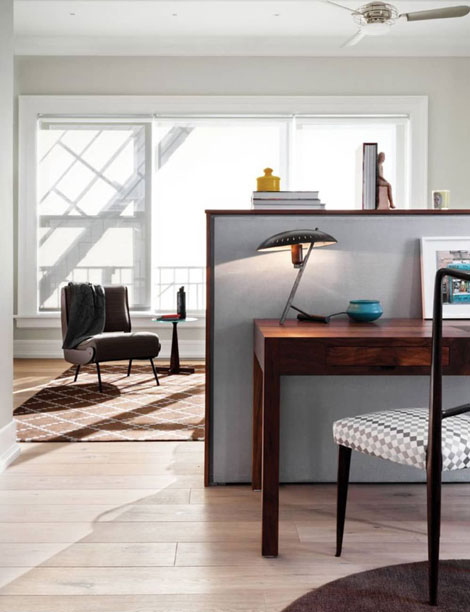 Divide Your Space With Your Furniture

Many small apartments don't have separate dining rooms and living rooms. But you can still create different "zones" using your furniture to divide the space.
The most popular idea is using the back of your sofa to act like a wall dividing one large room into two separate areas. Another trick is to use an open-back bookcase as a way to create distinct zones within your tiny apartment.
Use more Clear Furniture

When you can't make more space, using glass or acrylic furniture pieces is a great way to trick the eye into thinking your space is bigger than it is. Clear furniture will make your room look more open and airy – which in its turn will help it feel larger!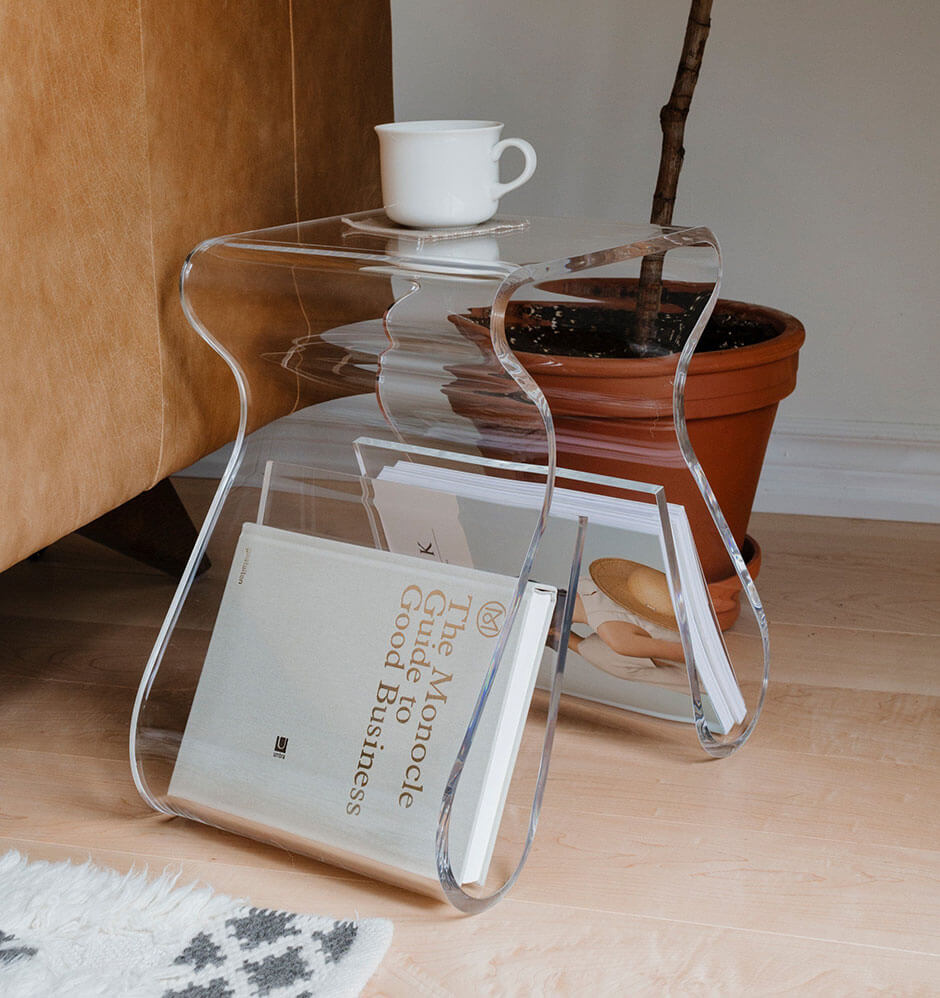 Use Your Space Vertically

You can make the absolute most of even the smallest apartment by going vertical. Like, creative bookcases make use of your space vertically so you can maximize storage while minimizing the use of floor space. Want to take it a step further? Try swapping your nightstand or side table for a bookcase. You could even consider finding a bookcase with a built-in desk option as an easy way to squeeze in a home office to your small apartment!