Psychology in interior design
Feb 15, 2022
Interior design and psychology are two inseparable spheres. In the last decade, this topic has been receiving more attention. These professionals work hard to guarantee that a space is set up just right so that you can get the most out of it, that it is as efficient as possible, and that it looks great. Colors, light, personalities, space, dimensions, energy, emotions, and other factors all play a huge role in interior design.
When designers start to create the right environment and feel, they consider a number of factors. Because psychology has such an influence on the room's look, feel, and value, it is one of the most significant factors to consider when designers pick furniture and colors for spaces.
Here are a few fascinating facts regarding design psychology that you may not be aware of.


Color psychology
Color has a significant psychological influence on us and our daily lives. When it comes to creating the perfect environment, designers don't just select good-looking and popular hues out of the blue. They let color psychology lead them and work within these guidelines to produce the ideal environment.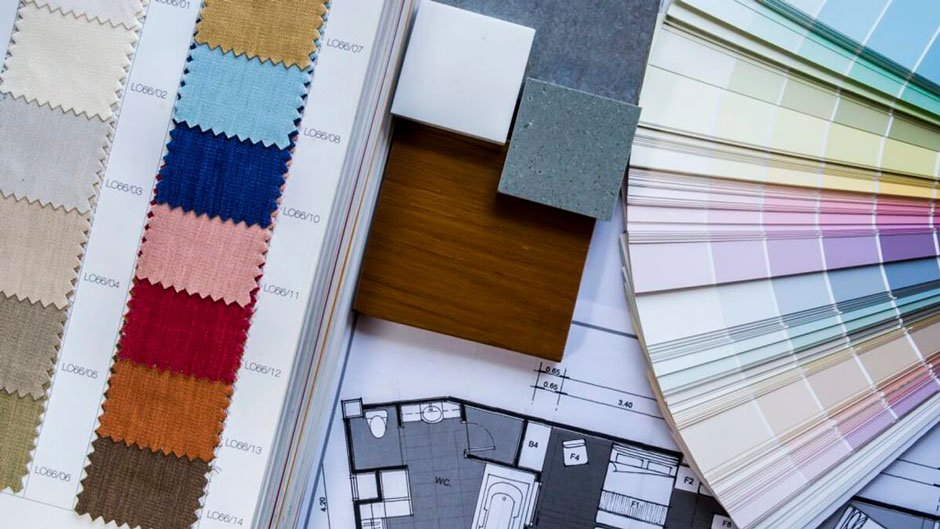 Huge mirrors for enhancing room size

When you build or set a huge mirror against the wall, even the smallest space might appear much larger. The reflection of persons, furniture, and even windows may fool your mind into thinking a place is much larger than it actually is.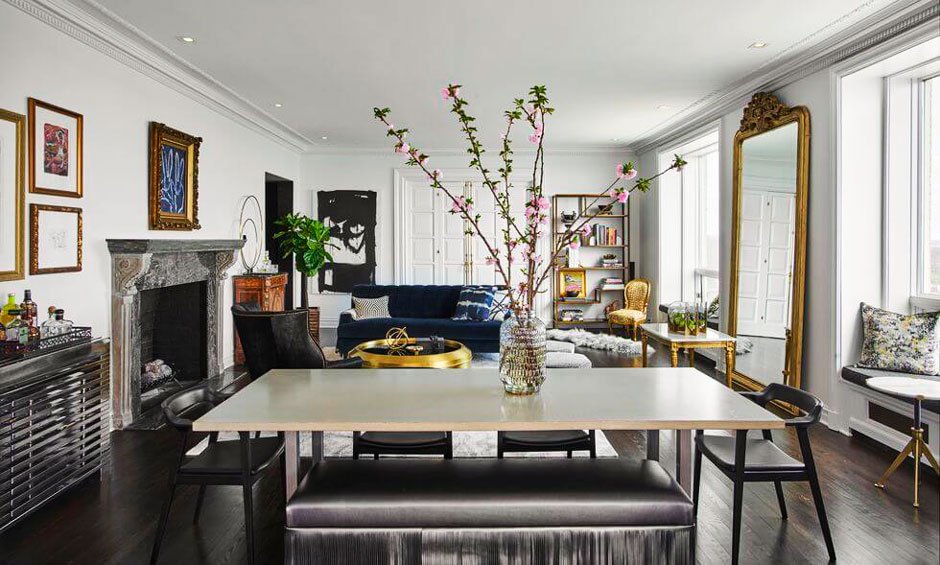 A lot of natural light

It's not simply particular colors that can help you feel better and have more energy. A lot of natural light in space may also boost your mood and help you fight depression. Because your body is naturally designed to work harder during the day when the sun is up than at night when you don't see or feel the sun, natural lighting can boost your productivity. Modern homes are built with substantially larger windows and pivot doors because of this psychological influence.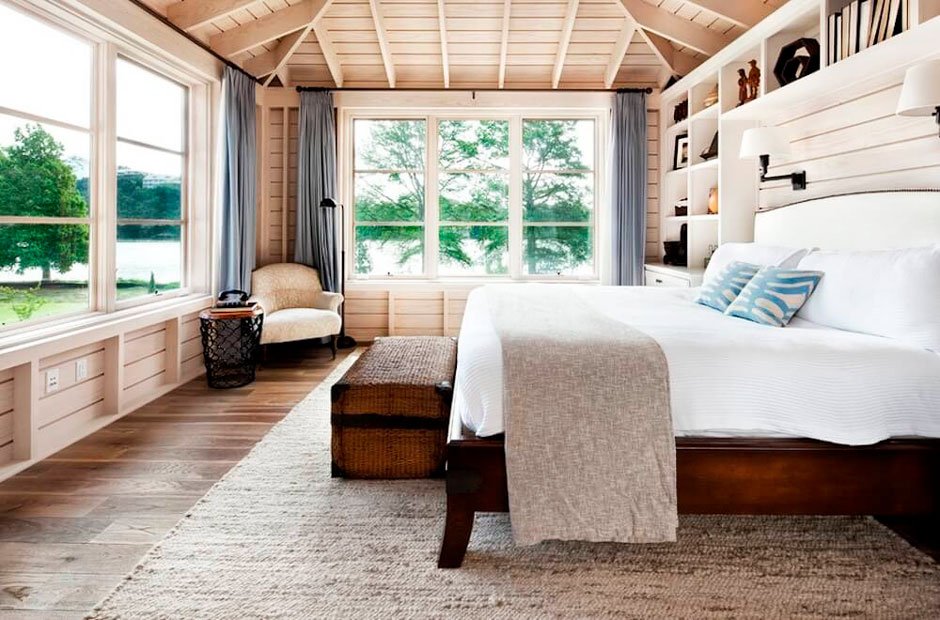 Less is more

Furniture parts have gotten increasingly smaller and more transparent in current designs. This is because large pieces of furniture may make rooms appear and feel congested, limiting your ability to move around. The ability to walk freely and in large open places is beneficial to your mental health. It gives the appearance of a more orderly room, which reduces tension and anxiety.
These are just some of the many fascinating psychological tactics used by interior designers to create outstanding work and living spaces. Using experienced interior designers like Alexander Pollock is worthwhile because of the psychological influence of color, furniture, and accessories.