About Wabi Sabi
Feb 16, 2022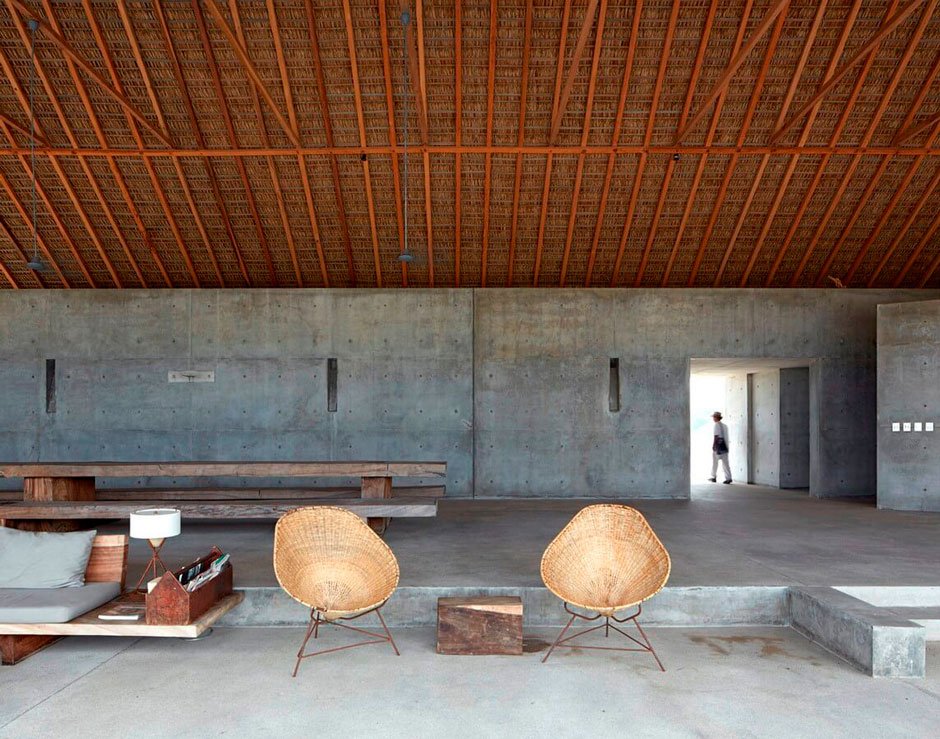 The Japanese are noted for their attention to detail and how they appreciate what they have or accomplish. And from here comes the notion of Wabi-Sabi, which became a huge part of Japanese culture.

Wabi-Sabi is a Japanese idea that defies many traditional decorating standards. The concept ignores exact symmetry and the necessity for perfection in all aspects of life. Wabi-Sabi is more than a decorating style; it's a way of life, a way of living and viewing the world with the goal of quietly embracing life's natural cycle of development and decay.

"Wabi" comes from the root "wa," which means 'balance, harmony and peace. It clearly connotes flaws and simplicity. According to the zen spirit, a Wabi person is someone who can find joy in the little things, is free of wrath and greed, and understands nature's wisdom.
On the other hand, "Sabi" signifies the natural passage of time, decay, and degeneration. The influence of time on an object is how it is conveyed. Tadao Ando, a Japanese architect, characterizes it as "the skill of recognizing beauty in nature's imperfections and accepting the natural cycle of development and decay."
The core of philosophy is the union of the two: the beauty of the imperfect and the reverence for the passage of time.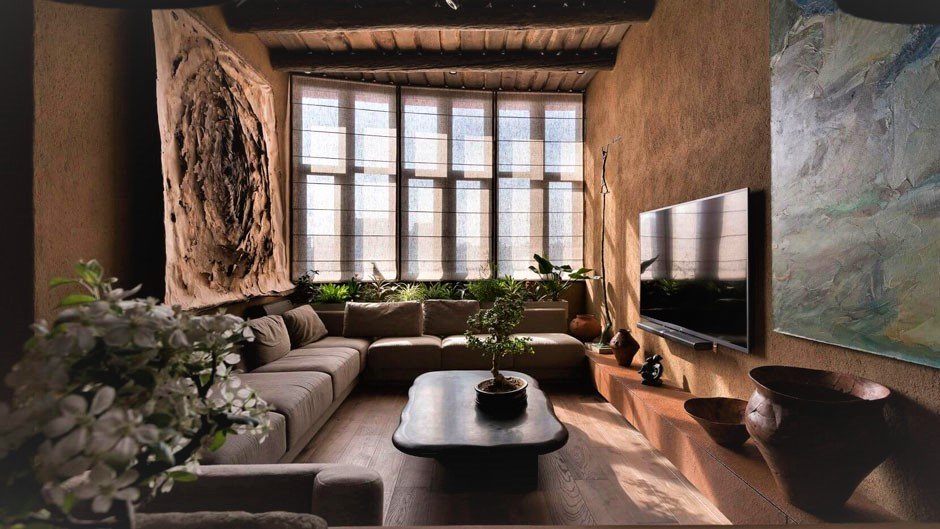 Designers always link Wabi-Sabi with modern minimalism in design and architecture. But it's more than that. It extends beyond a large, nearly empty space.
It just keeps the things that are necessary for a peaceful and joyful attitude. Having only objects that offer nostalgia, beauty, and purpose into a house to keep belongings to a minimum. Wabi-Sabi is also about asymmetry, irregularity, and transience. Because this notion is so closely linked to the earth and its energy, natural materials and colors should be used. These techniques will have a greater significance for those who will live in the space, and excellent architecture, once again, entails catering to the whole user experience.