Expert advice: How to create interiors with an individual feel
Dec 27, 2021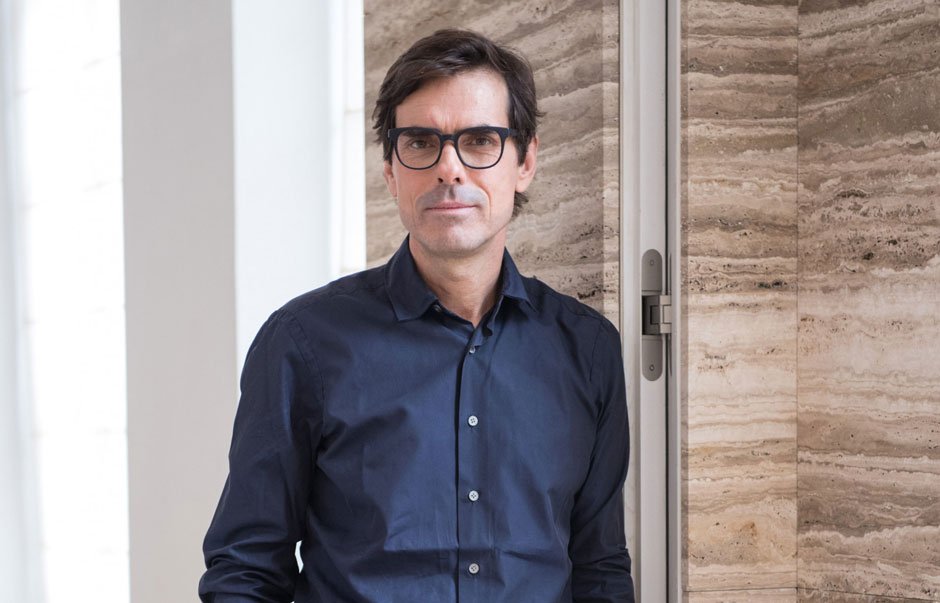 Psychology is an integral part of interior design, so you should always keep your favorite feelings in mind while designing. Each space should evoke an individual feel.

The Parisian interior designer Pierre Yovanovitch for whom every project is a unique and thoroughly personal work of art shares his decorating tips about creating interiors with an individual feel.

Be inspired by your home's environment

I would never design an interior in New York as I would in Paris or Zermatt – it just wouldn't make sense. For example, in a glass-walled apartment near the beach in Tel Aviv, I sought to bring the sea indoors, using reflective materials to catch the light.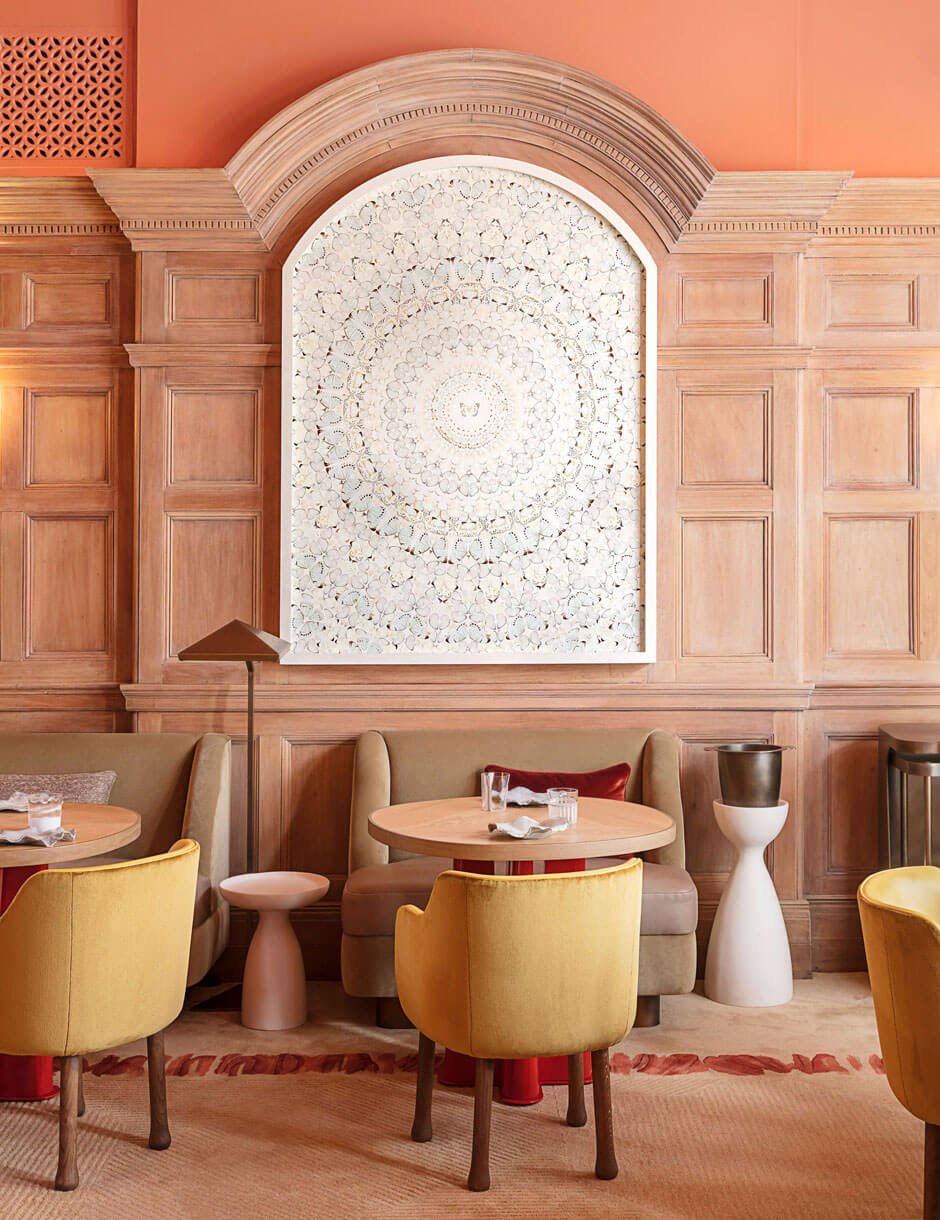 Include custom-made pieces to add character

I've worked with a French ceramic artist called Armelle Benoit for several years – she's made ceramic frescoes for several homes, as well as a curved wall for one Paris apartment. Pieces like this have an incredible impact in terms of color and texture.

Devise cheerful, warm and welcoming colors

Avoid being repetitive with them, though. I like to create contrasts of light and deep shades. Recently, when I repainted my Provence farmhouse, I layered a lot of pinks, yellows and blues.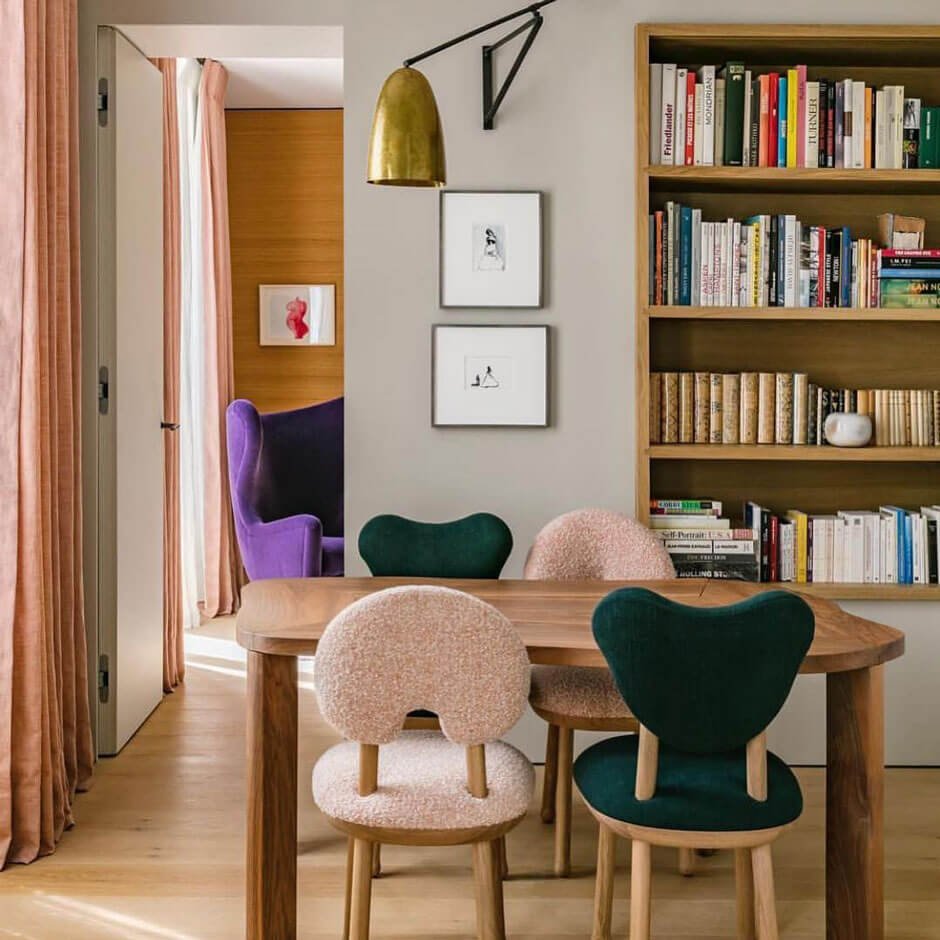 Be creative with lighting

LEDs cast a much starker glow than incandescent bulbs, so I use bubbly glass shades and organic shapes to soften them. Lighting should always create an atmosphere. It's important to try to use natural sunlight, too. I once added a skylight above a staircase glazed with colored, textured glass – it drew amazing blue and yellow forms on the walls.