Eco-friendly interior design: Advantages and disadvantages
Feb 28, 2022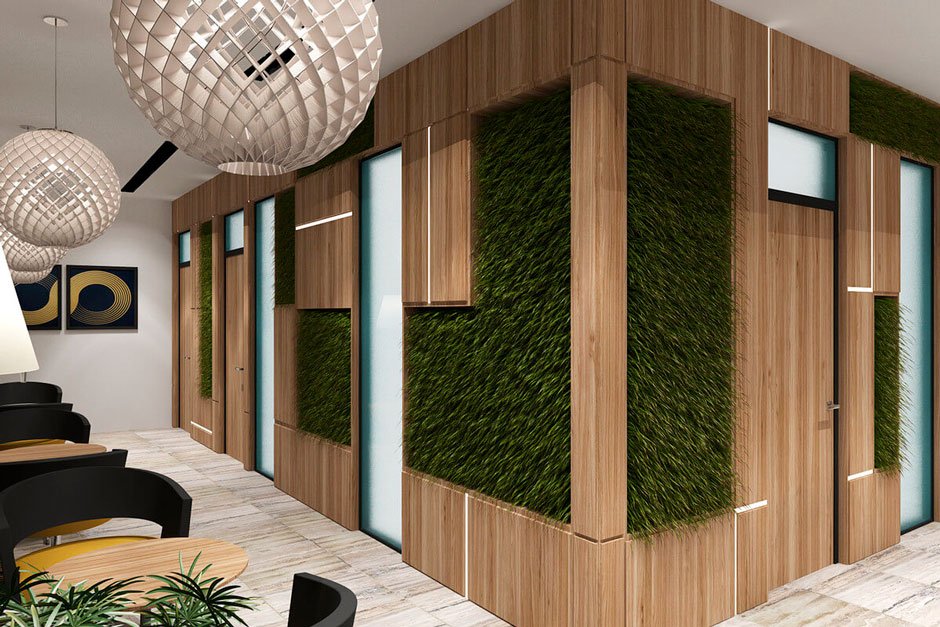 Ecodesign is becoming more and more popular, as the basis is high-quality and safe for human health materials. When organizing a space, it is essential to consider the environmental impact of all its components and apply various methods to reduce waste save energy and natural resources.


Characteristics of eco-friendly design
1. Natural and safe for human health materials with a minimum of toxic substances released to the atmosphere. For example wood, wallpaper, natural stone, glass, cotton, linen.
Using wicker furniture, bamboo stems, cork makes the design stylish.
2. The color scheme consists of natural tones: beige, brown, sand, sea, green. These shades convey the spirit of earth, ocean and forest. As the eco-style expresses calm and balance in the interior, you should not use bright colors in your design.
3. No single eco-style house is complete without greenery. A panel of living plants or individual representatives of the flora in large vases will look great.
4. Good illumination. A lot of natural light should penetrate the room during the day. Panoramic windows that do not interfere with the sun's rays are a perfect choice.
5. Less is more. Maximum free space without congestion.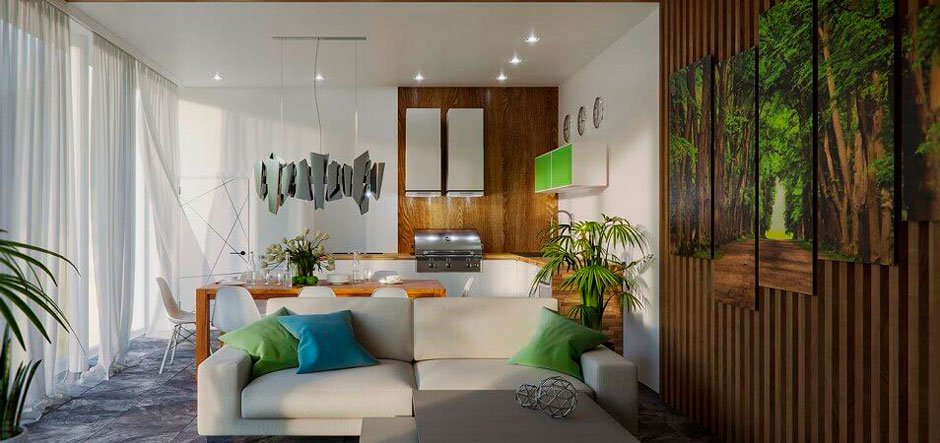 Advantages of eco-design

1. Natural materials and no toxic substances in the space.
2. Abundance of free space.
3. Natural tones positively affect a person, giving a sense of calm.
4. The ability to add exclusive decorative elements to the interior.


Disadvantages of eco-design

1. Natural materials, unlike artificial ones, cost higher.
2. Cleaning takes a long time. Natural materials need proper care, they are not suitable for cleaning products containing chemicals.
3. For eco-style design, you need to think in advance about how to place the equipment.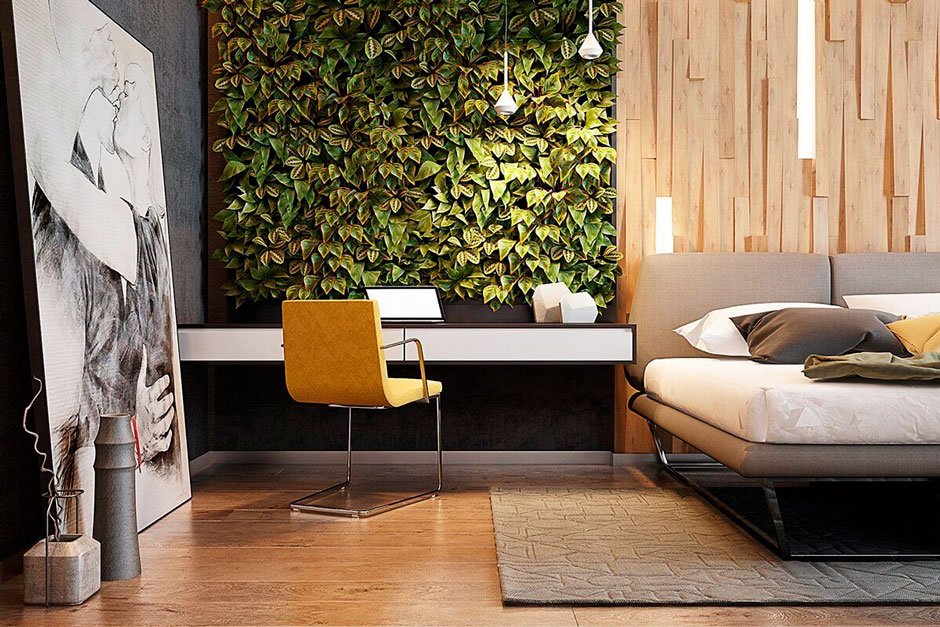 How to deal with eco-design disadvantages

1. If the materials are too expensive, you should choose cheaper types or use recycled ones.
2. To make cleaning less time, you can remove the carpets and add textured details that are less visible dust.
3. Technique should be beautifully decorated.

Ecodesign of the interior should fill the space with harmony and tranquility and have a positive impact on mood. When creating the design, it is essential to reveal imagination and take care of the careful consumption of natural resources. A person's costs and efforts will begin to pay off as soon as he feels that he is part of nature.