Italian Design Lighting: Where quality and design meet
Mar 02, 2022
IDL (Italian Design Lighting) was born in 1987 from the union of ideas of the partners Lino Feltrin and Antonio Piva. They decided to use their knowledge and experience to start manufacturing products for interior decorative lighting.

The presence of its production allows the factory to design lamps of exclusive design, of almost any shape and size, sometimes not even associated with models from the catalog.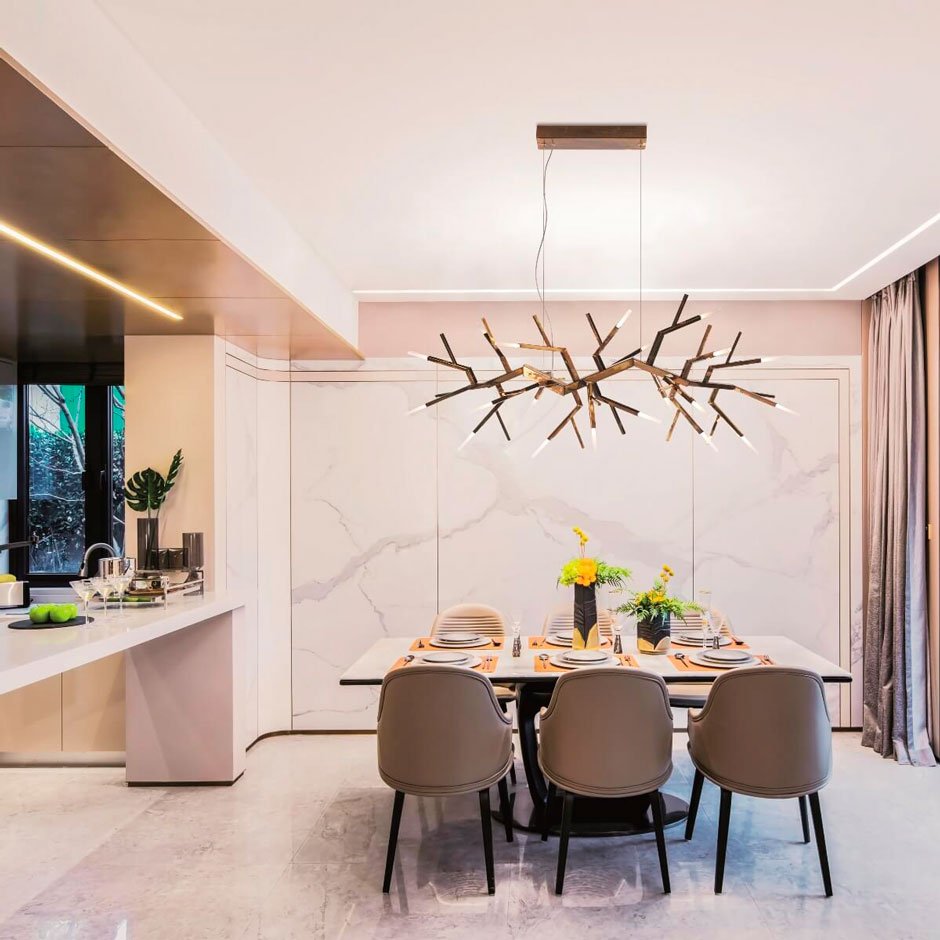 The main advantage of the factory is a competent technical department that carries out the engineering of the most complex projects, which, thanks to high-quality products and modern methods of metal processing, are implemented as intended by the designers and with filigree precision in the execution of details.

IDL stands for undeniable Made in Italy quality and original design.
The factory's products are certified by the European standard ISO 9001.
All production of factory passes careful control. Furthermore, the factory marks each product with the brand name "IDL" as a 100% guarantee that each lamp is authentic, designed and made in Italy.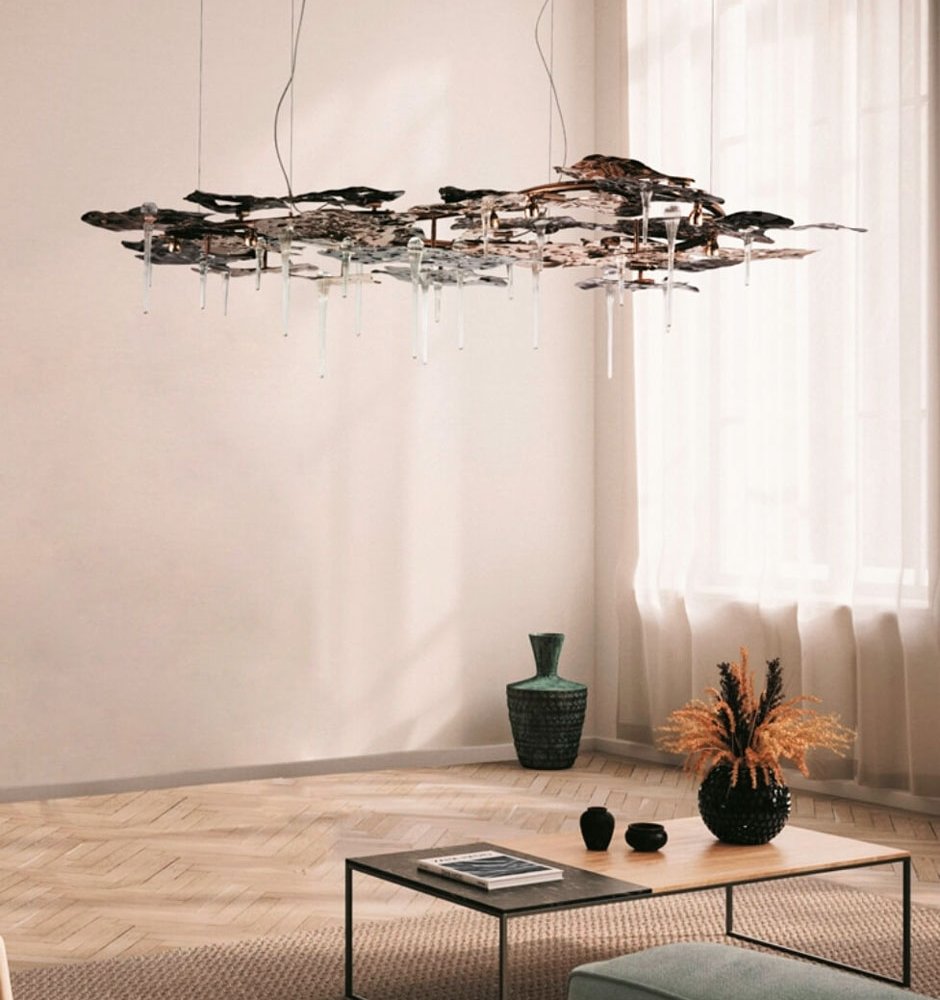 The high quality of the metal finishes makes it possible to use the luminaires in wet rooms.

The assortment of the factory is so diverse that it allows you to choose the same lamp for almost any interior that will emphasize, decorate and complement it.
The catalogs contain classic and modern models of lamps and, of course, exquisite Art Deco.

By the way, you can download IDL unique products' free 3D models at Zeel Project.